HOW TO JOURNAL AND MAKE SH*T HAPPEN!
THE BOOK EVERY WOMAN CRAVING AN EXCEPTIONAL LIFE MUST OWN!
Let me take a guess on what your typical day looks like.
You wake up. Already, you feel behind the 8-ball. There's so much to do! Certainly there are some cool things to look forward to in your day but you can barely even think or focus on them with any sense of excitement or expectancy; so jam packed is your mind with all the tasks that Must. Be. Done. Today. You wash, dress, eat, pack, leave, run back in for that thing you forgot or to check to make sure the hair straightener is off, and then you're out the door properly.
What happens for you in between now and bed-time I have no idea, but here is what I do know for sure –
When your head finally hits the pillow, or perhaps it's a little bit earlier on as you sit back and try to unwind a little; the thought runs through your mind –
"I can't keep going like this"
It might be the amount of time you're spending doing stuff that feels like nothing more than another task on a never-ending list, it could be the physical energy you're having to expend just to keep up with yourself, or perhaps it's simply this:
In the midst of rushing around and getting things done there is barely one little moment that's just about you and what you really want for your life.
Remember –
Life is Now. Press Play! 
Kat x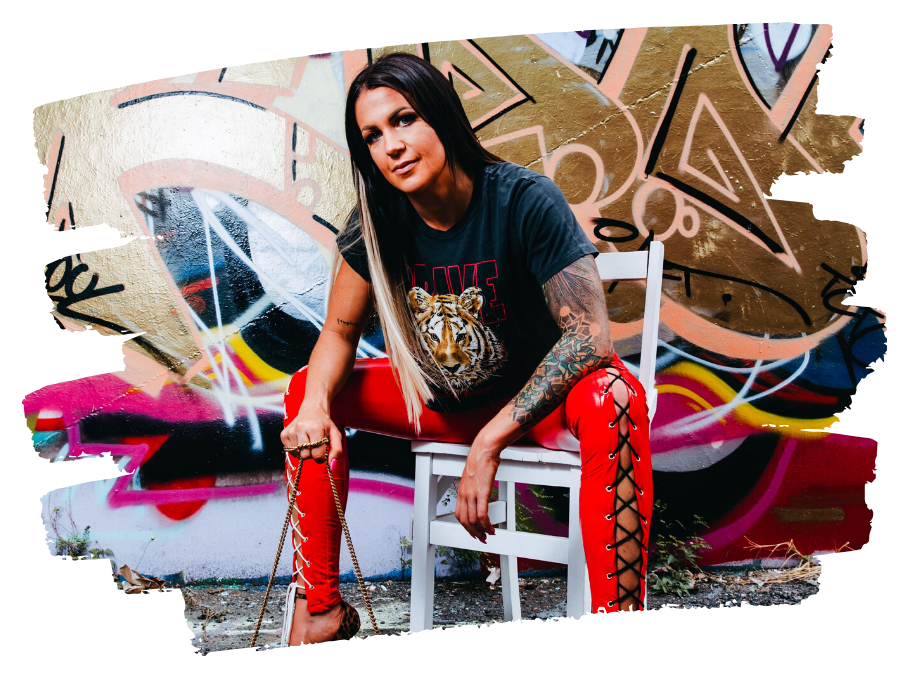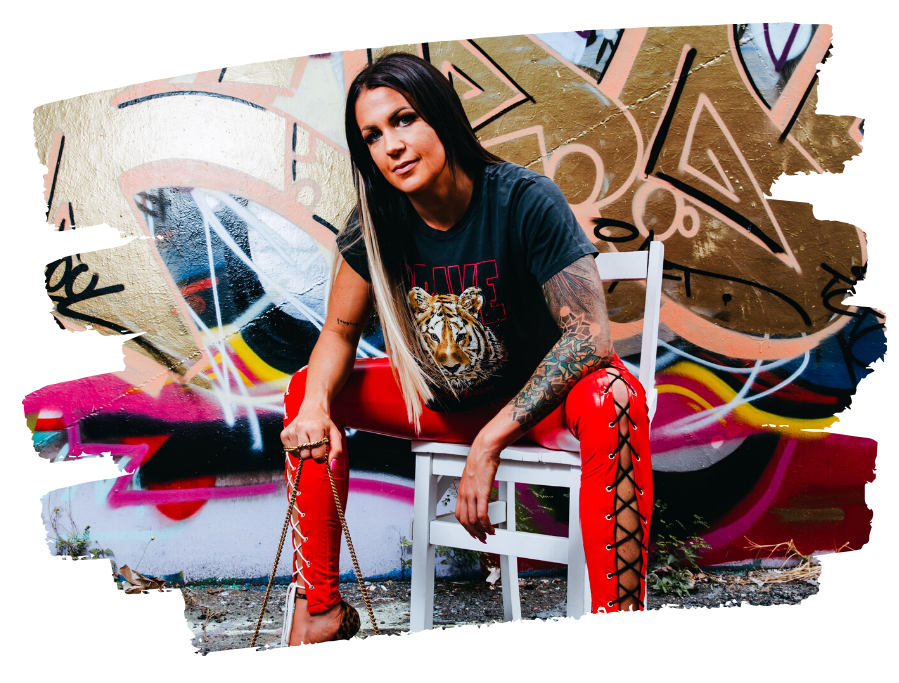 PS.
Would you like to spend the day together, you and me, 1:1, from anywhere in the world, tearing you apart from the inside out and looking at EXACTLY what gets to NOW be in place in every area of your business | money | life? What it's time to say yes to, to CLAIM, and then to CREATE, and also what the exact perfect master plan to do that would look like, for you?
VIP 1:1 days are open. For the first time in several years. 5 places only. Less than that are left! PM me now if you know it's time to rip shit up,
and create what it's always been about, because I'll tell ya –
YOU JUST CAN'T GET AWAY FROM BECOMING IT WHEN YOU COME INTO MY SPACE.