STOP F&*KING AROUND, AND FIGURE OUT WHAT YOU WANT FROM LIFE!
THE NO BS GUIDE TO FINDING YOUR PURPOSE AND LIVING WITH PASSION AND FLOW!
You were born with an inescapable need for more. "More of what?" you might ask. More of anything … more of everything!
A simple example – from the moment you first tasted sugar, you wanted more of it.
The first time your grubby little hands found themselves unwrapping a new toy, your mind was being programmed for the idea of more.
When you grew old enough to understand trends, and your friends had cooler clothes, toys, or a better bike than you, your mind told you I want that! Then, you likely pestered your parents to get it for you.
As the years passed, you found yourself yearning for the right jeans, the perfect hairstyle, eventually the coolest car, and then the ultimate job.
Life is an eternal quest for more.
The bad news is you're never going to have everything you possibly COULD. If you stop and look around, it's always easy to spot someone whose life includes something yours doesn't.
Remember –
Life is Now. Press Play! 
Kat x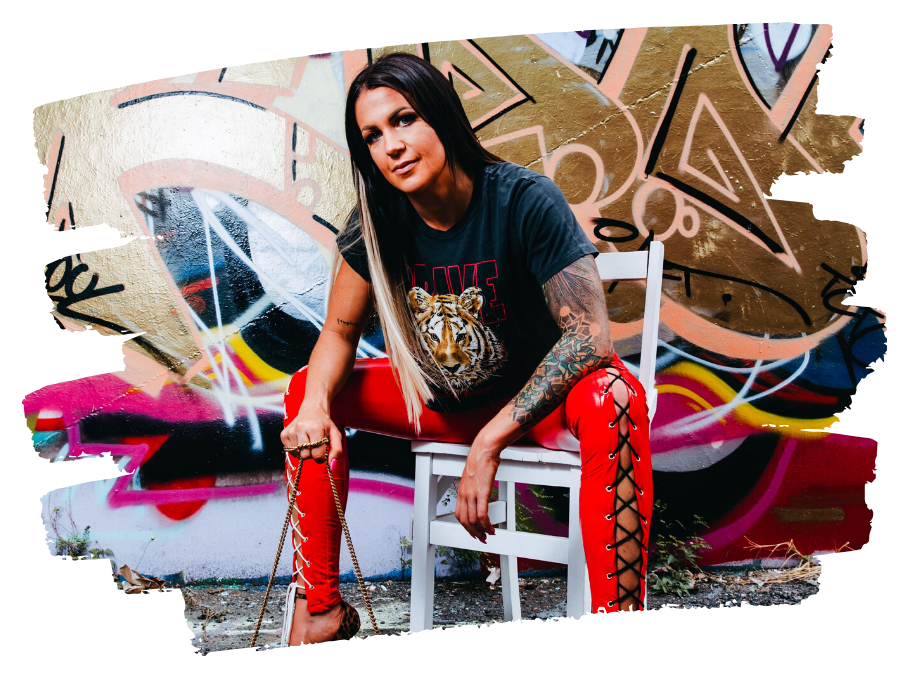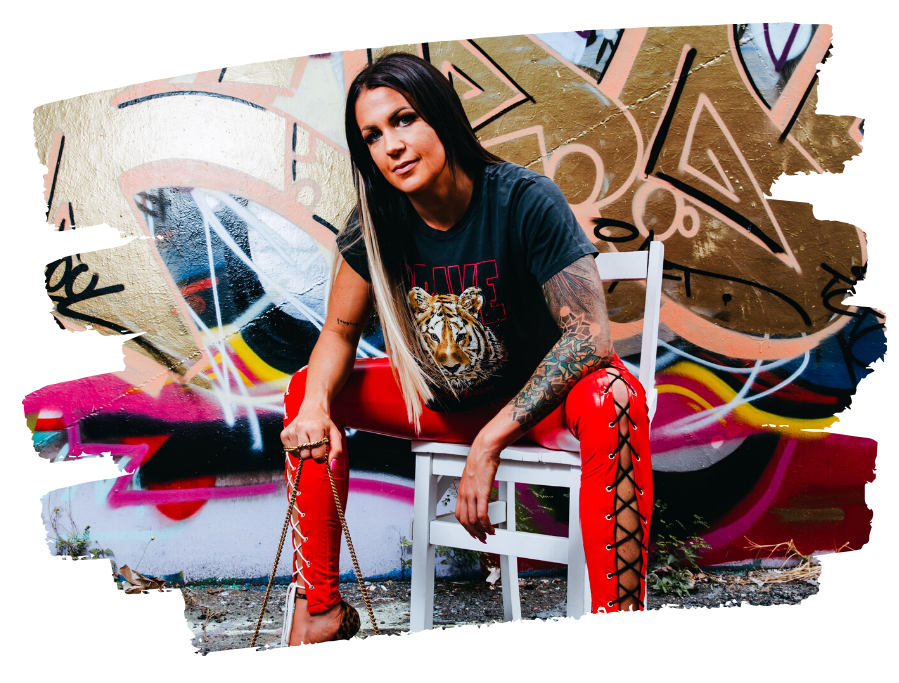 PS.
Would you like to spend the day together, you and me, 1:1, from anywhere in the world, tearing you apart from the inside out and looking at EXACTLY what gets to NOW be in place in every area of your business | money | life? What it's time to say yes to, to CLAIM, and then to CREATE, and also what the exact perfect master plan to do that would look like, for you?
VIP 1:1 days are open. For the first time in several years. 5 places only. Less than that are left! PM me now if you know it's time to rip shit up,
and create what it's always been about, because I'll tell ya –
YOU JUST CAN'T GET AWAY FROM BECOMING IT WHEN YOU COME INTO MY SPACE.