THE RICH CHICKS GUIDE TO BEING MOTHER-FREAKING EXCEPTIONAL, A SUPERWOMAN, THE 1% AND OKAY WITH IT.
The push is about that constant need to be, to do, to prove yourself. No matter how much you do, it's never enough.
No matter how high of a mountain you scale – and even though you may feel good about it, for a moment! – there's still more ahead of you.
An unquenchable thirst for – What?
To show the world that you are an achiever, a go-getter, a superwoman?
To position yourself as a leader, a winner, the best?
No.
The admiration of others is nice, to be sure. But to be honest it's also just expected.
You KNOW you do more. You KNOW you take on "too much", and yet still complete it. You KNOW that the way you live your life is not only 'impressive', but in fact astonishing, astounding and even plain unbelievable to others.
You KNOW you are the 1% within the 1% within the 1%.
So really, what is there to prove? Proving you're ahead of the rest proves nothing to the one person that counts.
Which brings us back to the push.
Remember –
Life is Now. Press Play! 
Kat x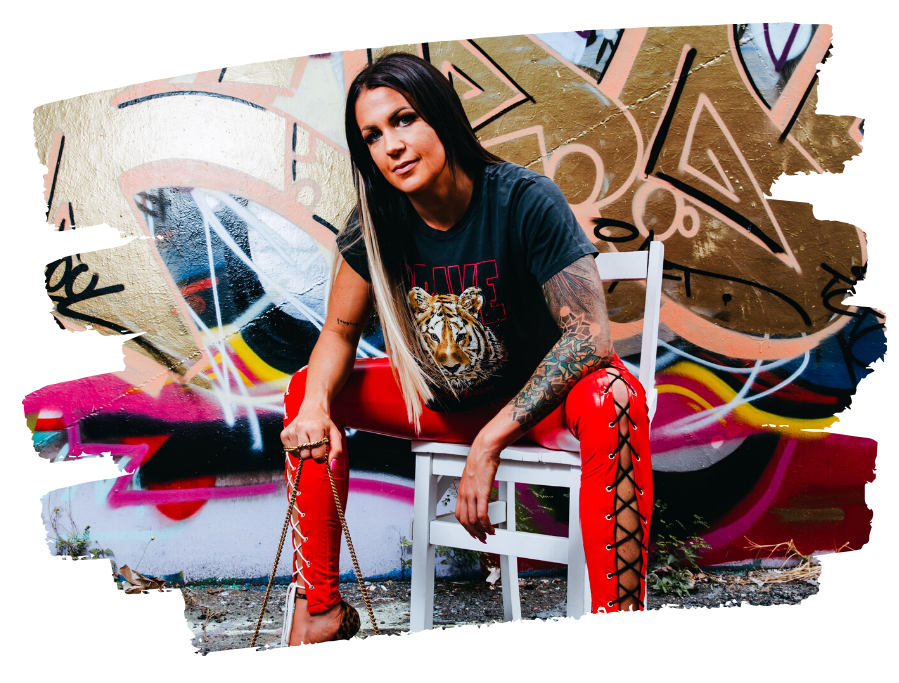 PS.
The Rebel Millionaire Coaching Certification:
The Only Coaching Cert in the World Where You'll Learn How to Explode the Damn Thing By Being Fully You, and the Place? You Just Become It.
Fuck What They Told You. Unleash The Madness Within. Get Paid Like a Mofo to Be YOU. Build the Damn Coaching Empire You See Inside You, Not the Boring AF One You Almost Convinced Yourself You Should! Oh, and?
Become Fully Certified as a Rebel Millionaire Coach While You're At It.
The Rebel Millionaire Coaching Certification starts live for 2022 intake on October 10.
6 months with me to unleash your fucking crazy. And build the damn thing, FULLY, on.your.terms.