THE PUSH
THE RICH CHICKS GUIDE TO BEING MOTHER-FREAKING EXCEPTIONAL, A SUPERWOMAN, THE 1% AND OKAY WITH IT.
The push is about that constant need to be, to do, to prove yourself. No matter how much you do, it's never enough.
No matter how high of a mountain you scale – and even though you may feel good about it, for a moment! – there's still more ahead of you.
An unquenchable thirst for – What?
To show the world that you are an achiever, a go-getter, a superwoman?
To position yourself as a leader, a winner, the best?
No.
The admiration of others is nice, to be sure. But to be honest it's also just expected.
You KNOW you do more. You KNOW you take on "too much", and yet still complete it. You KNOW that the way you live your life is not only 'impressive', but in fact astonishing, astounding and even plain unbelievable to others.
You KNOW you are the 1% within the 1% within the 1%.
So really, what is there to prove? Proving you're ahead of the rest proves nothing to the one person that counts.
Which brings us back to the push.
Remember –
Life is Now. Press Play! 
Kat x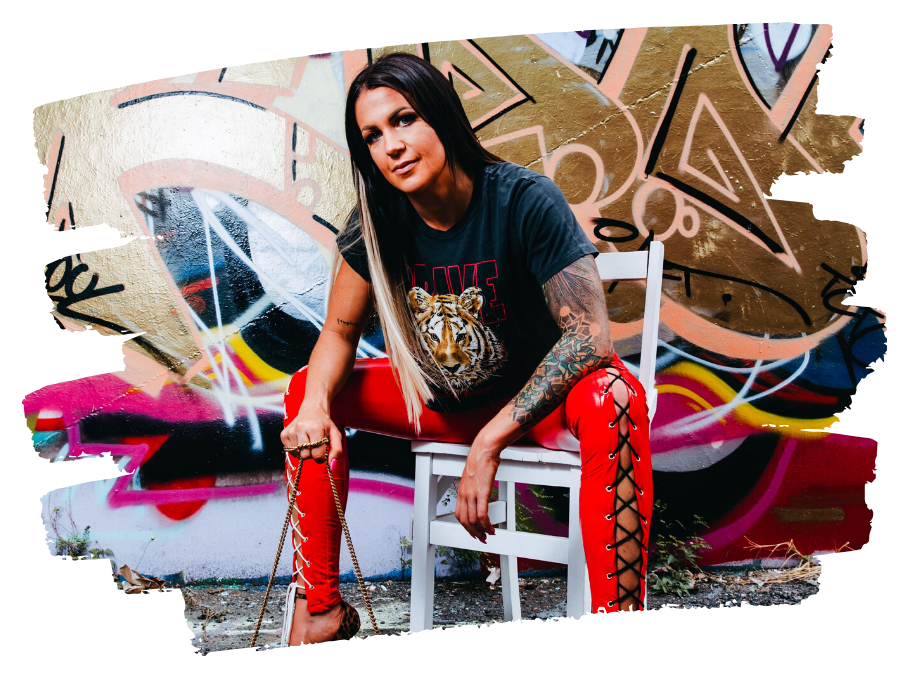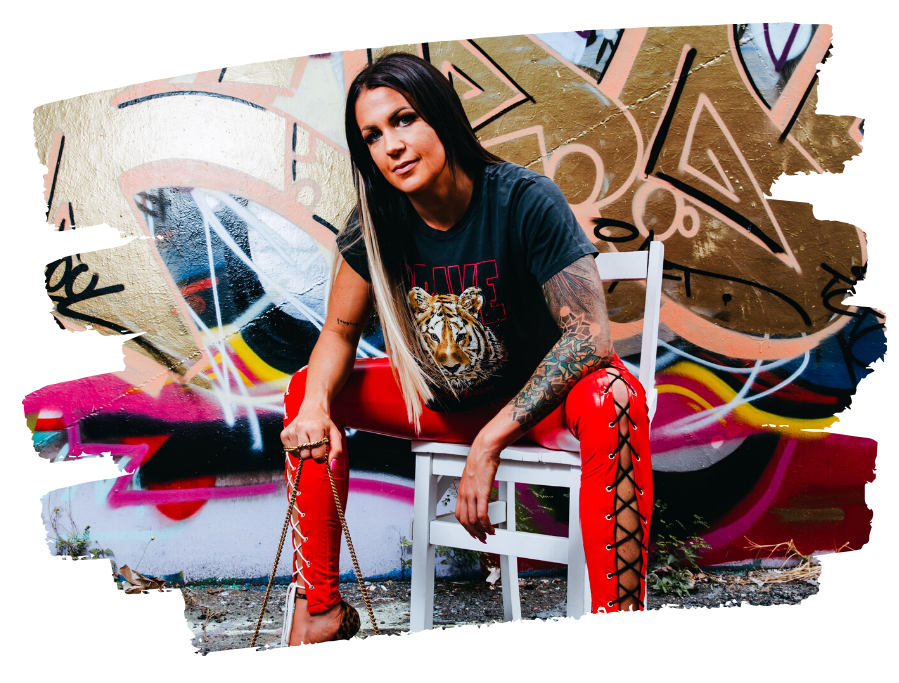 PS.
Would you like to spend the day together, you and me, 1:1, from anywhere in the world, tearing you apart from the inside out and looking at EXACTLY what gets to NOW be in place in every area of your business | money | life? What it's time to say yes to, to CLAIM, and then to CREATE, and also what the exact perfect master plan to do that would look like, for you?
VIP 1:1 days are open. For the first time in several years. 5 places only. Less than that are left! PM me now if you know it's time to rip shit up,
and create what it's always been about, because I'll tell ya –
YOU JUST CAN'T GET AWAY FROM BECOMING IT WHEN YOU COME INTO MY SPACE.