THINK LIKE A RICH CHICK! AND LIVE THE LAPTOP LIFESTYLE, FROM ANYWHERE IN THE WORLD
A STEP-BY-STEP GUIDE TO CREATING LOCATION INDEPENDENCE WITH AN ONLINE BUSINESS
Ever dreamt of living the laptop lifestyle, and being able to work, live and play from anywhere in the world, doing what you want, with whom you want and how you want?
In Think Like a Rich Chick! And Live the Laptop Lifestyle, From Anywhere in the World I'll teach you the exact process I used to create my own 'location independant' life, one in which my business makes money for me regardless of where I am and what I'm doing.
Wouldn't you love to be able to take off at the drop of a hat – even for years if you choose – and travel to anywhere in the world? It's not an out of reach dream! All it takes is some practical action and a mindset of belief and determination that you can create your lifelong adventure. Let me help you to take action on a dream that really can become true!
Remember –
Life is Now. Press Play! 
Kat x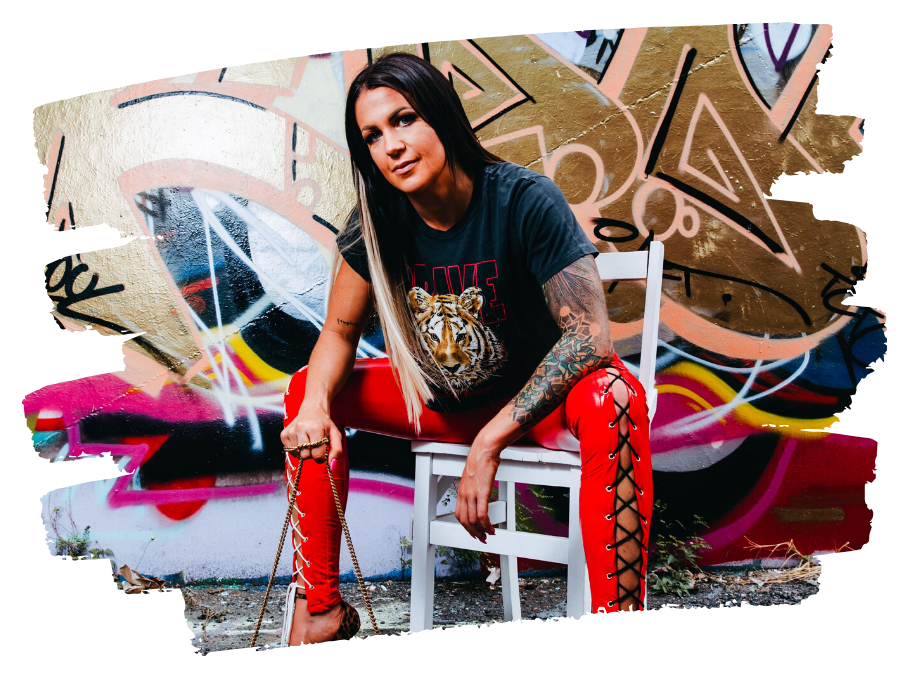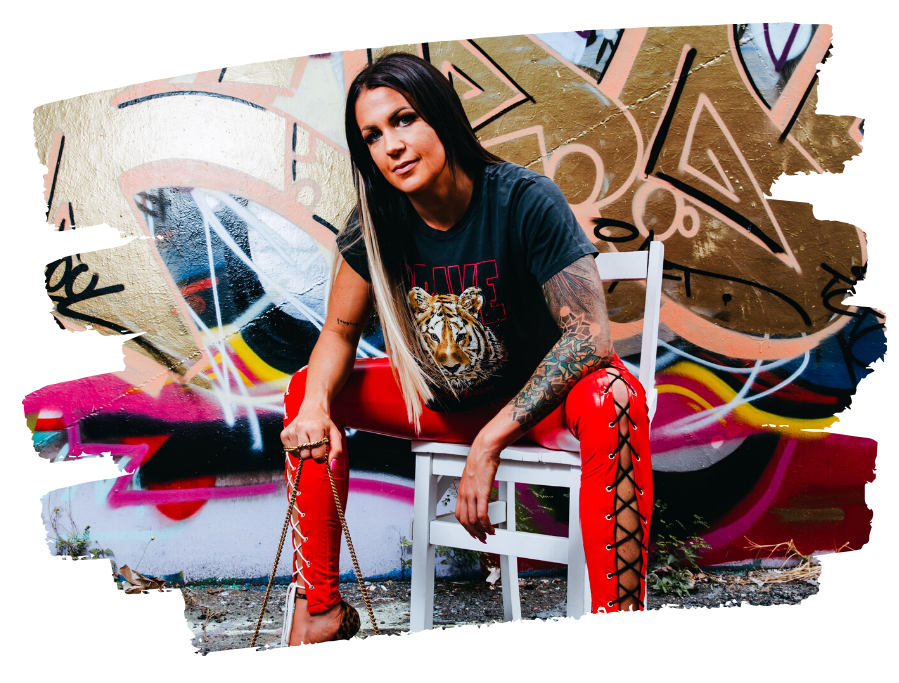 PS.
Would you like to spend the day together, you and me, 1:1, from anywhere in the world, tearing you apart from the inside out and looking at EXACTLY what gets to NOW be in place in every area of your business | money | life? What it's time to say yes to, to CLAIM, and then to CREATE, and also what the exact perfect master plan to do that would look like, for you?
VIP 1:1 days are open. For the first time in several years. 5 places only. Less than that are left! PM me now if you know it's time to rip shit up,
and create what it's always been about, because I'll tell ya –
YOU JUST CAN'T GET AWAY FROM BECOMING IT WHEN YOU COME INTO MY SPACE.