Live Your Passion
How I Quit 1:1 and Now Make 50k+ p/Month Online, Part 3 – The Crazy Spur of the Moment Decision That Literally Increased My Online Income Tenfold
Hooks – the real gift Jon gave me – confidence and self-belief, energy to keep on keeping on
My crazy spur of the moment decision
The first thing Jon said – which still sticks with me today – is that I was a great writer; one of the best he'd seen from the hundreds of submissions for the competition. As somebody who had always dreamt of 'being a writer' but who was starting to question whether she was really any good after all, this meant more to me than I can describe. It was just such a relief to hear as I'd gotten to the point where I figured that if I WAS any good surely my subscriber numbers should be reflecting that.
Are you ready to hear what his advice to me was? It was really very simple, but still something I think can massively boost a brand new blog or online business and can also (perhaps to a slightly lesser extent) be of use to even the most established online entrepreneur –
Guest posting.
But not just sporadic guest posting, a diligent and structured attack on the blogosphere to get my name out there.
Within a matter of applying Jon's advice, my blog subscriber numbers were over 600, then 700, then over 900. It was time to write Jon a great testimonial, which I did – and I also wrote this short article as a guest post submission for Copyblogger – you can see by reading it just how much winning the consult with Jon meant to me, and how it directly impacted my online business!
I think the main thing I took from that consult was reinspiration. We all need somebody to tell us we can do it every now and again! It puts fire in our bellies and reminds us why we're doing this crazy thing where we spend all of our time 'glued' to the computer while others kick back over coffee, reading the paper, watching reality TV or just 'being normal'.
It took me a couple more months but in January of 2011 I made an 'in the moment' decision and then acted on it before I could think better. It was a decision that led to me making over 30,000 through my online business that year. NOt too bad considering that in 2009/2010 combined my total online income had been around 10k, maybe a little more.
Remember –
Life is Now. Press Play! 
Kat x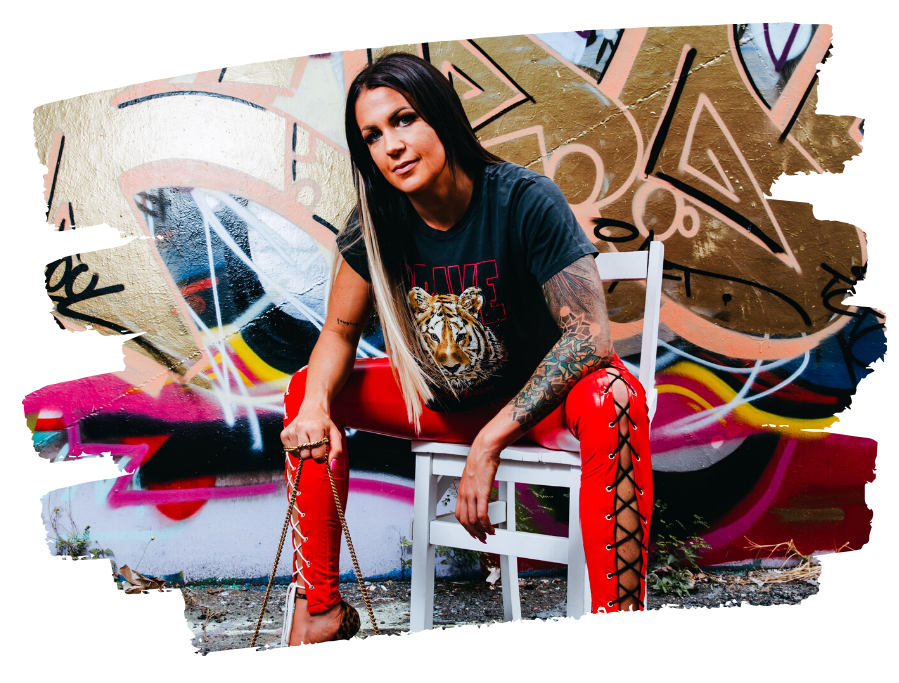 PS.
It's Only Money Honey is back baby, and running LIVE, starting next week! My OG money course … THE course that changed it all for so many entrepreneurs and messengers … and still to this day the most transformative work I have EVER unleashed around money.
OG 2015 pricing applies. Brand new module taught live in this intake. FB group + live coaching time with me. VIP option available. FB group + daily pre-kick off video tips from moi already underway!
Time to make this the year,
you say yes to how you already know it gets to be.