News
Fat Burning Recipes: Chocolate Porridge
carbs for fat burning – really?
If you're goal is to drive your metabolism further and further into fat burning mode then carbohydrates are not often the choice du jour, are they? Well – here's a little secret (shhhh!). It's not all about the carbs you don't eat when pushing through that high protein diet. It's also about choosing the smartest carbs to boost your metabolism when you do indulge.
Check out this quick vid for one of my favourite fat burning 'treat' meals. Smart treat meals like this one help you manage your body fat – and they definitely taste good good good!
Remember –
Life is Now. Press Play! 
Kat x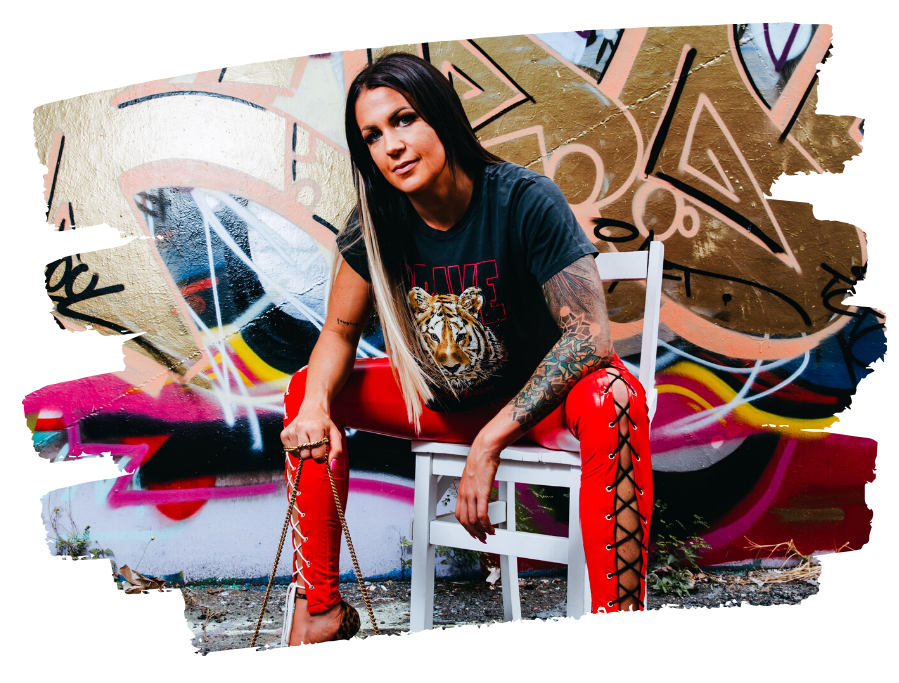 PS.
The Rebel Millionaire Coaching Certification:
The Only Coaching Cert in the World Where You'll Learn How to Explode the Damn Thing By Being Fully You, and the Place? You Just Become It.
Fuck What They Told You. Unleash The Madness Within. Get Paid Like a Mofo to Be YOU. Build the Damn Coaching Empire You See Inside You, Not the Boring AF One You Almost Convinced Yourself You Should! Oh, and?
Become Fully Certified as a Rebel Millionaire Coach While You're At It.
The Rebel Millionaire Coaching Certification starts live for 2022 intake on October 10.
6 months with me to unleash your fucking crazy. And build the damn thing, FULLY, on.your.terms.