News
Fat Burning Recipes: Chocolate Porridge
carbs for fat burning – really?
If you're goal is to drive your metabolism further and further into fat burning mode then carbohydrates are not often the choice du jour, are they? Well – here's a little secret (shhhh!). It's not all about the carbs you don't eat when pushing through that high protein diet. It's also about choosing the smartest carbs to boost your metabolism when you do indulge.
Check out this quick vid for one of my favourite fat burning 'treat' meals. Smart treat meals like this one help you manage your body fat – and they definitely taste good good good!
Remember –
Life is Now. Press Play! 
Kat x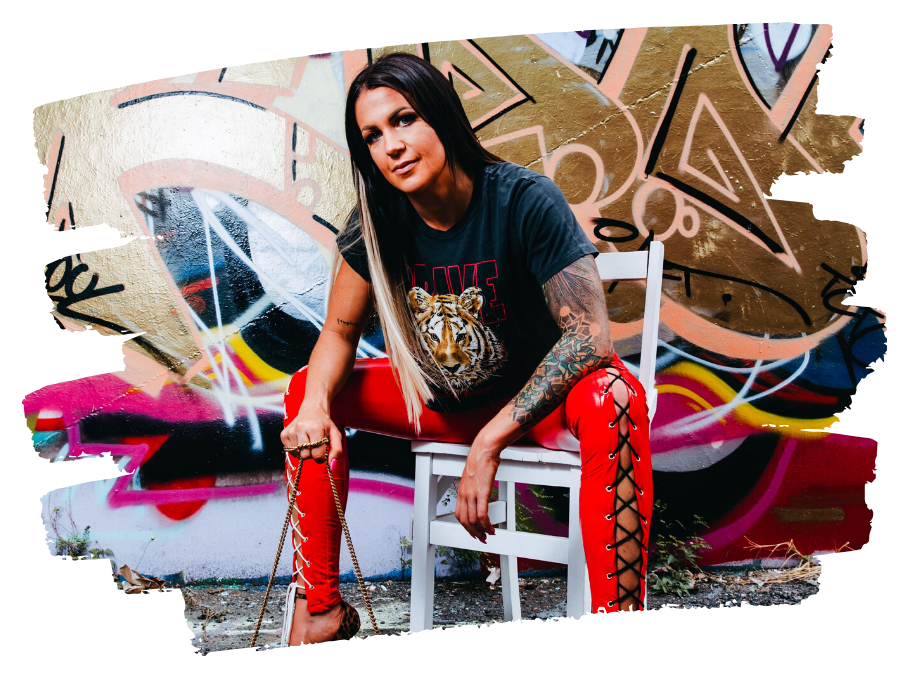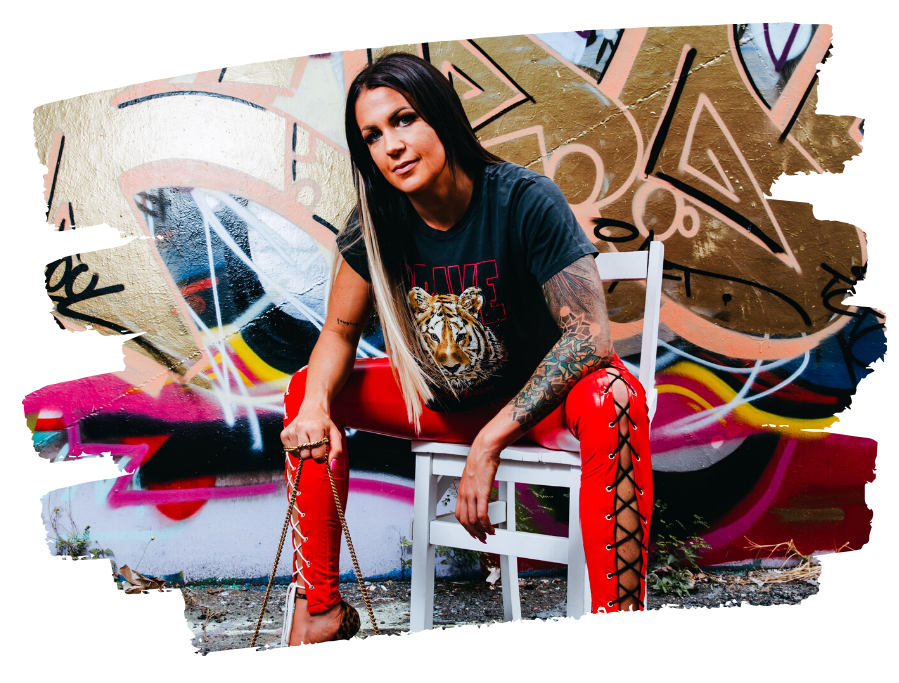 PS.
Would you like to spend the day together, you and me, 1:1, from anywhere in the world, tearing you apart from the inside out and looking at EXACTLY what gets to NOW be in place in every area of your business | money | life? What it's time to say yes to, to CLAIM, and then to CREATE, and also what the exact perfect master plan to do that would look like, for you?
VIP 1:1 days are open. For the first time in several years. 5 places only. Less than that are left! PM me now if you know it's time to rip shit up,
and create what it's always been about, because I'll tell ya –
YOU JUST CAN'T GET AWAY FROM BECOMING IT WHEN YOU COME INTO MY SPACE.