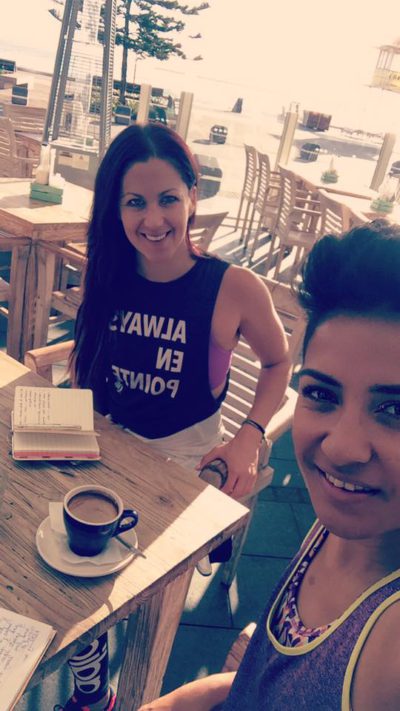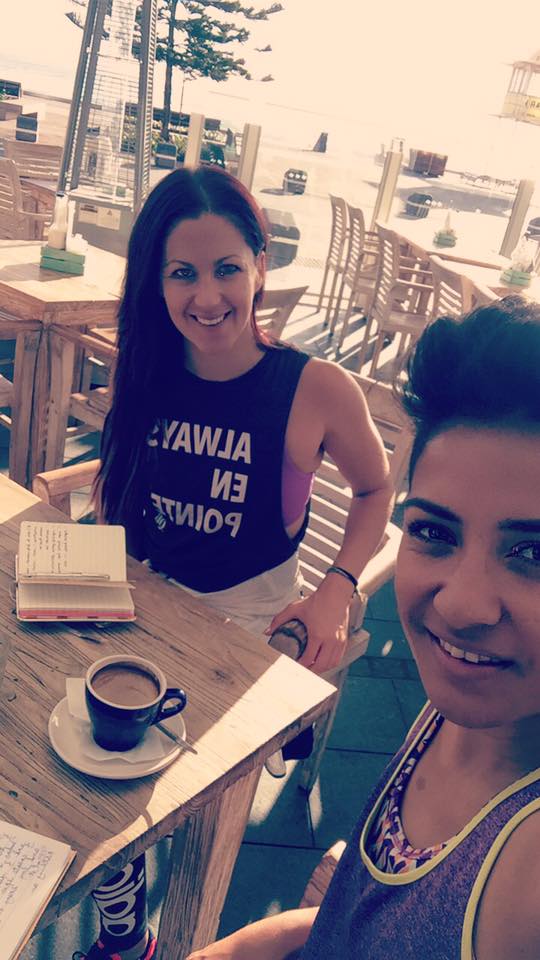 Purpose
Don't Forget to Call In Your #SoulmateLife Today
If you were to actually ask for what you wanted, ADMIT to yourself what you long for, what would that look?
From my soul to yours, I want to remind you:
You get to choose.
You can have anything you desire.
Whatever you ask for in faith can and WILL (if you refuse to turn away from it) become yours.
YOU GET TO CHOOSE.
So before you rush out –
Get busy –
Being busy –
And playing, what is very quite likely for MOST people, the wrong life –
Stop.
Pause, at least!
BREATHE.
DROP IN.
And ask yourself –
What would I actually be giving my life for today, if I believed I could have it all?
Please, remember –
You've got one life to live. It's this one right here. God gifted you the power of CHOICE, and the ability to create whatever reality you desire around you.
So don't forget –
As you rush around getting your shit done and SAYING you're pressing play –
To just ask for what you actually fucking want.
AND THEN GO DO THE WORK TO GET IT.
Your soulmate life is waiting for you baby. You DO gotta ask though. And then?
Remember:
Life is Now. Press Play.
Kat
PS Places are filling now on the DAILY, are you in?
Next Level Empire: Multi 7-Figure Empire Expansion For Unapologetically Badass & Driven Women Who Are Ready to Be Seen By the WHOLE Freakin' World
6 weeks.
1:1.
You and me.
UNLIMITED access.
Deep dive live (and fully recorded) trainings each week, downloads on the daily from my soul to yours, asskickin' as and when required (uhhhh – always?), behind the scenes access to every aspect of my biz, + my hand on your ass (what? lol … maybe my foot haha) to help you implement it all right for YOU
Time to access what's already in you 😉
** Kick off Feb 25, places filling and strictly limited, message me now for more x