Purpose
Don't Forget to Call In Your #SoulmateLife Today
If you were to actually ask for what you wanted, ADMIT to yourself what you long for, what would that look?
From my soul to yours, I want to remind you:
You get to choose.
You can have anything you desire.
Whatever you ask for in faith can and WILL (if you refuse to turn away from it) become yours.
YOU GET TO CHOOSE.
So before you rush out –
Get busy –
Being busy –
And playing, what is very quite likely for MOST people, the wrong life –
Stop.
Pause, at least!
BREATHE.
DROP IN.
And ask yourself –
What would I actually be giving my life for today, if I believed I could have it all?
Please, remember –
You've got one life to live. It's this one right here. God gifted you the power of CHOICE, and the ability to create whatever reality you desire around you.
So don't forget –
As you rush around getting your shit done and SAYING you're pressing play –
To just ask for what you actually fucking want.
AND THEN GO DO THE WORK TO GET IT.
Your soulmate life is waiting for you baby. You DO gotta ask though. And then?
Remember –
Life is Now. Press Play! 
Kat x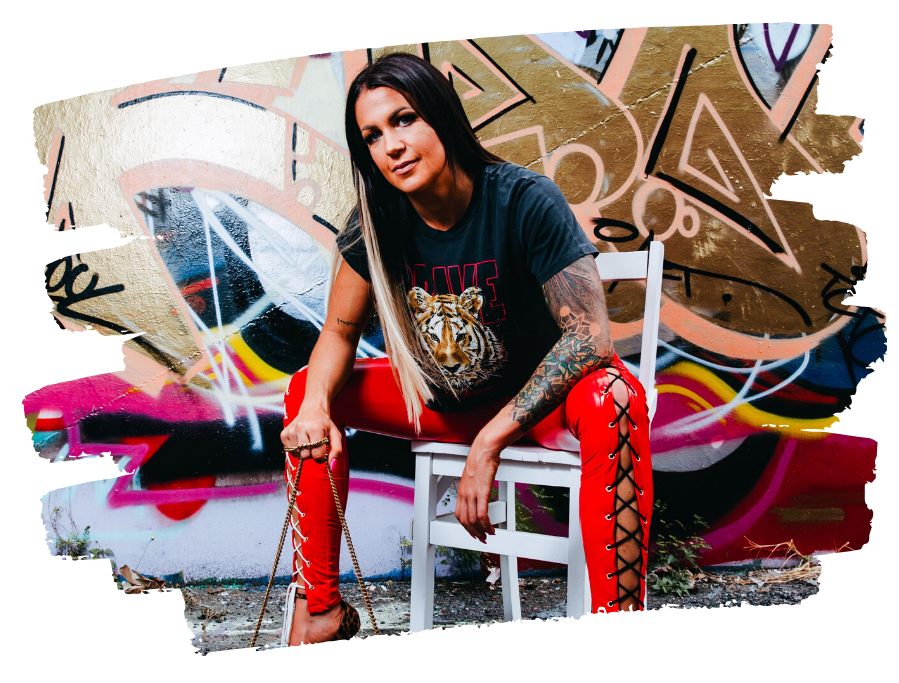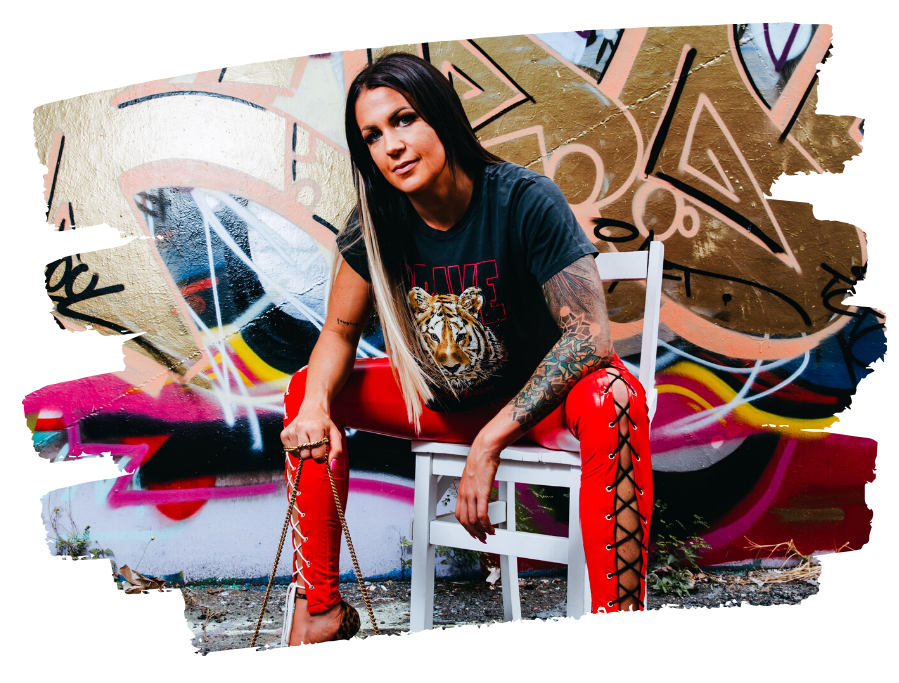 PS.
I am so so excited for next week, and our official kick off! I can feel the buzzy vibrant alive energy of it already!
I'm talking about my all new low cost mastermind, The Screw the Rules Mastermind, which starts next Monday!
https://www.thekatrinaruthshow.com/screwtherulesmastermind/
If you've been waiting for someone to affirm what you DEEPLY fucking know, which is that MASSIVE money results, MASSIVE impact and legacy, CONTINUAL flow of EXACTLY the clients and customers you want, exactly the kind of audience you want, and being surrounded by badasses and a mentor who GETS you … is on the other side of you going FUCK it, I'm all in on doing the work I came here to do in the way I came here to do it, right down to the final dot point on ANY of it … all while enjoying continual FUN, adventure, and just a PLAIN GOOD FUCKING TIME with it all …
THIS IS ME TELLING YOU.
Screw the Rules baby. YOU NEVER BELIEVED IN 'EM ANYWAY.
https://www.thekatrinaruthshow.com/screwtherulesmastermind/ to know more, and then message me to talk.