Purpose
Don't Forget to Call In Your #SoulmateLife Today
If you were to actually ask for what you wanted, ADMIT to yourself what you long for, what would that look?
From my soul to yours, I want to remind you:
You get to choose.
You can have anything you desire.
Whatever you ask for in faith can and WILL (if you refuse to turn away from it) become yours.
YOU GET TO CHOOSE.
So before you rush out –
Get busy –
Being busy –
And playing, what is very quite likely for MOST people, the wrong life –
Stop.
Pause, at least!
BREATHE.
DROP IN.
And ask yourself –
What would I actually be giving my life for today, if I believed I could have it all?
Please, remember –
You've got one life to live. It's this one right here. God gifted you the power of CHOICE, and the ability to create whatever reality you desire around you.
So don't forget –
As you rush around getting your shit done and SAYING you're pressing play –
To just ask for what you actually fucking want.
AND THEN GO DO THE WORK TO GET IT.
Your soulmate life is waiting for you baby. You DO gotta ask though. And then?
Remember –
Life is Now. Press Play! 
Kat x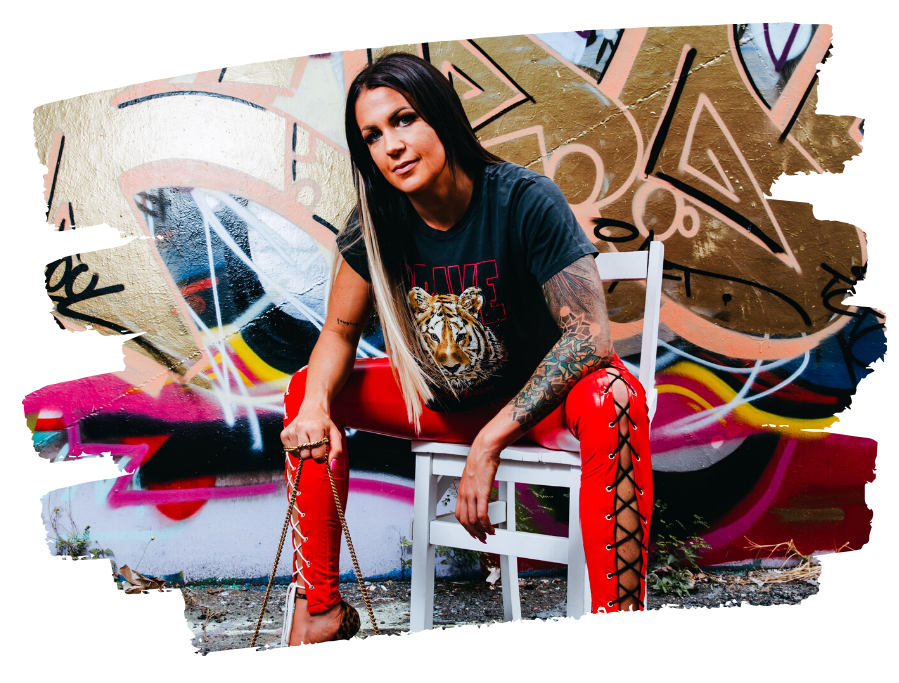 PS.
It's Only Money Honey is back baby, and running LIVE, starting next week! My OG money course … THE course that changed it all for so many entrepreneurs and messengers … and still to this day the most transformative work I have EVER unleashed around money.
OG 2015 pricing applies. Brand new module taught live in this intake. FB group + live coaching time with me. VIP option available. FB group + daily pre-kick off video tips from moi already underway!
Time to make this the year,
you say yes to how you already know it gets to be.