Purpose
Don't Forget to Call In Your #SoulmateLife Today
If you were to actually ask for what you wanted, ADMIT to yourself what you long for, what would that look?
From my soul to yours, I want to remind you:
You get to choose.
You can have anything you desire.
Whatever you ask for in faith can and WILL (if you refuse to turn away from it) become yours.
YOU GET TO CHOOSE.
So before you rush out –
Get busy –
Being busy –
And playing, what is very quite likely for MOST people, the wrong life –
Stop.
Pause, at least!
BREATHE.
DROP IN.
And ask yourself –
What would I actually be giving my life for today, if I believed I could have it all?
Please, remember –
You've got one life to live. It's this one right here. God gifted you the power of CHOICE, and the ability to create whatever reality you desire around you.
So don't forget –
As you rush around getting your shit done and SAYING you're pressing play –
To just ask for what you actually fucking want.
AND THEN GO DO THE WORK TO GET IT.
Your soulmate life is waiting for you baby. You DO gotta ask though. And then?
Remember –
Life is Now. Press Play! 
Kat x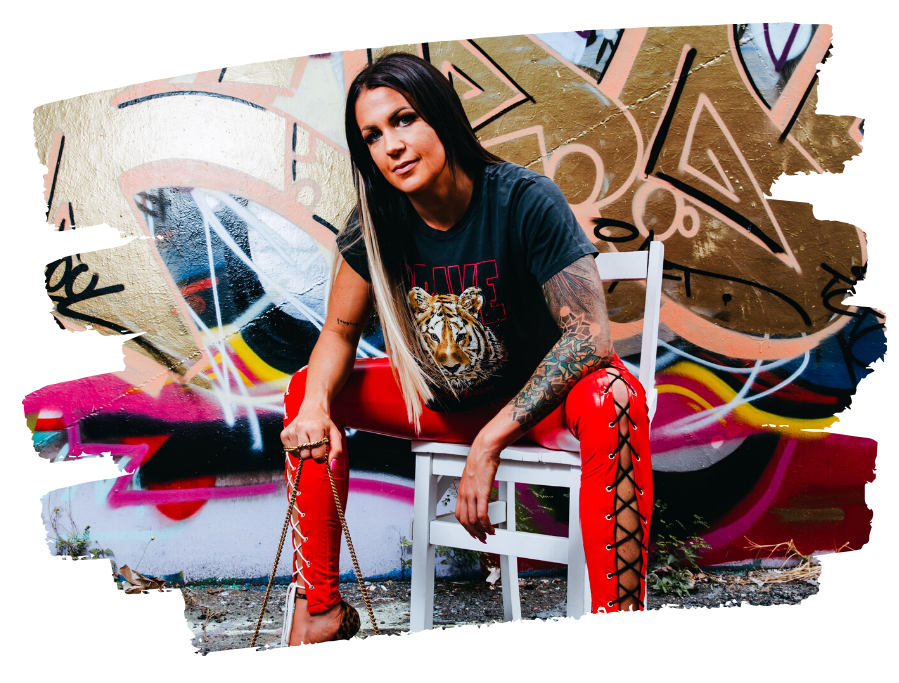 PS.
The Identity Switch is open. It's launch week! I'm deeply excited to bring this work to you, and to take you into the place where you SIMPLY FULLY BE.
This is the ultimate guide to becoming who you were always meant to be, and creating the business, health, wealth, relationship, lifestyle and YOU results you've been waiting for, now!
The Identity Switch is about you just fucking doing. Becoming. Saying yes to. And CLAIMING –
This is where magic lies,
here:
Launch week only bonuses and discounts on now!