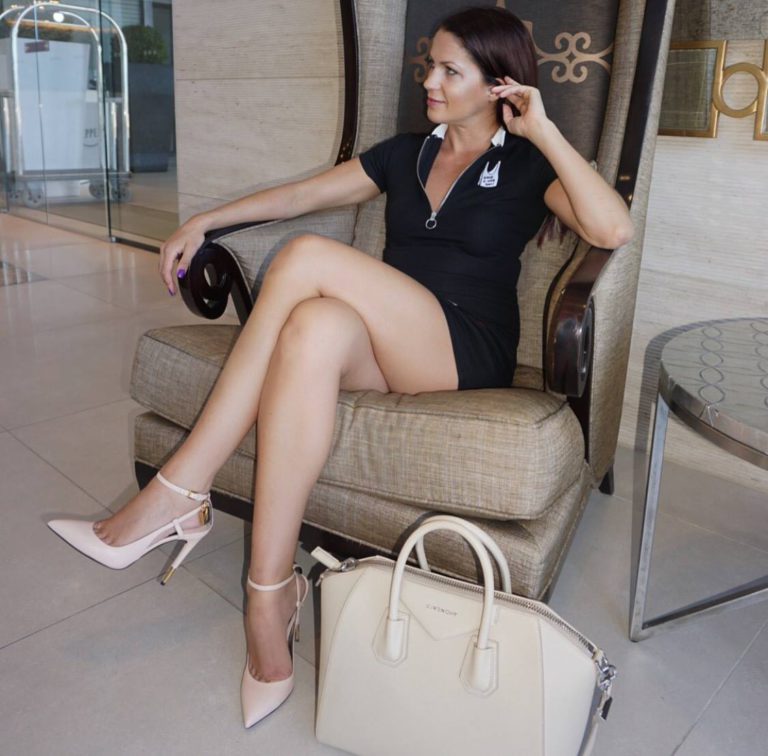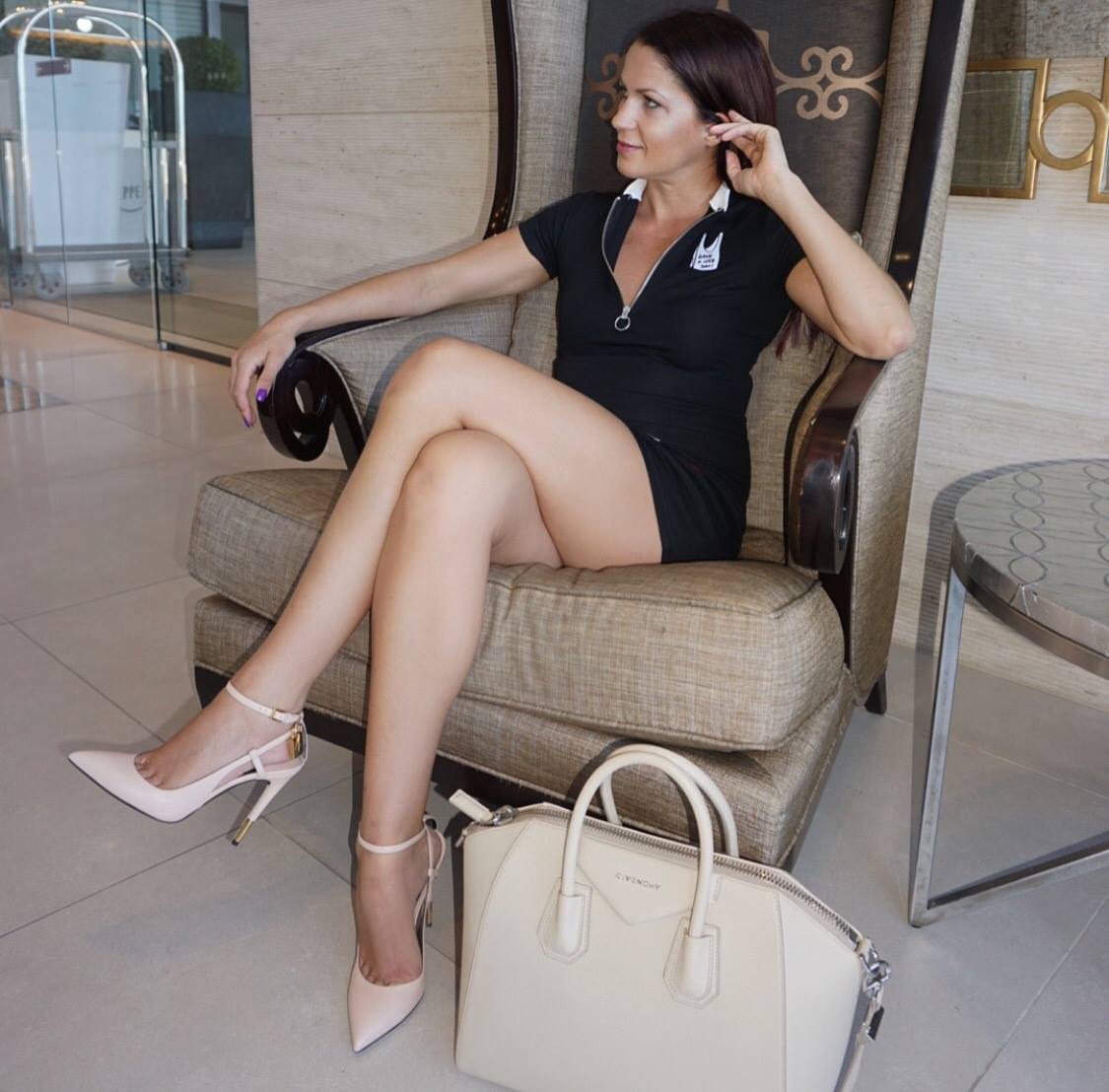 Purpose
YOU DON'T HAVE TO LIE IN A BED JUST BECAUSE YOU MADE IT
Just because you committed yourself to a particular avenue of business or messaging, perhaps even built an entire brand around it, have let the whole world know that this is who you are and this is what you do, it doesn't mean you have ANY obligation to stick with it.
I think that one of the saddest things that exists in business, and I see this a LOT in the online space, is to keep on creating a business (and by default therefore a life) which is out of alignment and not based around doing your purpose work and what you were truly BORN for.
The thing is …
And I know you've probably figured this out by now …
(But you might not have acknowledged it to yourself or even really thought about it, consciously!)
… the only way to GET into that flow-based purpose space where you just KNOW that this is what you're meant to be doing and what it's supposed to be ABOUT is to work through all the stuff that comes before that.
All you can do is the best you can do to make the aligned choice for the NOW, but that doesn't mean that what you thought was spot on, perfect, just right and how it had to BE won't tomorrow show itself to be simply a lesson or adjustment you had to go through along the way.
If I look back over the history of my business there were SO many times that I was SO sure this was it. I can't tell you how many times I excitedly told friends that this was THE program, everybody was going to have to do it, it was the one I was always MEANT to make and my WHOLE business was going to be about that now …
… and then, often, before I even got halfway through running the damn thing I'd feel my heart sinking as I realised:
I still haven't figured it all out yet.
And I don't think I can REALLY see myself running this thing on repeat for EVER, after all! I still have so much MORE inside of me … I'm definitely not going to have my business and life be about THIS!
Of course every step along the way was a critical step along the way, and even the things which I would in some way have said were screw ups or mistakes still taught me more about what I'm really here to create and how I am supposed to message and serve.
But the point is …
At any point in time …
If I had have allowed myself to be ruled by pride (around not seeming flaky) or fear (around what if I never really figure IT out and I'm just eternally searching and never THERE!) …
Then I would have turned what was only ever a piece of the puzzle into the whole damn thing.
And trust me, I really did CRINGE, so many times along the way, as I worried at how it came across –
To my friends and peers
To my clients
To my 'competitors' (I put it in quotes because I don't believe there is such a thing anymore!)
When I would constantly change:
My titles
My tagline
My niche
My offers
What I said I did
What sort of clients I REALLY wanted to work with
My colour pallette
Etc
Etc
ETC!
But yet …
Even though it totally DID bother me to have people think I was flaky (although looking back I'd say that was just my OWN feelings about it, really!) …
It was HARD at times and definitely UNCOMFORTABLE at times, as often I'd make some kind of big dramatic announcement like "I'm NEVER doing coaching again …!" or "I'm ONLY doing this now …." or "this is my THING now …" and then within a week or less I'd be turning around and retracting, or just kinda not saying anything and hoping nobody noticed
🙂

And maybe they didn't, who knows! Maybe it was only ever ME who was absorbed with me, but still! It felt awkward. But yet I DID stay true, every step along the way, as best as I COULD, and whenever I noticed I was NOT being true, I made swift adjustments no matter the fallout.
I would say that being willing to repeatedly walk away from things which no longer felt like I wanted them to –
Or being able to repeatedly walk towards something that DID feel right even if it made ZERO sense, even if perhaps I'd SWORN I was DONE with it!
– is a HUGE part of how I got to here.
I can tell you that 99.9% of the decisions I've made in business have been COMPLETELY illogical, but I can also tell you this:
99.9% of the decisions I've made in business have been COMPLETELY a result of squeezing my eyes tight, pushing aside the fear, gritting my teeth and squaring my shoulders if need be, and taking a leap of faith based on what my INSIDES were telling me.
Call it heart, call it gut, call it intuition, call it faith, call it INSTINCT, call it what you will but what I call it most of all is simply doing what you know you ultimately MUST, and screw the fall out.
As a result of being the kind of person who repeatedly either flakes out on a commitment once made or an idea set into motion, as a result of being the kind of person who repeatedly leaps TOWARDS and generally with NO safety net or even CLUE as to what's below, I am also the kind of person who now gets to wake up every single day and do what she LOVES and was BORN for.
I know less than a handful of people who are truly doing their soul work in an aligned way and basically just get to wake up and 'do them' every single day like I do, whilst also creating the income and impact results.
Getting here did NOT come about as a result of doing what was the logical right decision.

It came because I repeatedly defied logic, broke the rules, went against even what I myself had said, and basically just gave myself permission to keep changing my mind, based on the ever-adjusting flow which presented itself to me!
The only way to really LIVE in flow, I've found, is to constantly adjust TO the flow along the way.
And I don't understand why so few people realise this, get this, are willing to LIVE like this.
I think it's APPALLING that we've been conditioned to believe that changing our mind is wrong …
That following our heart is reckless …
That using GUT INSTINCT rather than logic is foolish …!
The truth is you have ALL of the answers within, for ALL of the things and ALL of the time. You always know.
The question is:
Do you listen? Or do you tell yourself I can't … it's not right … but I already said … but I already started! In the end it's really very very simple:
You can either lay down and die in a bed just because you made it.
Give your life for something you thought was a great idea.
Become KNOWN for something that was only ever a shadown version of the deep powerful message and truth which exists inside of you.
Or you can accept that other people or MAYBE JUST YOU are going to think whatever they want to think about you but that YOU are only responsible for being true to YOU, and that also if you wanna actually get to where you KNOW it's right, well –
You're also going to HAVE to be true to you.

On repeat.
Every day.
No matter what.
Nobody said it would be easy, this whole create your business, life, self on purpose thing.
But I can tell you wholeheartedly, being one of the few who was willing to look or feel a fool for long enough to actually figure it out as much as you ever can (and I'm still going, of course!) –
It's SO worth it.
YOU'RE ALLOWED TO CHANGE YOUR MIND. But most of all?
You're allowed to lay yourself on the line in whatever way is necessary in order to step into the purpose-driven life you were born for.
And more still than that?
You're going to HAVE to, if you want it.