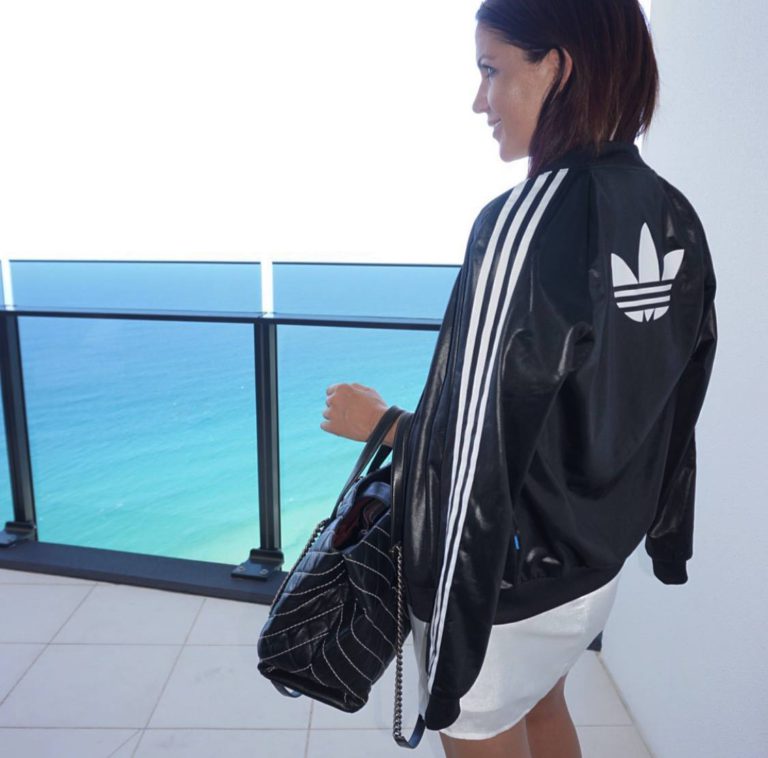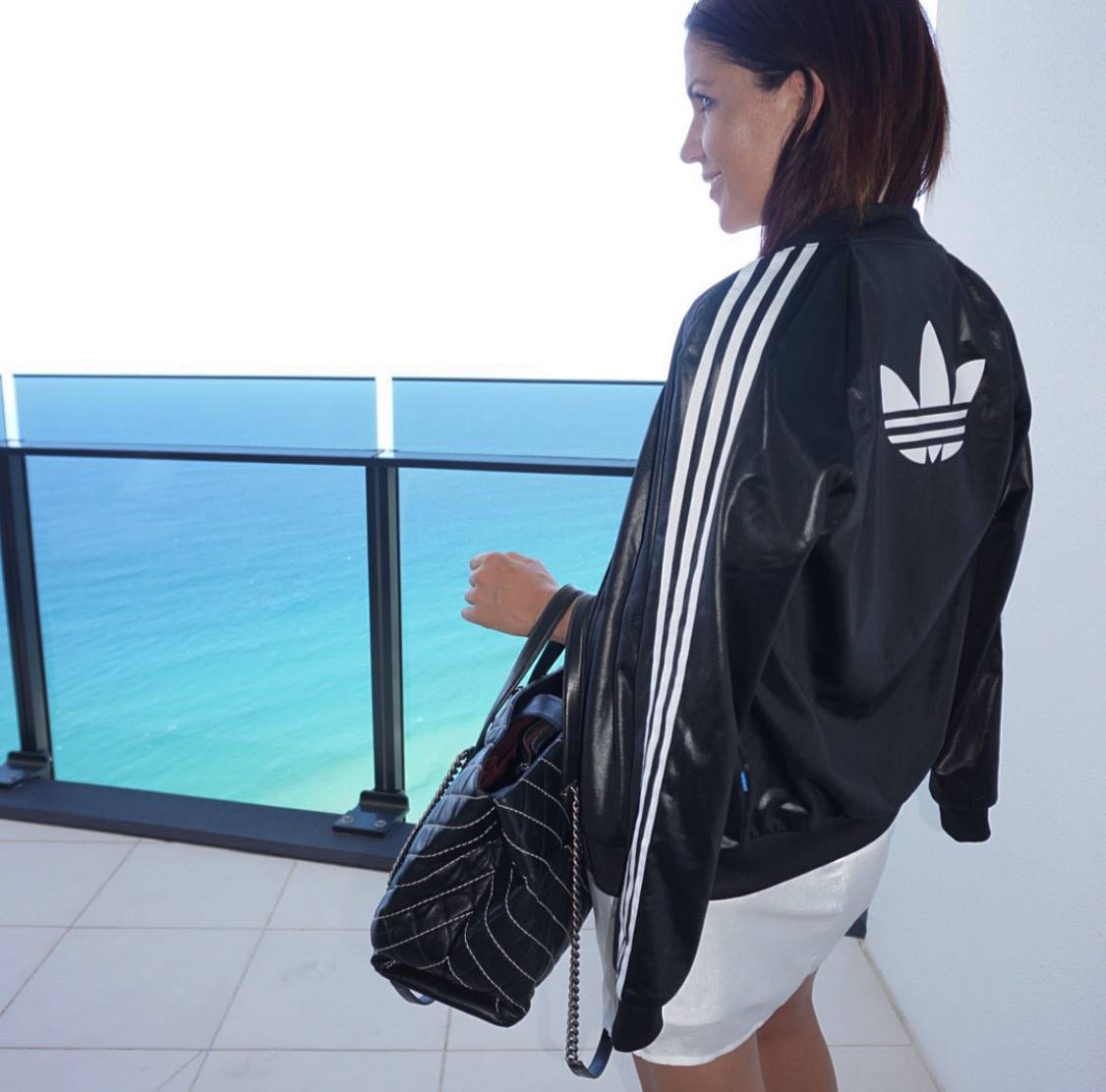 The thing you have to understand about success, having it all, having it on your terms, having it NOW, is that it really shouldn't be that complex.
I can guarantee you that if your approach to writing out your big picture vision or your goals and affirmations is something that feels like you 'have to' make sure you don't miss anything and that you note down every teeny-tiny 'just in case' detail then you're NOT in fact achieving your goals and dreams as fast as you could be, and possibly not at all.
Wanna know why?
It's pretty simple actually, and makes total sense once you think about it or remind yourself of it:
So if you're focusing on detail … on the supposed STEPS, basically, or markers which you imagine need to be checked off in order to get to THERE, then, well –
(Just think about it!) –
By definition you can NOT very well also be focused fully on THERE, aka the end goal.
You might have it in mind …
Be able to talk or write about it if pressed …
But if it's not THE main thing you're thinking about, affirming, holding uppermost in your mind over and over again on REPEAT then it just makes logical SENSE that you're not going to get to it as fast as you would if you WERE focusing on it all the time.
It's just MATH baby …!
And here's the other thing. It's kind of a BIG thing, actually –
While it makes some sort of sense in theory to picture all of the ins and outs of what achieving your dreams will look like and what you might have to do in order to accomplish it, and therefore to focus ON said steps, the reality is you don't actually KNOW, do you?
You don't know what it is you're going to have to do to get to there …
And fuck the "how", anyway, right?! Does it actually MATTER how you get there, or is the end goal simply to BE there?
You also don't know all the ins and outs of how it will look and feel once you ARE there, and while it's nice to dream and think about it, if your FOCUS is on the ins and outs well, that's what you're asking to create.
Just because you THINK that that might equate to achieving the actual goal, doesn't make it so!
If you're serious about achieving everything you ever wanted and faster than you ever thought possible I can tell you that the FASTEST way to do so is going to simply be to focus on the actual end goal.
You say you want to sell a certain number of places in your launch, attract in a certain type of client, have this and that and the other thing come to life along your business journey and maybe you DO and maybe it IS assumed that in order to hit your really big goals you'll need to do those things along the way, but let me ask you:
Do these things you set as 'on the way' goals actually MATTER to you? REALLY? Like in a THIS IS WHAT MY LIFE IS MEANT TO BE ABOUT sort of way?
'Cause if they do that's GREAT and by all means keep spending your time and energy focused on ACHIEVING them, but if what you really really really actually want is something altogether different, deeper, more transformational and simply just more big picture, then why not focus just on that?
And I know:
It's scary –
To ask for what you REALLY actually want.
And I know:
It's easier –
To set a 'more achievable' or 'realistic' goal.
And I know:
It feels like too MUCH –
To admit that actually you kinda sorta DEFINITELY see yourself going to heights higher than what most would ever even consider.
And I KNOW:
It seems to just make more SENSE to break it down, chunk it down, figure it out, bit by bit, how to get there, and GRADUALLY work your way to where you ACTUALLY "one day" wanna be, but here is what ELSE I know:
You always get what you ask for.
Ask for more, get more.
Ask for gradual, or EXPECT gradual, get gradual, and that doesn't even take into account the fact that your gradual STEPS when put all together might land you in a completely different place from your REAL fucking dream!
If there's one thing –
I wish I knew –
OH so long ago and well before I started to achieve the results I have now –
It would be to know that actually if I just go straight to the end goal, ask for it in faith no matter how UNREASONABLE or UNATTAINABLE it may seem, lock it in and repeat repeat repeat daily that yes THIS is what I want and choose and also choose to BELIEVE in, and then move forward towards in FAITH?


That that's exactly what I'm gonna get.

The only difference between you –
And somebody already living your dream –
Is that the person who got to one day already?
Just asked for what they really wanted.
Stop being so God damn shy with your requests. There's an unlimited buffet of YES available to you, but if you insist on only taking the teeny tiniest crumb for yourself, then ain't nobody gonna force anything extra down your throat.
If you weren't such a scaredy-cat and terrified that you don't have what it takes to press play or that you're simply not WORTHY –
What do you think you'd already have achieved this past year or so?
Having the balls to ask for what you want and then chase it unapologetically is just a choice. You can continue to not make it if you want, but that doesn't make it any less true that all you EVER had to do was ask, and then?