News
If Nothing Else, Make Sure You Do This Before 2009 Ends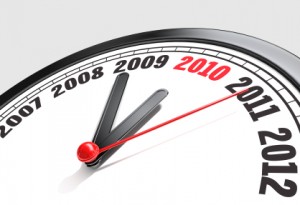 I know we say it every year, but seriously – can you believe it's already December? Oh for those childhood days when we actually looked forward to the passing of time, and the exciting announcement of our next birthday. I don't know if it's just me, but I feel as though I've barely adjusted to dating things '09' rather than '08' and now I'm already facing the final countdown. And like it or not, it's time to admit that I haven't quite achieved all of the goals I set for myself early this year.
Not that I'm beating myself up about it. Whilst I believe whole-heartedly in the benefits of goal-setting for long-term success, I also believe it's possible to become unrealistically caught up in Getting Things Done rather than being willing to adapt or delete our to-do's on the fly.
For me, this year has been about learning to let things go. Learning that it's okay to leave things unfinished for a day or two, or maybe even for months on end. That it's even okay to change my mind completely and admit that something previously high on my wish-list is no longer important. And I've found that taking this approach has (for perhaps the first time in years) allowed me the head-space to recognize and invest in new dreams when they come along. As someone who is used to over-structuring and scheduling every aspect of their life, it's been an interesting – if scary – journey. Most importantly, it's been one that has left me proud of the things I have accomplished (particularly as regards the 'inner' me) and okay about the things that are still undone.
Still. Having said all that, there's a small yet very insistent part of me that we've only a few short weeks left in '09. It's meant that I've started to feel the old but still somewhat frantic urge to Achieve. Whether it's to prove something to myself, or to the world at large, I don't really know, but I do know that it's as good a reason as any to get out there and jump some final hurdles before we count down to 2010. But rather than hastily working to tick off everything on January's goal sheet, I thought it worthwhile to set aside an hour or so for re-assessment. And it turned out to be such a feel-good exercise that I'd strongly suggest you do the same. Grab a pen and paper now and take even a few moment to rough out what's important to you – not what was important to you, not what you promised someone else (or even yourself) that you'd do this year, but what it is that truly matters to you in the here and now.
For me, it was a short and simple list –
Pay a further $1,500 off my credit card debt
Release my new book through this blog
Fit back into my pre-baby Diesel jeans – comfortably!
Increase my daily readers on this blog to 750 (currently at 620)
And that's it. Very do-able, I think, although perhaps not even acknowledged had I not taken the time to think about it and set a plan.
So how about you? What one or two things could you set for yourself as final '09 goals? What could you work on over the coming days and weeks that would truly make you feel great? Allow you to leave this year with a sense of pride and purpose? I'm sure you can think of something right away, but if not, consider the following areas as possible starting points.
Health & fitness
Relationships
Finances
Household
Entertainment/travel
Learning & development
Spiritual
Relaxation
Career
Hobbies
And whatever you decide to focus on or forget for the remainder of this year,
Remember –
Life is Now. Press Play! 
Kat x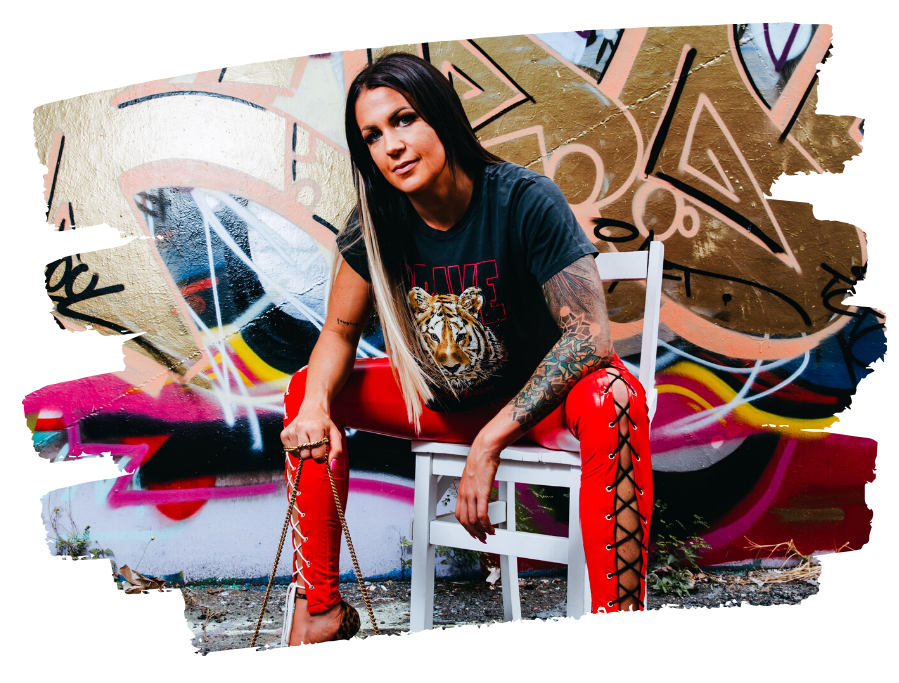 PS.
– dreamer. wanderer. soul led creator. One who was born for MORE.
I'm creating my new course, Big $ollar Energy, for the one who always knew she is here for millions,
to make it. To impact them. To create. And to LEAD.
Big $ollar Energy
The Money & Expansion Course for the Soul-Led Wanderer Who KNOWS It's Time to Go All in on HER,
and Let the Damn Receiving Take Care of Itself. The Way it Was Always Meant to Be.
Which means?
Identifying and releasing everything that gets to go, from the way you're thinking you need to do shit now, to the purposeless bits of the push or biz that it just don't need to be about, to the hidden junk in your psyche that gets to go.
>>> It's not about the do. The push. The win. When who you are when you only go within naturally PLACES you at the top,
but of the right fucking mountain.
The one that was always YOURS.
And then you finally WENT there.
Here's the thing, for us, about allowing an expanse of RECEIVING.
IT HAPPENS WHEN WE GO TO THE PLACE WHERE IT JUST IS.
And always was.
Class starts LIVE on Monday May 24, however early access + Big $ Energy vibes will open from Monday May 17 in our Telegram chat + join now bonuses are open already!
www.thekatrinaruthshow.com/bigdollarenergy
> it's time.