I want you to know that you DESERVE – right now – to have the business, body and life you want, without having to FIGHT it.
You're making it so much harder than it has to be. You're confusing doing the work and fighting FOR something to fighting the TRUE work and fighting ALLOWING something.
You deserve success.
You deserve to be visible.
You deserve to make money, a lot.
You deserve to be seen.
Your message is valid.
YOU are valid.
You are worthy.
If you could just close your eyes, for a second, and realise how EASY it is to receive when you stop freaking RUNNING FROM SUCCESS, you'd be able to see just how much is already right there, waiting for you.
You've done all the work already …
You've spent your entire LIFE preparing for this!
The way you live, how you think, who you are, what you've created inside of you and what is there just waiting to be let out, it's ENOUGH.
It's already enough.
There is NOTHING else you need to learn, add on, instil into your mind, nothing except for this:
STOP WAITING IN THE SHADOWS AND REFUSING THE CALL TO STEP UP.
ALL you have to do is say yes.
ALL you have to do is step out.
ALL you have to do is make a conscious choice to TURN ON THE LIGHT and let people see you.
ALL you have to do is ask, clearly, for what you want, and then BE OKAY WITH RECEIVING IT.
Ask.
Believe.
Release.
Receive.
Stop making it a question of worthiness or readiness when all it is, is that you've not been ASKING properly and you've not chosen to ALLOW yourself to succeed and receive.
If you saw yourself –
You'd be one.
If you saw yourself –
As someone to whom money flows readily, more and more each day, because why WOULDN'T it –
It would.
If you saw yourself –
As waking up each day energised, excited, happy, alive, ready, certain –
You would.
If you saw yourself as someone to whom opportunities naturally come, to whom fame and being seen is assumed, as someone who others look to for inspiration, motivation, empowerment and support IT WOULD BE SO.
To whatever degree you ALLOW it to be so.
But instead you've been choosing to see yourself as someone who is busy being busy. So busy. Every day running. Hiding. Scared. STRUGGLING. Fighting. Waiting.
You've chosen to see yourself as someone who can make some money, a little, but then away it goes. As someone to whom opportunity comes, on occasion, but always at a price you're not truly willing to pay, or with some sort of frustration attached to it.
You have CHOSEN to see yourself as someone who is not seen, not really.
Not visible, not yet.
Not THERE, not yet, which is to say not EVER, because if how you SEE yourself is as a not-good-enough-for-the-stage back up performer you will spend your LIFE waiting in the wings, not getting seen, not getting paid, not doing what you were called to DO.
And the worst part is, the wings you're waiting in are the wings of the stage of the performance of YOUR OWN FUCKING LIFE.
Nobody else can step out and be you.
Nobody else can wake up and finally share your message.
Nobody else can turn that light on FOR you.
It has to be you.
It can ONLY be you.
And it really is time.
And here is what else:
It doesn't really matter,
Why you've waited.
It doesn't really matter,
Whether you still feel unworthy, unsure, scared.
It doesn't really MATTER, not at all,
If you don't know how.
What matters, the only thing that matters, is:
Do you want to choose something new right now?
Do you want to step out of the shadows –
Turn on the light –
And let yourself receive with ease.
THEY'RE ALREADY WAITING FOR YOU, your tribe.
YOU'RE ALREADY READY, with your message.
THE MONEY IS THERE, if only you'd just ask for it.
AND IT CAN ALL HAPPEN IN THE BLINK OF AN EYE, if only you'd just LET it.
So today, make a choice.
Enough with the struggle.
Enough with fighting AGAINST what you don't want and even what you do.
Enough putting up your hand and freaking the fuck out about not being ready.
Decide how you now choose to see yourself.
Ask with clear intent for what you want.
Do the daily work of showing up accordingly.
Release the need to FIGHT or WORRY or QUESTION.
Receive.
Remember –
Life is Now. Press Play! 
Kat x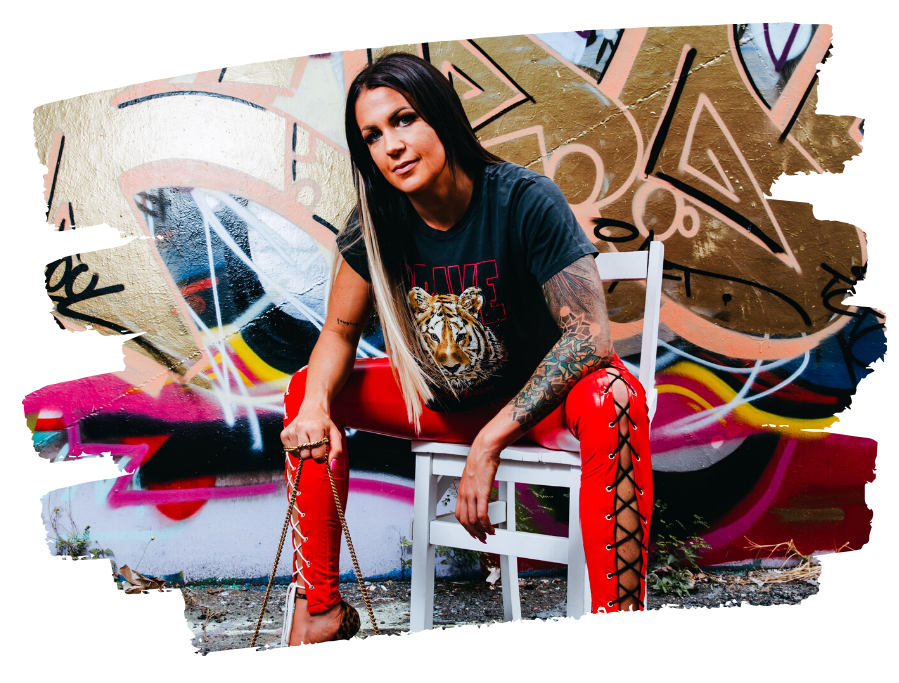 PS.
– dreamer. wanderer. soul led creator. One who was born for MORE.
I'm creating my new course, Big $ollar Energy, for the one who always knew she is here for millions,
to make it. To impact them. To create. And to LEAD.
Big $ollar Energy
The Money & Expansion Course for the Soul-Led Wanderer Who KNOWS It's Time to Go All in on HER,
and Let the Damn Receiving Take Care of Itself. The Way it Was Always Meant to Be.
Which means?
Identifying and releasing everything that gets to go, from the way you're thinking you need to do shit now, to the purposeless bits of the push or biz that it just don't need to be about, to the hidden junk in your psyche that gets to go.
>>> It's not about the do. The push. The win. When who you are when you only go within naturally PLACES you at the top,
but of the right fucking mountain.
The one that was always YOURS.
And then you finally WENT there.
Here's the thing, for us, about allowing an expanse of RECEIVING.
IT HAPPENS WHEN WE GO TO THE PLACE WHERE IT JUST IS.
And always was.
Class starts LIVE on Monday May 24, however early access + Big $ Energy vibes will open from Monday May 17 in our Telegram chat + join now bonuses are open already!
www.thekatrinaruthshow.com/bigdollarenergy
> it's time.