News
Link Love: Great No-Carb Pasta And Staying Trim In Winter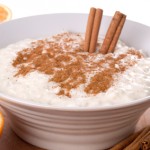 The battle to keep control of your health through the cold winter months tends to be a little tougher than usual, doesn't it? As soon as the cold hits (and oh how it's hit this past week in Melbourne!) I know I start dreaming of porridge … and pancakes … and lumberjack breakfast … and scones with jam and cream. Excuse me for a moment while my mind wanders into a happy carb-filled place.
The scary thing is that it's all too easy to start justifying. After all, one 'cheat' breaky won't hurt, will it? And those scones aren't so very big really … plus it's raw cream … it's really almost completely healthy! I don't know about you but I'm an all or nothing sort of girl. I have to face facts – I'm just not very good at stopping at one. One piece of chocolate, one teen-tiny cupcake with butter icing (OMG by the way on that), one plate of pasta, or – most worryingly – one meal or day of debauchery. Once the carb-loading begins it just keeps going, and sometimes it takes me a good week or so to reign myself back into good habits. I know I'm not alone here, which is why I thought I'd share two great links with you. The first is an awesome recipe for no-carb pasta (I'd add some quick-fried backstrap lamb or chicken to this recipe), and the second is a really brilliant article about staying in shape over winter. It's a very good read, mainly because it's straight from the heart and easy to relate to when it comes to sneaking in those extra 'comfort' cals.
link love
Yummy No-Carb Pasta Recipe (from my friends over at Miss Organic … okay, there's a little carb but no STARCH which is what actually matters!)
Do You Know How Much You Are Eating (Really)? (from Schkinny Maninny)
your turn
Do you have any tricks or tips you could share on staying in shape when cold weather melts away your summer resolve? Oh – and if you're reading from outside Aus, then consider this your preparation for your winter, or simply extra motivation for keeping that bikini bod ready to go all year round!
Don't forget –
Life is Now. Press Play.
Kat x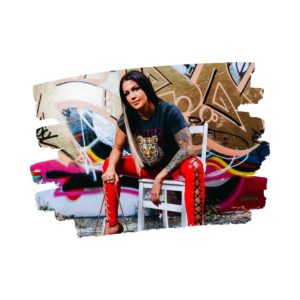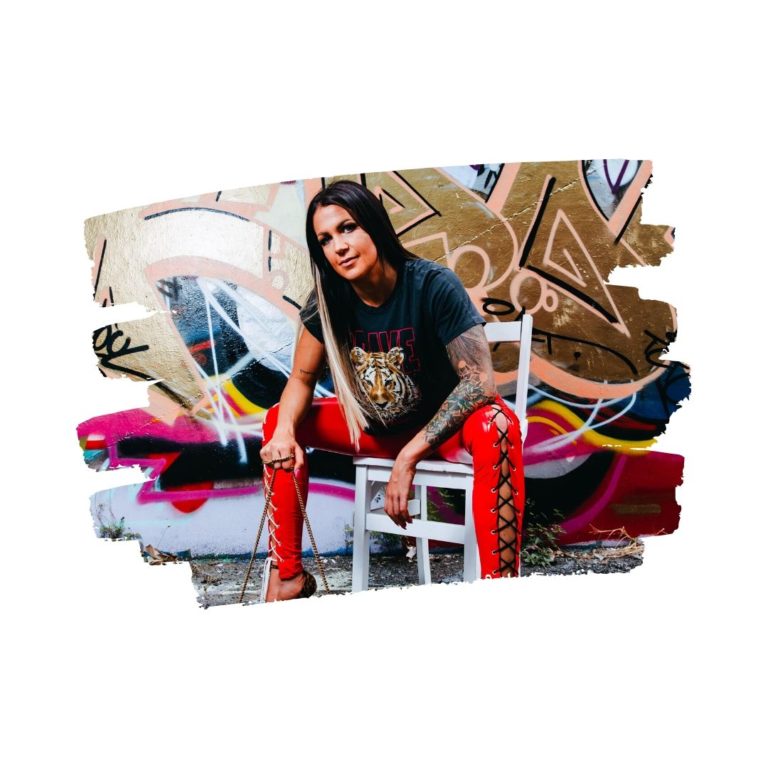 P.S.
Doors for The 100k Per Month Formula have re-opened for a very LIMITED time!
Don't miss out on the opportunity to be part of the The 100k Per Month Formula, jump in now and join while the course is running LIVE!
The 100K Per Month Formula is so much more than just what I know I'm here to teach, create, and share with you on the topic of achieving and surpassing consistent 100K months, all from soul of course, doing what you love, and just by being you.
I look around the dozens and dozens of revolutionary badasses who have said yes to soul in joining me and in just a matter of weeks, the shifts being made, the next level selves being stepped into, the MONEY claimed and created, is, well –
MIND-BLOWING to say the least.
I'm going to help you to easily identify the VERY few practical thingies you need to do to drop into a deeper level of creative flow and magic, and GET THE THINGS OUT INTO THE WORLD IN A WAY THAT GETS YOU PAID.
The 100k Per Month Formula is about the expansive energy of calling in, allowing, receiving and CHOOSING to be available now for whatever it is you know is available for YOU.
It might be the goal of 100K per month, it might be a completely different figure, whatever it is for YOU is what we'll be working on during our time together.
And, and a heads up – we're also gonna talk about the you still hide the TRUE wild power of your all that you ALL that you are.
Hmmm. So much more I am GOING to be saying to you about that!
So, yes.
The 100k Per Month Formula
10 modules + one extra (stealth!) one.
3 killer bonuses (including 2 entire new courses)
All new live course
YOU ALREADY KNOW IF YOU NEED TO BE HERE.
Join now and get immediate access to the 5 modules which have already dropped. Doors are open for three days only: https://thekatrinaruthshow.com/100kpermonthformula
You'll also receive access to ALL 100k Formula bonuses … plus join me live for the 2 Q&A hotseats!
In the end –
I got tired of trying to please everyone.
And I decided to just do me.
Publish my long posts.
Rant anytime I like.
Go off on ALL the tangents.
Let the ART control ME, not the other way around.
And when I did?
I made my millions.
Now go get yours.
Don't miss out on the opportunity to be part of the The 100k Per Month Formula, jump in now and join while the course is running LIVE!
This is far and away one of if not THE most rapidly transformative courses I have ever created!
3 days only!
Get your place today: https://thekatrinaruthshow.com/100kpermonthformula