News
McDonalds Are Taking Long-Life Food To A Whole New Level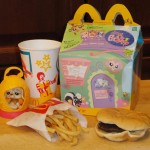 I always had a bit of suspicion around the idea of fast food shelf-life after once leaving a Cheeseburger in my car for a few days (by accident, and it was over 10 years ago – back when I used to eat that stuff!). Anyway, it still looked good enough to eat, which was oddly worrying. Of course I never thought to fully test out it's durability, but this writer did. Visit The Consumerist to see the full story. Ewwwwwwww.
"It smelled delicious for a few days. I'd get a whiff of those yummy French fries every time I walked into my office. After a week or so, you could hardly smell it. My husband worried that when the food began to decompose, there would be a terrible odor in our home. He also worried the food would attract ants and mice. He questioned my sanity.
NOPE, no worries at all. My Happy Meal is one year old today and it looks pretty good. It NEVER smelled bad. The food did NOT decompose. It did NOT get moldy, at all."
I'm thinking you might wanna re-think that post drinking late-night snack?
Remember –
Life is Now. Press Play! 
Kat x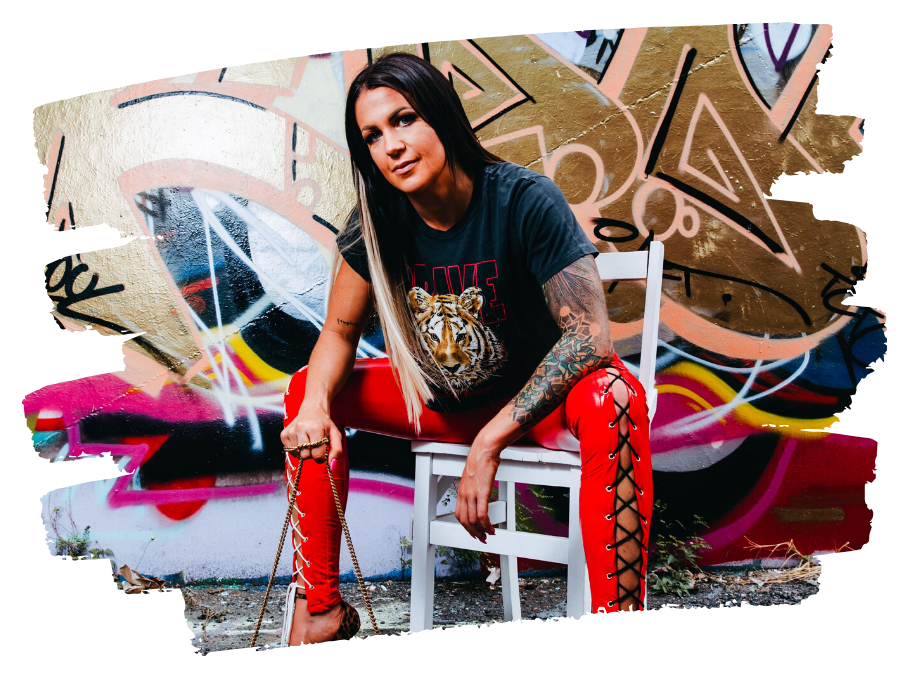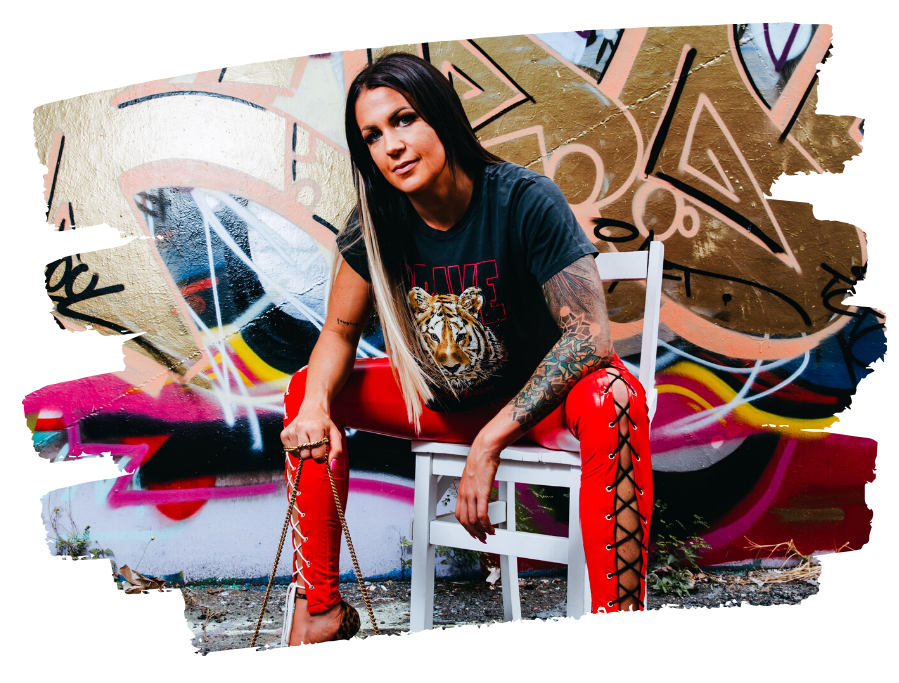 PS.
Would you like to spend the day together, you and me, 1:1, from anywhere in the world, tearing you apart from the inside out and looking at EXACTLY what gets to NOW be in place in every area of your business | money | life? What it's time to say yes to, to CLAIM, and then to CREATE, and also what the exact perfect master plan to do that would look like, for you?
VIP 1:1 days are open. For the first time in several years. 5 places only. Less than that are left! PM me now if you know it's time to rip shit up,
and create what it's always been about, because I'll tell ya –
YOU JUST CAN'T GET AWAY FROM BECOMING IT WHEN YOU COME INTO MY SPACE.