Maybe you're scared that you're not actually good enough to go past a certain point.

And so just when you COULD breakthrough, you pull back, stop, sabotage, or run. 

The rule is, no matter what, eye on your target, press on.

Maybe when shit starts getting extra real, and you realise that your gung-ho commitment to 'do what it takes, no matter what it takes, until it takes!' Is ACTUALLY GONNA REQUIRE YOU TO DO WHAT IT TAKES, and –
Halllllppppppppp! It's hard, and it hurts, and it's SCARY! Why did nobody tell you it would be so hard and hurty and scary?! –
– you start to seriously question if you CAN. Can you actually do this? Are you good enough (again!) but also are you WILLING? It's freaking full on!!
The rule is, no matter what, eye on your target, press on.
Maybe you thought that by this point you'd be along further. Surely! You really should be, and EVERYBODY else is! You're not sure if it's just plain bad luck or YOU not being good enough (again!!), or if there's some kind of conspiracy here, but for the love of God, WHEN is it going to get EASIER?
The rule is, no matter what, eye on your target, press on.
Maybe you just want one day –
Where you can feel the weight lifted –
Go about life with such careless abandon –
Be like the people who seem to not GIVE a fuck –
Who are somehow happy just as they are, or with how life is, and will NEVER EVER FUCKING be one of us –
Of course actually your whole entire POINT, yes the point of YOU, is that you consciously committed, perhaps even before time began, to NOT living a normal life, so no, no way! You don't want that day.
But still.
Imagine!
The rule is, no matter what, eye on your target, press on.
Maybe you want to cry! And gnash your teeth! And wail! And you DO! And you decide that that's IT! You're just gonna MAKE it work, you'll make 100k just like THAT, today, because you DECIDED!
Haha.
Yes…
That's the trick. Just order God to give you everything you haven't yet gone all in on, or shown up for, consistently, or become the person who WOULD have, on a silver platter, today. Because you stomped your feet and then threw yourself on the floor screaming.
No.
The rule is, no matter what, eye on your target, press on.
Maybe it's just that you need to really hear and know THIS:
At some point, one day, whenever it is meant to be, when you've learned what you needed to learn, and stepped into BEING who it is you needed to become in order to see your vision brought to life and WORKING, like OMG! –
You're going to finally surrender and realise, fuck me –
It was actually always so simple.
There was literally no way I could fail.
It doesn't even matter how gruelling it WAS, although really the really battle was only ever the inner one!
I was ALWAYS going to get there. Yes even to the HIGHEST of heights!

So long as I just realised, daily, and loved into, daily, the knowledge that the rule is –
No matter what
Press on.
Also?
Remember –
Life is Now. Press Play! 
Kat x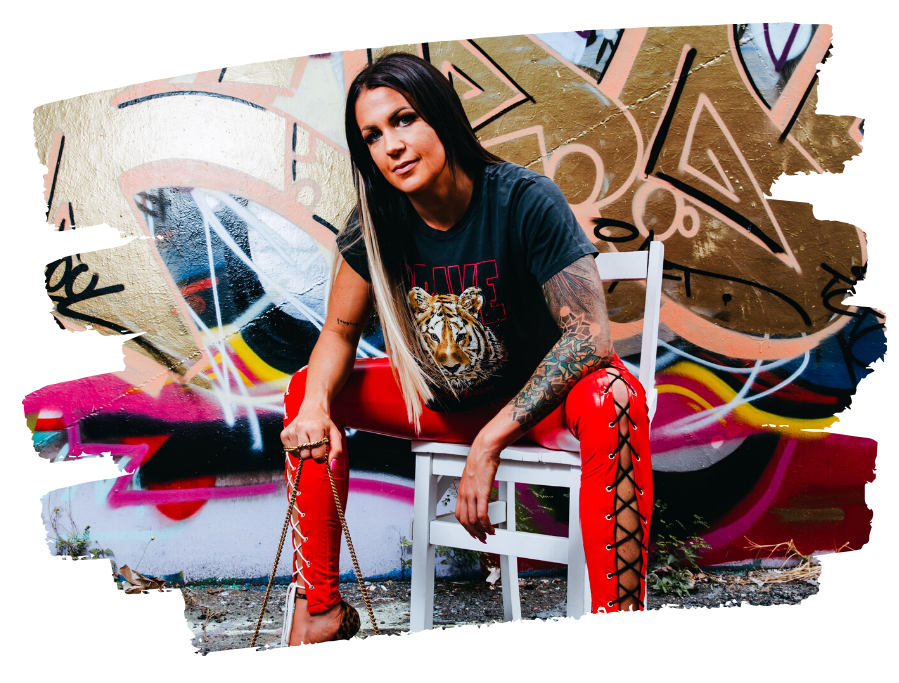 PS.
– dreamer. wanderer. soul led creator. One who was born for MORE.
I'm creating my new course, Big $ollar Energy, for the one who always knew she is here for millions,
to make it. To impact them. To create. And to LEAD.
Big $ollar Energy
The Money & Expansion Course for the Soul-Led Wanderer Who KNOWS It's Time to Go All in on HER,
and Let the Damn Receiving Take Care of Itself. The Way it Was Always Meant to Be.
Which means?
Identifying and releasing everything that gets to go, from the way you're thinking you need to do shit now, to the purposeless bits of the push or biz that it just don't need to be about, to the hidden junk in your psyche that gets to go.
>>> It's not about the do. The push. The win. When who you are when you only go within naturally PLACES you at the top,
but of the right fucking mountain.
The one that was always YOURS.
And then you finally WENT there.
Here's the thing, for us, about allowing an expanse of RECEIVING.
IT HAPPENS WHEN WE GO TO THE PLACE WHERE IT JUST IS.
And always was.
Class starts LIVE on Monday May 24, however early access + Big $ Energy vibes will open from Monday May 17 in our Telegram chat + join now bonuses are open already!
www.thekatrinaruthshow.com/bigdollarenergy
> it's time.