Purpose
SHUT TF UP WITH YOUR I DON'T KNOWS, AND DO IT ANYWAY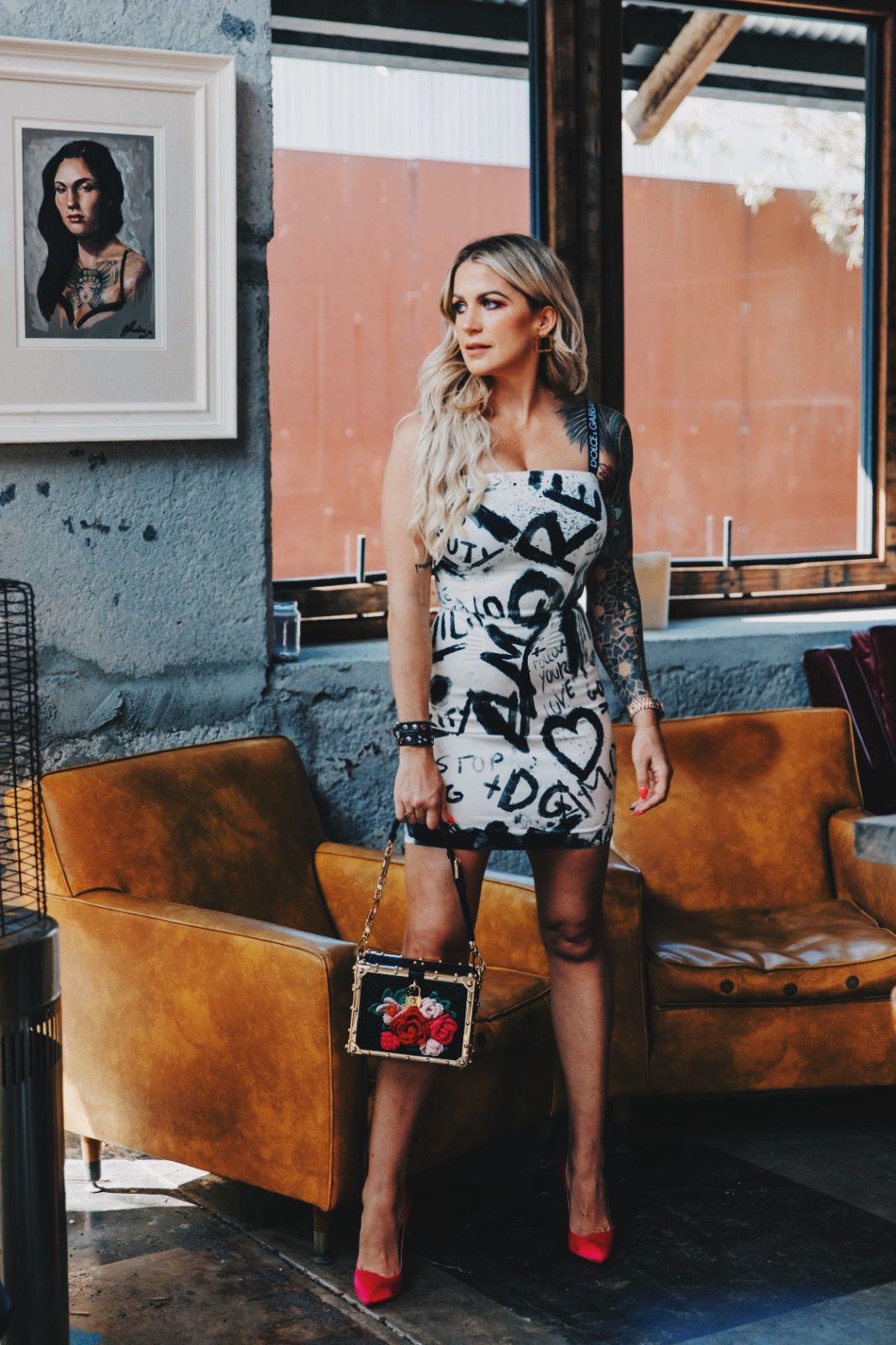 I know you want so much more for yourself than what you are choosing right now, I know you know it's AVAILABLE, too, and I know that it's mother-freakin' frustrating that you somehow still seem to NOT be choosing it, I get it, no really, but do you get THIS – ?!
If you don't flick the damn switch TODAY and just start to show up and do your damn job, then you very likely never will, oh and also? That elusive CLARITY you're searching for, perpetually, like some sneaky fucker hid it from you?
It's not gonna show up for SHIT, not one BIT, until you bravely march forth into the fray and the place where it IS.
The fray, of course, being the reality of whatever it is TODAY needs to be about.
Whether you feel like it.
Whether you do not.
Whether you know how.
Whether you do not!
The fray is: you acknowledging that even though you don't know, you're not sure, you don't FEEL like it, and surely you should be some place more definite by now, you DEFINITELY DO STILL FUCKING KNOW ONE THING,
and then another,
that you could action today.
Let's make it simple:
Are you doing the basics? Are you at the VERY least getting your visioning / choosing on for a moment each day? Are you sitting with the work of your soul REGARDLESS of whether you have the feels you want? Are you putting that sweet butt in the chair and making SPACE for the muse to show up, the magic to come through, the download to be given?
Or are you bitching and moaning about how you want something different,
yet keeping yourself stuck exactly right HERE,
because you refuse to address or say yes to what 'HERE' has for you.
You wanna be the person with the MOST clarity, certainty, and fuck yes ability to create something out of nothing on repeat, any time they damn CHOOSE?
Be the person who is strong enough to rant and rave and gnash their teeth and know there's so much more to say yes to,
who then GETS THE FUCK OVER THEMSELVES AND DOES THEIR DAMN JOB TODAY.
Always FROM, babe.
FROM where you do in fact know it's meant to be. And from WHO you know it's time to be. Shut TF up with your I don't knows, and do it ANYWAY.
Were you actually thinking there was some other plan?
DON'T FORGET –
Life is Now. Press Play.
Kat
PS.
Is it time to go all in with me, 1:1? Breakthrough Private Mentoring is open now.
This is about BLOWING UP your business + money results …
by BREAKING off what is no longer needed or never was –
REVEALING the heart and soul and unapologetic raw wild YOU-ness of it all …
and combining the inner game | energetics | GOD-led supernatural + spiritual as well as the hands on do-the-WERK bits,
of being the leader who CAME here to make and impact millions –
start a revolution –
and knows that it is now TIME.
This is for you if you are already 'successful',
yet you feel in many ways as though you are barely warmed up
and you KNOW there is something so much deeper
Parts you've been ignoring
Parts which need breaking off
and an IMMEDIATE expansion of money | business | soulmate community but most of all YOU flow,
which gets to occur.
Message me,
IF IT'S TIME.