Success Mindset
THAT NEEDY SHIT YOU'VE GOT GOING ON? WHERE YOU'RE HOLDING ON TO NOT QUITE RIGHT INSTEAD OF INSISTING ON AWESOME? LET'S STOP THAT
I want to talk to you real quick about that needy shit you've got going on. You know –
The GRASPING you do.
Where you hold on.
Desperately.
(Embarassingly, let's face it)
To something that's just, well –
No.
Actually.
And you tell yourself –
It's not so bad! They're not THAT high maintenance … whingy moany … lacking in EVERY FUCKING THING you demand in a client, a friend, a lover, yourself.
Oh, and when I say you demand? In your dreams, baby, because while you SAY you want the best, are the best, work with the best, do the best, ETC, what's actually happening?
You're a good ole-fashioned settler honey.
In fact you're so damn good at settling you should go settle a new God damn town; anybody would think it's what your LIFE is about!
I mean –
I only really see you doing it with who you take on to coach.
Or who you're fucking.
Or how your body looks and feels.
Or, wait, what was I saying?
I see it EVERYWHERE, all THROUGH you, all AROUND you, in fact I kinda thought?
It was you.
To –
You know.
Play.
At that level.
Also?
HOW YOU DO ONE THING IS HOW YOU DO EVERYTHING.
So let's talk, you and I, let's sit down, you and I, let's CHAT, you and I, let's get REAL, you and I, let's get our shit TOGETHER, you and I, and when I say you and I oh TRUST me I do mean both of us, because never forget:
Any lesson I pass on to you is one I've first WELL kicked my own butt on first 😉
And coming from that KINDA tender place of having learned my lessons hard, in business, first, with money, next, in fitness, at one point, and now in life and LOVE, I'm gonna tell you this:
When you let go of the needy shit, you feel a DAMN fine sight better. You can BREATHE again. You can hold your BACK up, and fucking SMILE. You look hotter too, for SURE.
And also?
(And you might wanna write this one down)
When you stop holding on to the not quite right I guess it'll do for now it's just how it IS and it's all I can GET shit –
You make way for your SOUL people to find you.
And I was thinking, today, about this, today, for oh so many areas, today, and I was listening, today, to messages, today, from my BADASS clients, today, all of whom basically just check in or get on a call with me to tell me how awesome both they AND I are, and then what they've launched | sold | created | unleashed, oh, and "thank you Kat, you're the best!", and I was thinking about how AMAZING coaching is these days, and then I was thinking back to some years ago when it felt –
Ugh.
A drain.
Hard.
Frustrating.
And I thought (and perhaps you've said this too?! But I'll wager you don't really mean it!), I thought –
"I HATE coaching! I'm NEVER DOING IT AGAIN!" *stomps foot and storms off*
And now – ?
I have fucking STANDARDS inside'o'my STANDARDS baby.
I know what I want.
I know how it looks.
I know how it feels.
I know what the RESULTS are.
I know how it FLOWS.
And oh my heaven and earth holy GOD I can tell you that when you start working with your SOUL people life is so.damn.FINE!
This don't just apply to business, you understand 😉
So here's what I want to tell you.
Today.
A message.
Today.
As my fingers fly quickly over my keyboard to get this out, wine at the ready, friends about to arrive at this beautiful wine bar, a live performance ahead, for this evening's festivities, but I can NOT turn into that until I turn this out for you:
Stop.
Just stop.
With the HORRIBLY unattractive NEEDINESS.
And stop.
Just stop.
With the awful GRASPING.
For things.
And people.
And a business.
A life.
THAT YOU DON'T EVEN REALLY WANT.
Baby you're the best and you were born for it.
Please –
Act fucking accordingly?
Remember –
Life is Now. Press Play! 
Kat x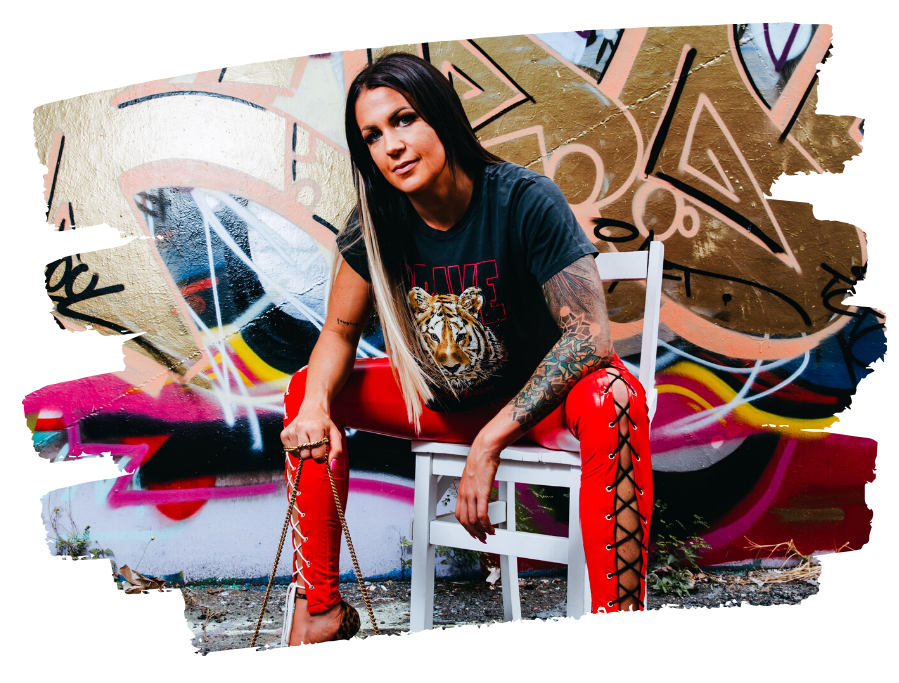 PS.
– dreamer. wanderer. soul led creator. One who was born for MORE.
I'm creating my new course, Big $ollar Energy, for the one who always knew she is here for millions,
to make it. To impact them. To create. And to LEAD.
Big $ollar Energy
The Money & Expansion Course for the Soul-Led Wanderer Who KNOWS It's Time to Go All in on HER,
and Let the Damn Receiving Take Care of Itself. The Way it Was Always Meant to Be.
Which means?
Identifying and releasing everything that gets to go, from the way you're thinking you need to do shit now, to the purposeless bits of the push or biz that it just don't need to be about, to the hidden junk in your psyche that gets to go.
>>> It's not about the do. The push. The win. When who you are when you only go within naturally PLACES you at the top,
but of the right fucking mountain.
The one that was always YOURS.
And then you finally WENT there.
Here's the thing, for us, about allowing an expanse of RECEIVING.
IT HAPPENS WHEN WE GO TO THE PLACE WHERE IT JUST IS.
And always was.
Class starts LIVE on Monday May 24, however early access + Big $ Energy vibes will open from Monday May 17 in our Telegram chat + join now bonuses are open already!
www.thekatrinaruthshow.com/bigdollarenergy
> it's time.