Podcasts
That's Not Authentic {Podcast 62}


---
IN TODAY'S PODCAST….
You won't attract your true tribe if you're not being authentic. And it got me thinking:
Whenever you're asking yourself if you're being authentic – you've already lost.
We be authentic by just being. Be natural. Be YOU.
You don't need to take lessons on being yourself.
If you're having trouble being yourself, what's holding you back?
I believe that you should be yourself. Act on your high emotive state. That shit you can't force, or manufacture.
EXERCISE: what are you not letting yourself share, push, write, post? List one thing. Now go and post it.
Remember –
Life is Now. Press Play! 
Kat x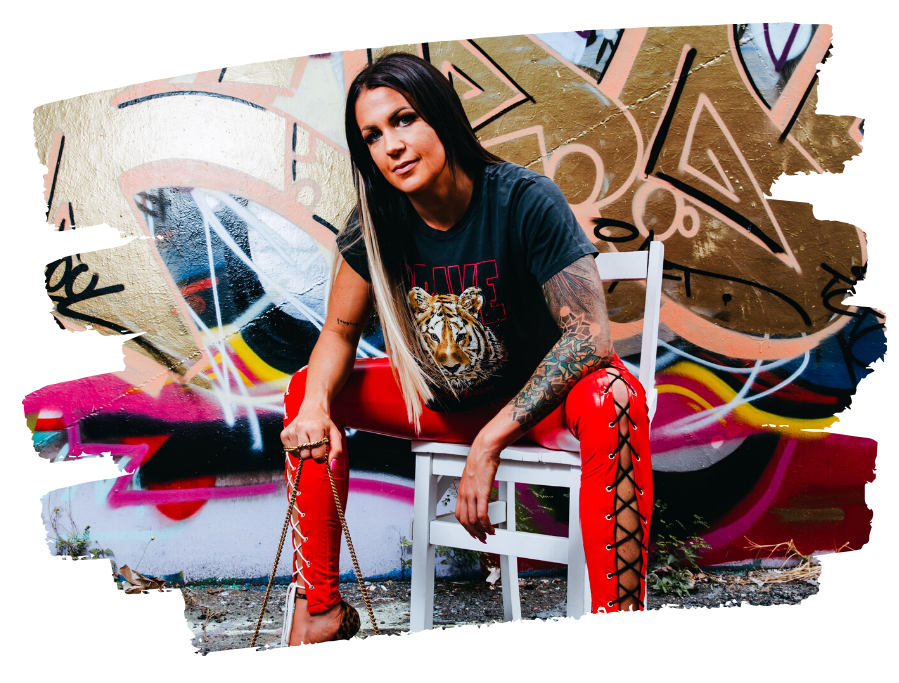 PS.
The Identity Switch is open. It's launch week! I'm deeply excited to bring this work to you, and to take you into the place where you SIMPLY FULLY BE.
This is the ultimate guide to becoming who you were always meant to be, and creating the business, health, wealth, relationship, lifestyle and YOU results you've been waiting for, now!
The Identity Switch is about you just fucking doing. Becoming. Saying yes to. And CLAIMING –
This is where magic lies,
here:
Launch week only bonuses and discounts on now!