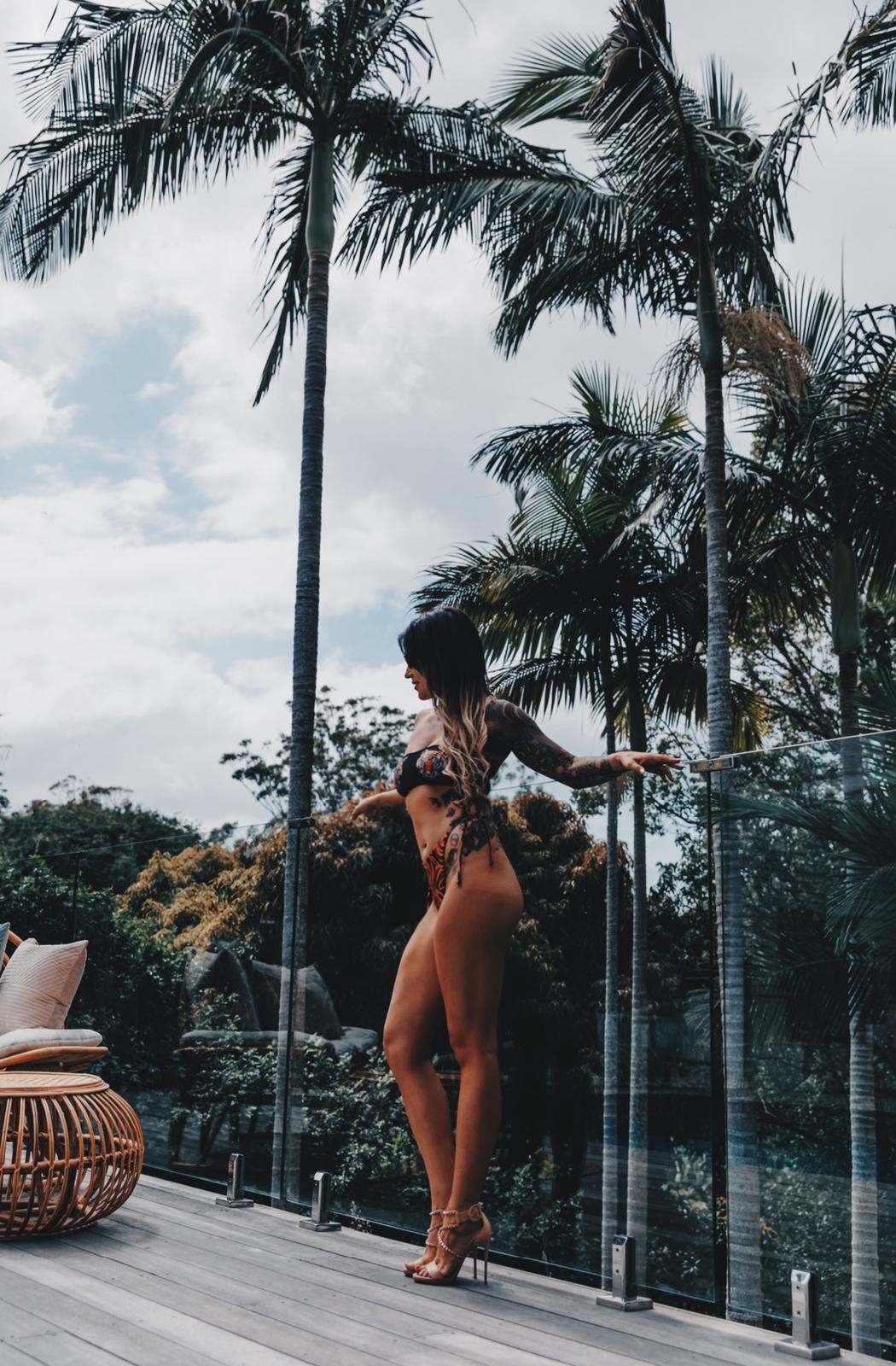 Purpose
THE BIT WHERE YOU'RE LOST IN FANTASY IS THE REAL BIT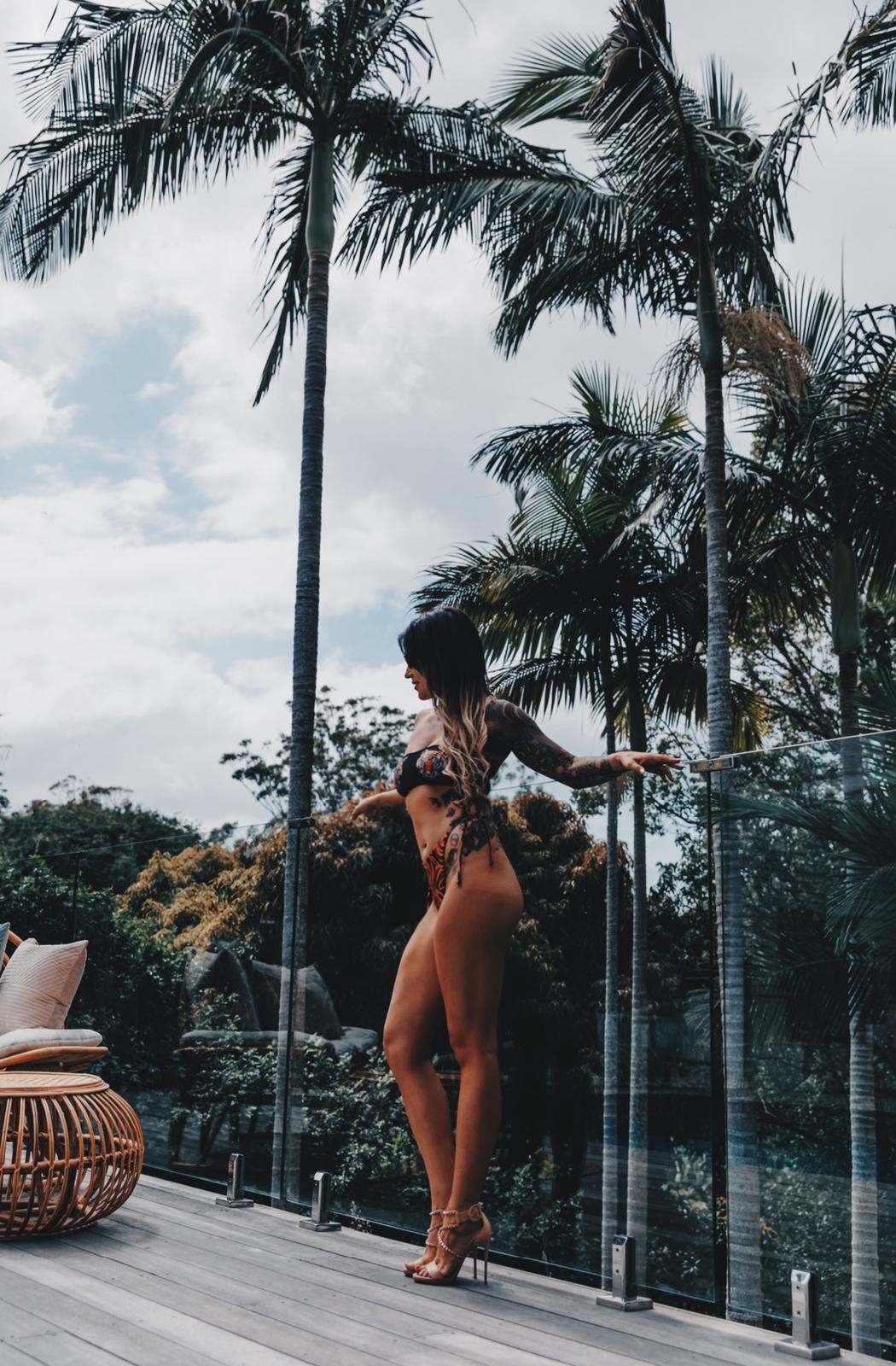 If you had immeasurable faith today, and you were truly committed to your truth today, you would understand that the only reason you couldn't go forth and create exactly what you motherfucking want?
Is as if you were completely full of shit today, and allowed that to be your guide.
The truth is that the outcomes you want are already and ALWAYS right there, available for you, NOW, and that all that's ever required from YOU?
Is you flick the damn switch and just go to work, be the thing, and FIND the damn thing you've been looking for, whoop – there it is. Right inside of you where it's always been, with the missing link never IT or the KNOWLEDGE of it, but instead – you.
YOU are the missing link and always have been.
Sure, an immediate switch flick won't change your physical reality in a heartbeat, but then again … it kind of does.
Think about it. The money. The flood of ideal fuck yes clients. The CERTAINTY energy. The being filled up and brimming to overflowing with confidence. The FEELING yourself vibes you know you want and need and get to HAVE. It actually does all happen with the flick of a switch. The bit where your bank account and client books overflow and where you're living in your dream environment/reality in all areas, or where you've completely transformed your external AND internal self, sure –
it may have a lil lag time in the physical. But the bit where it DOES nonetheless happen right away? THAT shit absolutely drops in and can be felt in a heartbeat. THAT shit is undeniable. You've felt it before, seen it before, BEEN it before. And that shit? It's an anchor which ALWAYS DOES AND CANNOT NOT DRAW IN THE PHYSICAL CHANGE.
This is why, when you slip into the flow lane of finally being fully fucking you again, you somehow and in some ways irrationally all of a sudden feel like everything is fine, when in actual so-called PHYSICAL reality it may have been a royal clusterfuck a moment ago, and for many moments prior.
You don't yet have any 'tangible' evidence to think you should be carrying on with such audacious certainty, and yet … you just know you should.
And weirdly, even though your physical circumstances haven't yet changed … they sorta just HAVE.
This is the precise point at which most people FOLD LIKE A HOUSE OF FUCKING CARDS BECAUSE THEY DON'T HAVE IT IN THEM TO HOLD THE FAITH. They berate themselves for getting carried away, being reckless or unreasonable, being fantastical or delusional.
Can I tell you something?
>>> My fantastical way of choosing to see my NOW reality even when I had no so-called real world right to do so is exactly how I have made over 25 milly personally in the online coaching space, whilst becoming a mentor and private counsel to the most game-changing entrepreneurs in the world, whilst building true wealth and a fleet of highly leveraged investments and brands. <<<
It's worked, quite simply, and pretty much SOLELY, from the moments I said yes, I choose to see the delusion as true now.
It worked because I figured out along the way how to follow a FEELING of certainty, which was more than just a feeling. It was a switch flick. A dropping. A BECOMING. DO.YOU.FEELLLLL.ME?!
That bit where you all of a sudden feel it IS a true becoming. You can be like those who repeatedly access that soul truth and then DROP THE FUCKING BALL IMMEDIATELY BECAUSE THEY LET NORMAL WORLD LOGIC DRAG 'EM BACK DOWN.
Or you can be like those of us who understand it – even though of course it's still freaking scary at times – for what it is. Which is that you just ENERGETICALLY went there. To the place where you have THAT money, THOSE clients, THAT love, THAT life, and where you are THAT you. And in this place, you feel assured and certain and already 'there' because it already EXISTS there.
Do you understand that you can choose to continue to hold your energy and FOCUS there and that this is precisely how it gets to 'snap in' to the physical? Do you understand that this is the basis of immediate manifestation, and collapsing time? Do you understand that this is a CHOICE? Do you understand that if you don't give in to your crazy, your fantastical, your delusional, your wild –
that you're very fucking unlikely to ever get to the bit where you're living a life most would consider crazy, fantastically, delusional, and wild, to get to live!!
You're not being reckless for deciding that the bit you found certainty in the energetic is the real bit. And that now you're going to live from that.
You're being DEVOID OF SOUL AND HOPE AND SUPERNATURAL TRUTH, AND A DRIED UP SULTANA OF A HUMAN IN ALL WAYS if you don't.
Plus, that's just some sad and boring bullshit.
Wake up.
THE BIT WHERE YOU'RE LOST IN FANTASY IS THE REAL BIT.
Get it? Got it? GOOD. Now go fucking live it.