Purpose
THE FUCK YES LIFE IS FOR REAL
The fuck yes life is for real, and the transmission is clear:
Waketh up offeth thy ass, and go get it.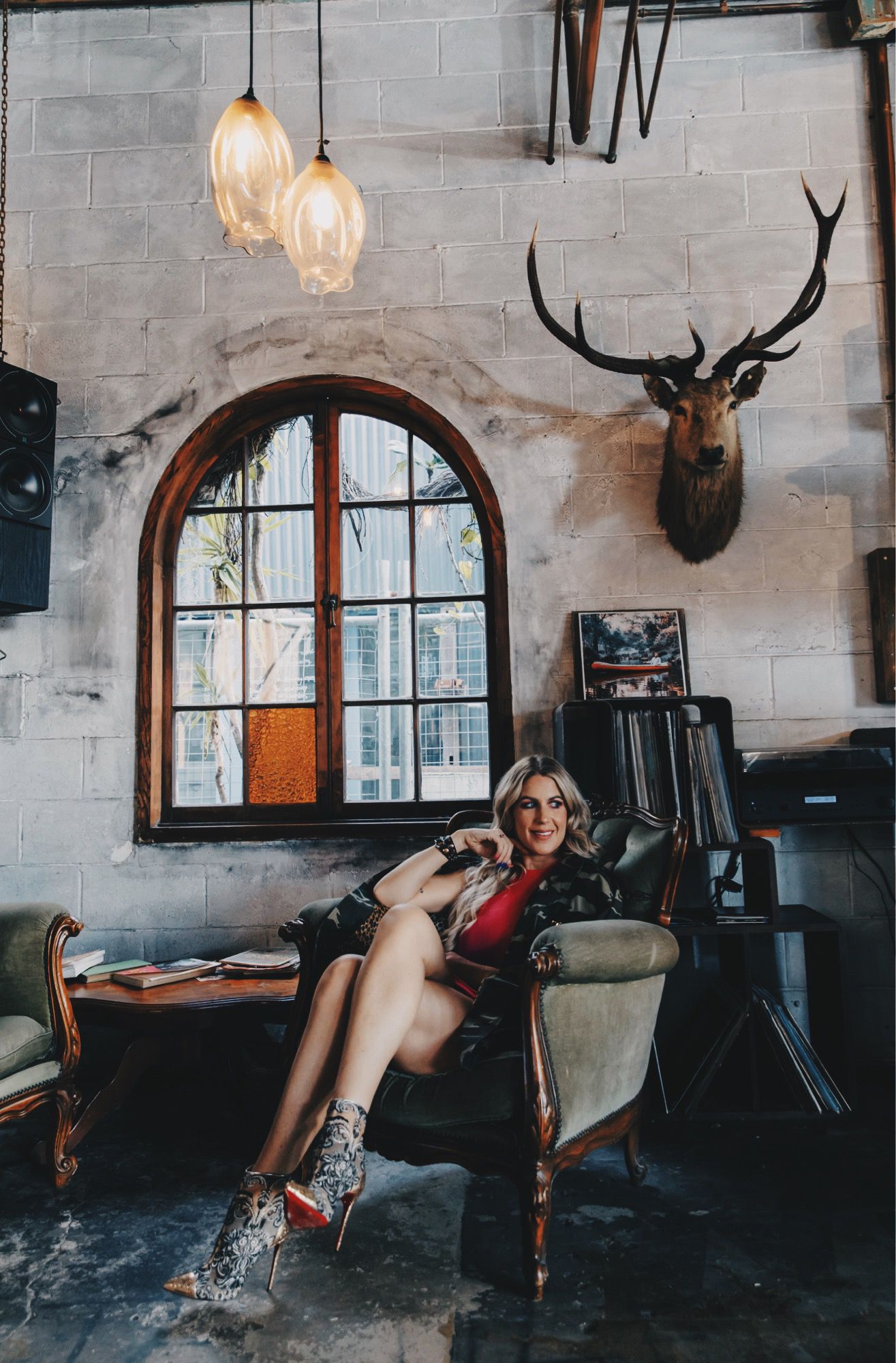 We're not talking about going and getting something from outside of you.
We aren't talking chasing that shit down.
It's not some hero's journey to go and FIND it, or a quest in which you pray you CAN.
It's yours. It's done. It's IN you. And it's been there the whole time.
You don't go and EARN what has already been given to you. You don't work TOWARDS what you possess. And, when you finally snap those pretty eyes open and realise all of this, you also can't continue to ALLOW yourself to play in a world that is, quite frankly, boring you to tears.
A world that is no longer YOURS to be playing in.
A world which perhaps you yourself created, said yes to, stepped in to, allowed, and which was perhaps at one time a powerful activator for you, and a must for the journey of your soul. AT THAT TIME.
A world which is now simply … not.
A world which you've been pushing yourself to somehow regain, recapture, feel the glamour and gloss of once more – "what's wrong with me; why can't I GET there?!" – when in actual fact it is time,
WELL past time,
to step through the looking glass once more, and through to the other side.
The place where that new you, that future you, that NOW yes you, is waiting, and asking when on EARTH where you thinking of coming to get your life?
YES. It's YOUR LIFE. The one you see inside of you. The one you barely dare to dream of. The one you hold your breath and squeeze your eyes and thighs tight just thinking of. The one that would be too good to claim. The one you are scared to really even see. The one you don't properly LOOK at, let alone sit down and calmly define, let alone sit down and assertively CLAIM, because to do so?
Would be to fully ask,
and to fully ask, when done from soul, implies you expect to fully receive,
and to fully receive would mean you're fully worthy,
and to be fully worthy would imply you always were,
and to know you always were would surely beg the question 'why did you not just say yes sooner?',
and also –
WHAT IF YOU FIND OUT YOU'RE NOT?
But don't you see?
You absolute fucking KING | QUEEN | MAVERICK | LEADER | GAME-CHANGER EXTRAORDINAIRE?
YOUR BRILLIANCE IS INHERENT AND IT'S JUST WHO YOU ARE.
So stop arguing with nature,
and go get your damn life.
PS
it's disrespectful to God life you and ALL the damn rest of us not to.
DON'T FORGET –
Life is Now. Press Play.
Kat
PS.
Is it time to go all in with me, 1:1? Breakthrough Private Mentoring is open now.
This is about BLOWING UP your business + money results …
by BREAKING off what is no longer needed or never was –
REVEALING the heart and soul and unapologetic raw wild YOU-ness of it all …
and combining the inner game | energetics | GOD-led supernatural + spiritual as well as the hands on do-the-WERK bits,
of being the leader who CAME here to make and impact millions –
start a revolution –
and knows that it is now TIME.
This is for you if you are already 'successful',
yet you feel in many ways as though you are barely warmed up
and you KNOW there is something so much deeper
Parts you've been ignoring
Parts which need breaking off
and an IMMEDIATE expansion of money | business | soulmate community but most of all YOU flow,
which gets to occur.
Message me,
IF IT'S TIME.