Purpose
IT NEVER WORKS WHEN I TRY TO GO THERE TO GET IT, OR MAKE IT
It's ONLY when I go in and FIND it – no idea what I WAS going to find though! – and then WHOOP,
there it is.
I am at my best when the whole world fades and it is just about me,
nothing else even exists.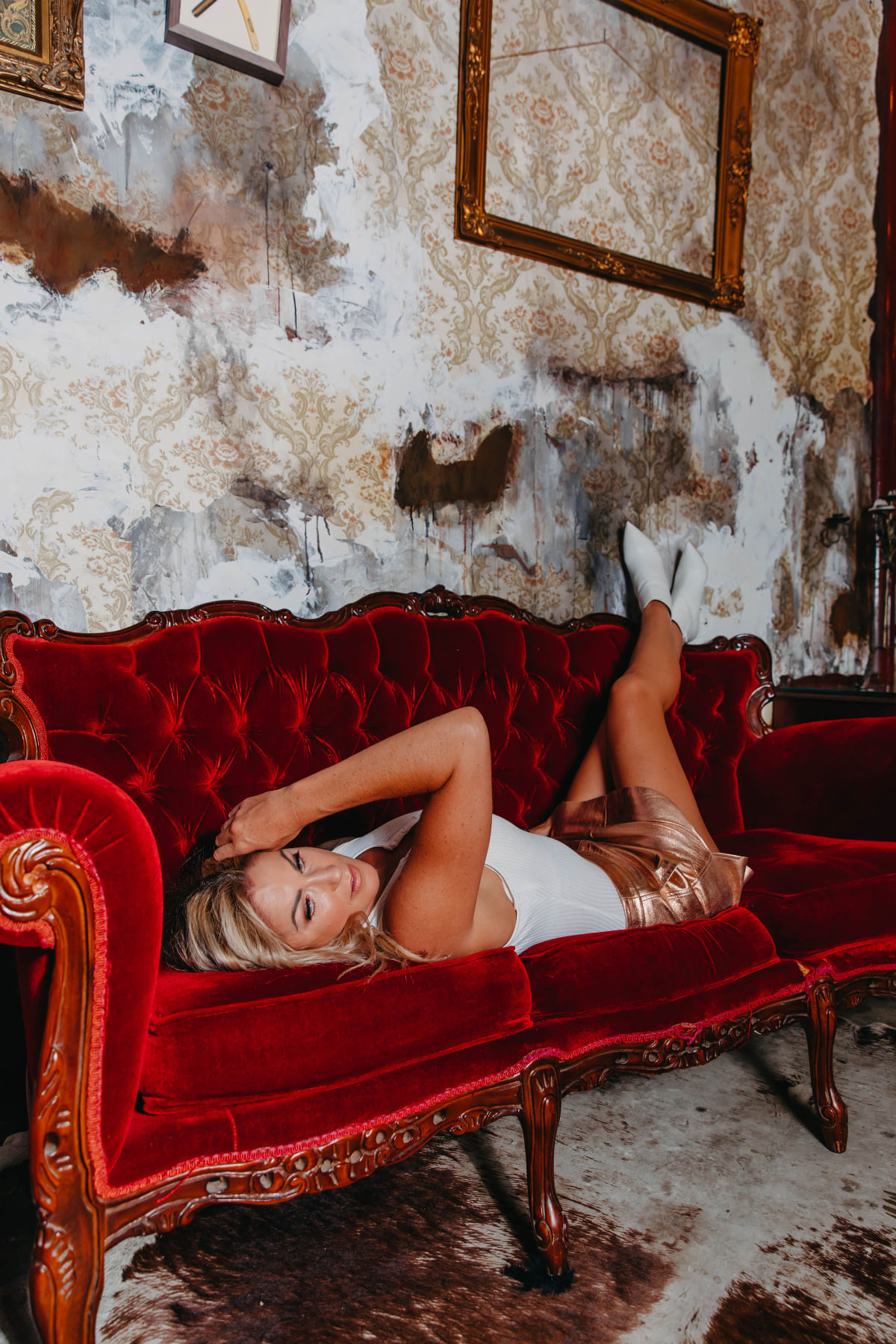 I'm circling brilliantly in a reality of one, and so why would I even CONSIDER an idea that I had to know how to market,
sell,
brand,
Or DO anything.
I AM just pure doing. Being. Expressing. ME.
Close your eyes with me,
go INTO this state.
Who ARE you when just in pure beingness?
What DO you naturally just do?
Let through?
Sell?
Or make?
How does it look when you are the only one there. The only one who COULD let anything through for them. The only one living | breathing | existing? The ONLY one they are looking to,
waiting on,
and came here,
to hear from.
Drop in.
SO INWARD IT WAS AS THOUGH AN OUTWARD NEVER EVER WAS, NEVER EVER WILL BE, WAS NEVER EVEN CONSIDERED TO BE!
What do you write here? Speak? Let through you? What does THAT turn into? Now what?
What do you ATTEND to?
Now consider your domain. Look around. Be the PURVEYOR of said domain.
What pleases you here? What do you take a moment to smile about, be grateful for, even congratulate yourself on?
Now what do you choose more of, or different of? Mental note to self made, and knowing that that is ALL you must do before you once again turn in,
and be.
What does it look like now that you understand that the things you want your work to turn IN to, just get to be – chosen. Said yes to. An energetic missive sent out, a quick and easy practical move made to accompany it perhaps, and then whoop.
THERE IT IS. Done because you went in, stayed out, and FROM that place SENT out what needed to GO out, instructions alongside and MORE importantly,
your certain KNOWING alongside.
That because you went IN to the place where the magic is and where you just BE,
also where you are for the very most part meant to STAY,
that of course what needed to COME out,
was found in there!
And that of course in order for it to GO out, and 'turn in to things', you know –
things that help people
things that are fun and fabulous
things that FREE people
things that you SELL to people
things that are just things you wanted to thing!
um,
IT JUST DID.
The recipe being and only EVER of course being, this:
You went in.
Found what was to be found.
Said yes to sending it out.
And made the ONE simple move that needed to be made in order for it to then do so.
The publishing bit. The producing bit. The building bit. The putting it together bit. The making sure it is all proper and pretty and just so bit. The EVERY bit which is what you tell yourself you gotta work OUTSIDE of your truest self in order to make done,
is in actual fact just a decision you made in your mind,
at the place where you have gone in to FIND,
and once again,
found you.
Let it be trickier if you want …
spend your whole life working outside of your self to one day get to be if you LIKE …
or, y'know –
just go put yourself in the space where you belong.
And know that that was all,
EVER,
required.
Remember –
Life is Now. Press Play! 
Kat x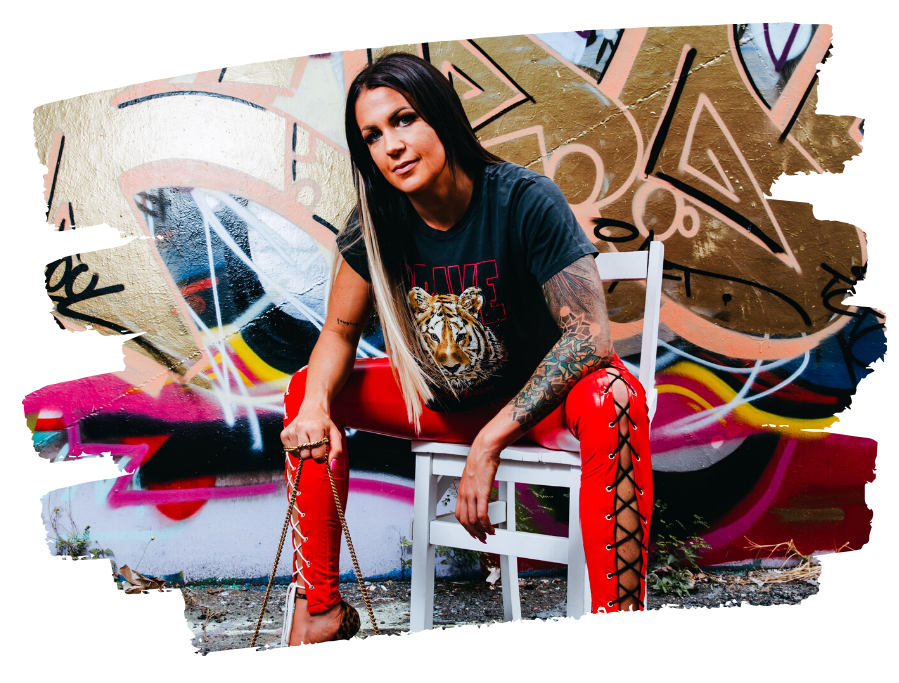 PS.
– dreamer. wanderer. soul led creator. One who was born for MORE.
I'm creating my new course, Big $ollar Energy, for the one who always knew she is here for millions,
to make it. To impact them. To create. And to LEAD.
Big $ollar Energy
The Money & Expansion Course for the Soul-Led Wanderer Who KNOWS It's Time to Go All in on HER,
and Let the Damn Receiving Take Care of Itself. The Way it Was Always Meant to Be.
Which means?
Identifying and releasing everything that gets to go, from the way you're thinking you need to do shit now, to the purposeless bits of the push or biz that it just don't need to be about, to the hidden junk in your psyche that gets to go.
>>> It's not about the do. The push. The win. When who you are when you only go within naturally PLACES you at the top,
but of the right fucking mountain.
The one that was always YOURS.
And then you finally WENT there.
Here's the thing, for us, about allowing an expanse of RECEIVING.
IT HAPPENS WHEN WE GO TO THE PLACE WHERE IT JUST IS.
And always was.
Class starts LIVE on Monday May 24, however early access + Big $ Energy vibes will open from Monday May 17 in our Telegram chat + join now bonuses are open already!
www.thekatrinaruthshow.com/bigdollarenergy
> it's time.