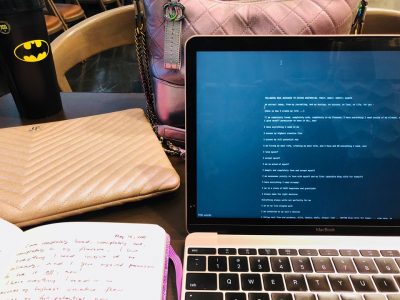 Success Mindset
FOLLOWING SOUL GUIDANCE TO ACCESS #SUPERFLOW, TRULY, MADLY, DEEPLY, ALWAYS
An extract today, from my journaling, and my musings, on success, on love, on life, for you –
{this is how I create my life …}
"I am completely loved, completely safe, completely in my flowzone, I have everything I need inside of me already, and I give myself permission to have it ALL, now!
I have everything I need in me
I access my highest creative flow
I access my full potential now
I am living my best life, creating my best life, and I have and AM everything I need, now!
I love myself
I accept myself
I am so proud of myself
I deeply and completely love and accept myself
I am soooooooo juicily in love with myself and my life! (possible blog title for today??)
I have everything I need already!
I am in a state of DEEP happiness and gratitude!
I always make the right decision
Everything always works out perfectly for me
I am connected to my soul's desires
I follow soul flow and guidance, fully, deeply, madly, always! (ooh … BETTER blog title for today! … side note, to you, the reader: this is how I find my messages, always. I find them in my soul … where else would you possibly look?!)
This is what I want and what I choose!
Everything I desire is given to me always, this is just how it is and how it gets to be
I am safe to fully express myself in love
I am safe in love
I allow my heart to be fully open, and I allow myself to receive all that is divined for me
I allow myself to be fully loved
I allow myself to fully give and also receive love
I am safe
I am SO fucking grateful
And I am free"
*
This is how I journal, how I create my life, how I go within and allow what is inside of me to come out, always.
It's a daily practice, a ritual, a must.
To not do it would be equivalent to not breathing for the day … it's just not gonna happen.
From what's inside of me, I design the world around me
From what I feel, I allow myself to bring to life
From tuning in, I access soul guidance, wisdom from the ages and the collective, everything I could possibly need to know, and the answers, to all
From LOOKING in, I find my path
I know what action to take
Where to focus
Where to go
And even
Where I am
*
It's not always easy
Today, actually, felt clumsy
Right now, writing these words, feels awkward.
I feel stiff, not super in my flow zone, as though I am writing in a stilted and slightly robotic way
It reminds me that one of the things I have most deeply learned, and gained freedom from, is the knowledge that everything is perfect just as it is
And I allow what is, to be
Right now, this moment is perfect
I am perfect
You are perfect
We are whole
We are complete
And we are free
EVERYTHING is precisely as it was always divined to be, right here and right now in this moment
Isn't that AMAZING …?
*
And I wonder –
At times
I wonder –
Just how much more is waiting for me. How much DEEPER I can go. How much GREATER I can allow, give, receive, be.
And also –
How it doesn't matter –
At all
Because everything is already done –
Now
And I already have everything and am everything –
Now
*
I wish I could capture this moment right here
This moment of complete trust
Complete faith
Complete peace
Complete fulfilment
Complete KNOWING
And the ability
To have whatever I want, like magic, with the click of my fingers, and just because I decided
Don't you?
*
And then I remember –
I already did.
I am whole
I am complete
I am loved
I am safe
I am enough
And I am free
And you?
WHat do you choose today?
Don't forget –
Life is Now. Press Play.
Kat x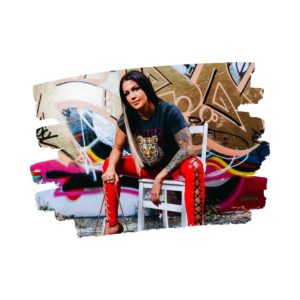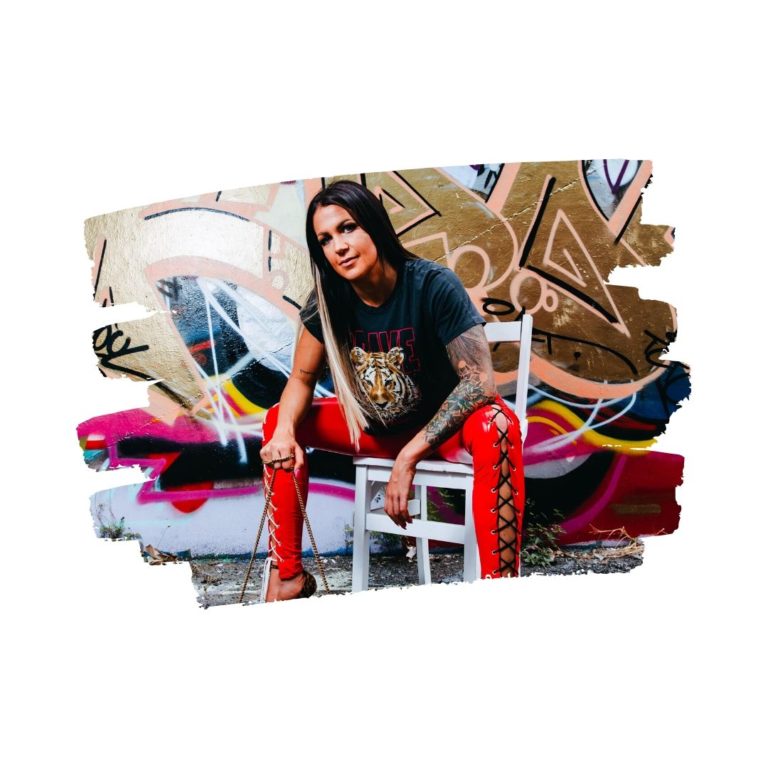 P.S.
Doors for The 100k Per Month Formula have re-opened for a very LIMITED time!
Don't miss out on the opportunity to be part of the The 100k Per Month Formula, jump in now and join while the course is running LIVE!
The 100K Per Month Formula is so much more than just what I know I'm here to teach, create, and share with you on the topic of achieving and surpassing consistent 100K months, all from soul of course, doing what you love, and just by being you.
I look around the dozens and dozens of revolutionary badasses who have said yes to soul in joining me and in just a matter of weeks, the shifts being made, the next level selves being stepped into, the MONEY claimed and created, is, well –
MIND-BLOWING to say the least.
I'm going to help you to easily identify the VERY few practical thingies you need to do to drop into a deeper level of creative flow and magic, and GET THE THINGS OUT INTO THE WORLD IN A WAY THAT GETS YOU PAID.
The 100k Per Month Formula is about the expansive energy of calling in, allowing, receiving and CHOOSING to be available now for whatever it is you know is available for YOU.
It might be the goal of 100K per month, it might be a completely different figure, whatever it is for YOU is what we'll be working on during our time together.
And, and a heads up – we're also gonna talk about the you still hide the TRUE wild power of your all that you ALL that you are.
Hmmm. So much more I am GOING to be saying to you about that!
So, yes.
The 100k Per Month Formula
10 modules + one extra (stealth!) one.
3 killer bonuses (including 2 entire new courses)
All new live course
YOU ALREADY KNOW IF YOU NEED TO BE HERE.
Join now and get immediate access to the 5 modules which have already dropped. Doors are open for three days only: https://thekatrinaruthshow.com/100kpermonthformula
You'll also receive access to ALL 100k Formula bonuses … plus join me live for the 2 Q&A hotseats!
In the end –
I got tired of trying to please everyone.
And I decided to just do me.
Publish my long posts.
Rant anytime I like.
Go off on ALL the tangents.
Let the ART control ME, not the other way around.
And when I did?
I made my millions.
Now go get yours.
Don't miss out on the opportunity to be part of the The 100k Per Month Formula, jump in now and join while the course is running LIVE!
This is far and away one of if not THE most rapidly transformative courses I have ever created!
3 days only!
Get your place today: https://thekatrinaruthshow.com/100kpermonthformula