Podcasts
THE Success Secret!! {Podcast 69}


---
IN TODAY'S PODCAST….
I've been on calls all morning. And all morning there's been this theme in each call: the women have ALL been taking CONSISTENT APPLIED ACTION!! Actions that build their business, their relationships – THEIR LIFE.
And it's an UNUSUAL THING!
Why?
Regardless of how much money someone makes, or where they're at in their business, the biggest block in people is they DON'T TAKE CONSISTENT FUCKING ACTION!
Consistency is interesting. Because it's everything.
Regardless of where everyone is in their life – the same struggles will sometimes appear.
Now, regardless of the amount of action you take  – you can ALWAYS do more. DUH! It's life, honey. You can ALWAYS do more. Consistency is the ONLY THING that could "guarantee" success.
Because CONSISTENCY IS YOU SHOWING UP.
Here's the cool thing about taking consistent action:
If I was looking at everything that's happening in my life at a day-to-day basis, I'd be a mess.
Because some days… you don't make any sales. Most days you don't finish your task list. Most day, you feel like you COULD do more.
And that's all on a good day.
A bad day is where nothing seems to work. But here's the thing: consistency is about showing up AND doing the work.
You CAN show up – but without the fucking work, you aren't being consistent. When you show up and work – miracles happen.
For me, I have things I HAVE to do each day: my writing, calls, 2 hours a day on my business. I create everyday. I make sure I spend time with my kids. Because for me – I'll ALWAYS find a way to do what I HAVE to do, and so will you.
Improvement is a never ending process
Some days you'll get results, and some days you won't
Success is about showing up AND doing the work
EXERCISE:
Identify the top 2 activities in your business, that if you applied consistent action to, a year from now, would transform who you are.
NOW TAKE ACTION!
Remember –
Life is Now. Press Play! 
Kat x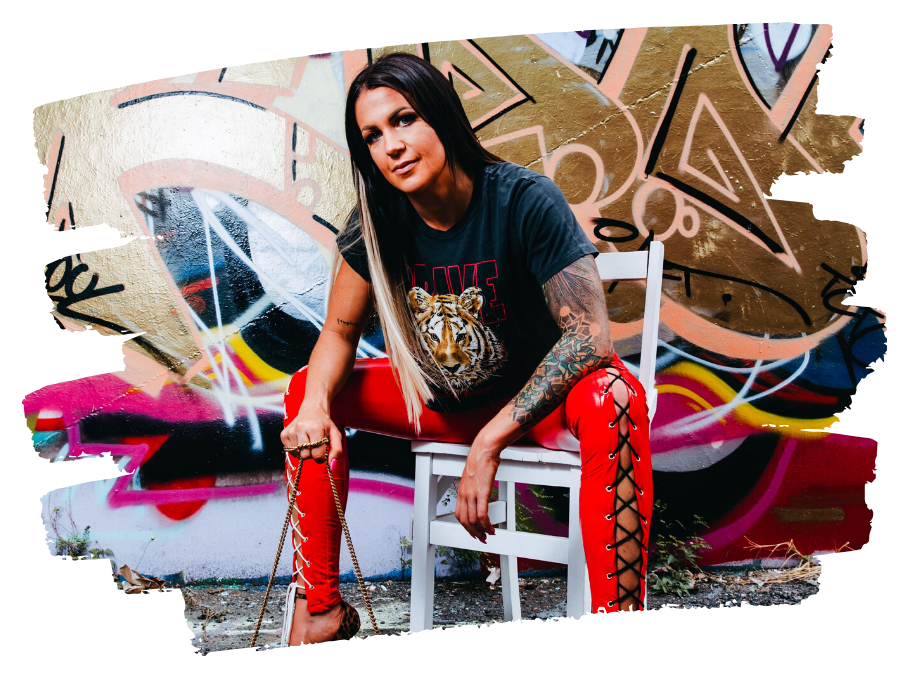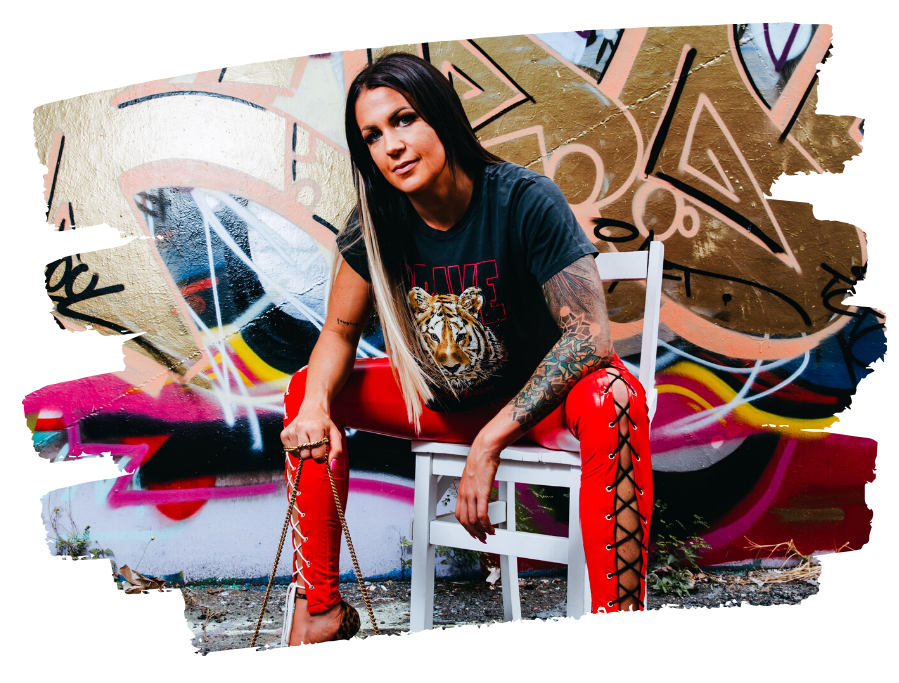 PS.
Would you like to spend the day together, you and me, 1:1, from anywhere in the world, tearing you apart from the inside out and looking at EXACTLY what gets to NOW be in place in every area of your business | money | life? What it's time to say yes to, to CLAIM, and then to CREATE, and also what the exact perfect master plan to do that would look like, for you?
VIP 1:1 days are open. For the first time in several years. 5 places only. Less than that are left! PM me now if you know it's time to rip shit up,
and create what it's always been about, because I'll tell ya –
YOU JUST CAN'T GET AWAY FROM BECOMING IT WHEN YOU COME INTO MY SPACE.