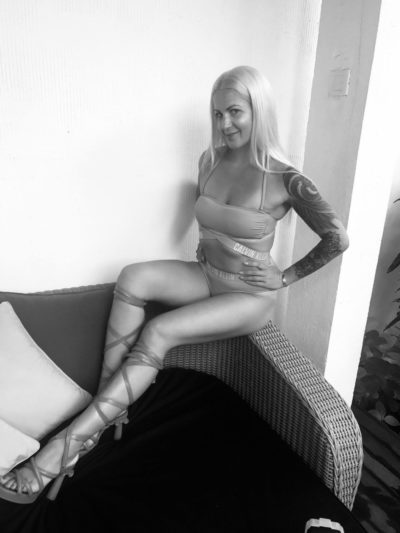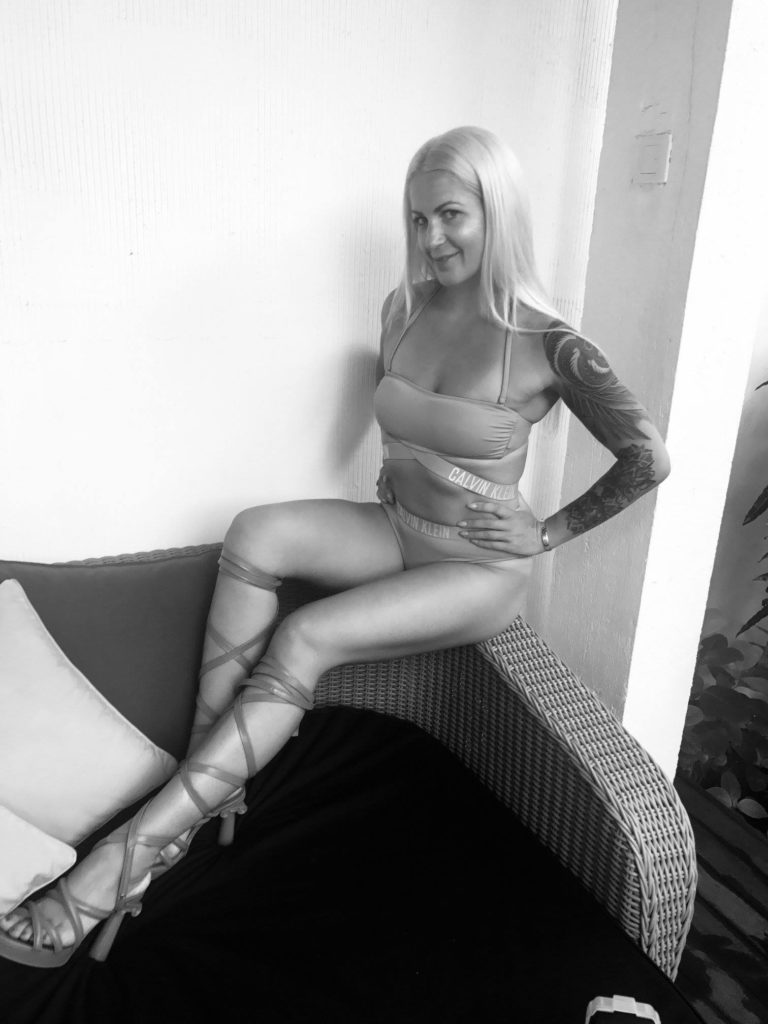 Purpose
WILL THE REAL MOTHERFUCKING SISTA PLEASE STAND UP?
I've been flaking and faking it y'all. Without even realising it, too!
It's so easy, isn't it? To tell yourself a story that you ARE doin' the work, you're going all in, you're showing UP baby, just look!
And you prove it, with your insistence, and your look, 'I did', and 'see'?
Yep.
I see you over there, doing the work … kinda.
I see you over there, putting the time in, just not quite the soul.
I SEE you over there, showing up by dotting your i's and crossing your t's, but yet not quite, actually, being there, at all.
Not IN it, not in the BURN, not in the SWEAT of it, not in the OMFG I nearly just died but then I DIDN'T and now WATCH me rise again, like a motherfucking phoenix from the ASHES baby, who the hell you think you're talking to ANYWAY?!
Oh yeah… there is a BIG fucking difference between showing up, and showing up.
And here is what else I've noticed –
(this is gonna hurt a little bit … well, it hurts ME; my pride I guess! but I'll get over it; wait, just did!)
– the whole manifesting and quantum thang?
YEP it's real, of COURSE.

YES you can manifest – allow! – instant change, in a second, a heartbeat, the blink of your eyes, it's always been that way and you KNOW it!
You can change your body in a day …
Have thousands, even hundreds of thousands of dollars appear out of thin air …
See your relationships shift in an instant, so fast it'd make your head spin …
I've done all these things, and many more things of magic besides, many times, too!
But sometimes –
You know?
You just gotta OLD school that shit; the work bit, I mean!
It's easy for it to become a story, to get so caught up in the power of the MAGIC that you forget who you fucking are, and always were, and baby for US that means we do the damn WORK.
Some might call it hustle with a sneer on their face, and an 'oh, I'm so much above all of THAT', but really –
Let's get real here!
– WE are not the ones who DESIRE to have life be a place of NOT DOING THE DAMN WORK.
And I don't just mean the surface shit either, and nor do I mean stuff that only feels like EASE … unless by ease you mean blood and sweat and tears and PUSH and can I MAKE it and fuck I don't know if I CAN and I can't I can't I can't, and then I motherfucking DID, and oh – !
It HURTS
SO
GOOD
You know?
I KNOW you know what I'm talkin' bout here!
It's the difference between 'yeah I went to the gym, and had a good session', and you feel … good … I guess … okay … for sure … you're aware you 'did the work' … as opposed to 'I went to the gym and left my SOUL on the damn floor and I was re BORN and now WATCH ME FLY', and as for whether or not you did the work baby you BECAME the work, you reached ALL the way in and the REAL MOTHERFUCKING YOU just transcended to a level beyond the highest level you even knew existed!!
I've said it before, and I'll say it again –
WE don't need to slow down and breathe, we need to WAKE THE FUCK UP AND LIVE.

And whilst we can 'manifest', we can of COURSE receive results and all the things without DOING anything, all we need to do is 'be', the whole damn point is that who YOU are meant to –
And me – !
– the BEING bit also means the doin'
Of PURE
POWERFUL 
DEEP 
SOUL work
You can 'get away' with doing less
You can definitely still be the best, without going all in
It's not that hard to win …
Not for us 
😉
Unless you realise that what WINNING means is knowing that every night, when your head hits the pillow, you lived like you MEANT it
BREATHLESS with the fury and excitement and IN-ness of it all
So when I say I've been flaky and faking it, there's nothin' I haven't been doing …
I show up
I do my thing
I let my soul show!
But yet at the same time –
There's always another level to go to, and sometimes I just gotta remind myself that as much as I did figure out the flow and ease and 'results like magic' bit a long time ago, I actually LIKE the damn burn, and the hustle?
I was born for that bitch.
So join me, and HELL yeah, if you know that you too are the one who was born to do the work for the SAKE of the work, not because you need to do it for an outcome.
You don't, the outcome is there fore you any time you choose it
But the living, the way you were born for it, and being the real you?
That's got nothing to do with it; that's it own separate thang.
And as for manifesting –
The whole entire point of THAT is that there is nothing you need to DO but that what you SHOULD do, is show up –
Fully fucking you
In integrity with what ALL of THAT shit looks like
Drop the damn story about wanting to do less, when who you've always been is the girl who wants to do it all –
Be it all –
And have it fucking all
At once
And then?
Get to (aligned) fucking work, you know you love it 
While you're at it, don't forget –
Life is Now. Press Play.
Kat x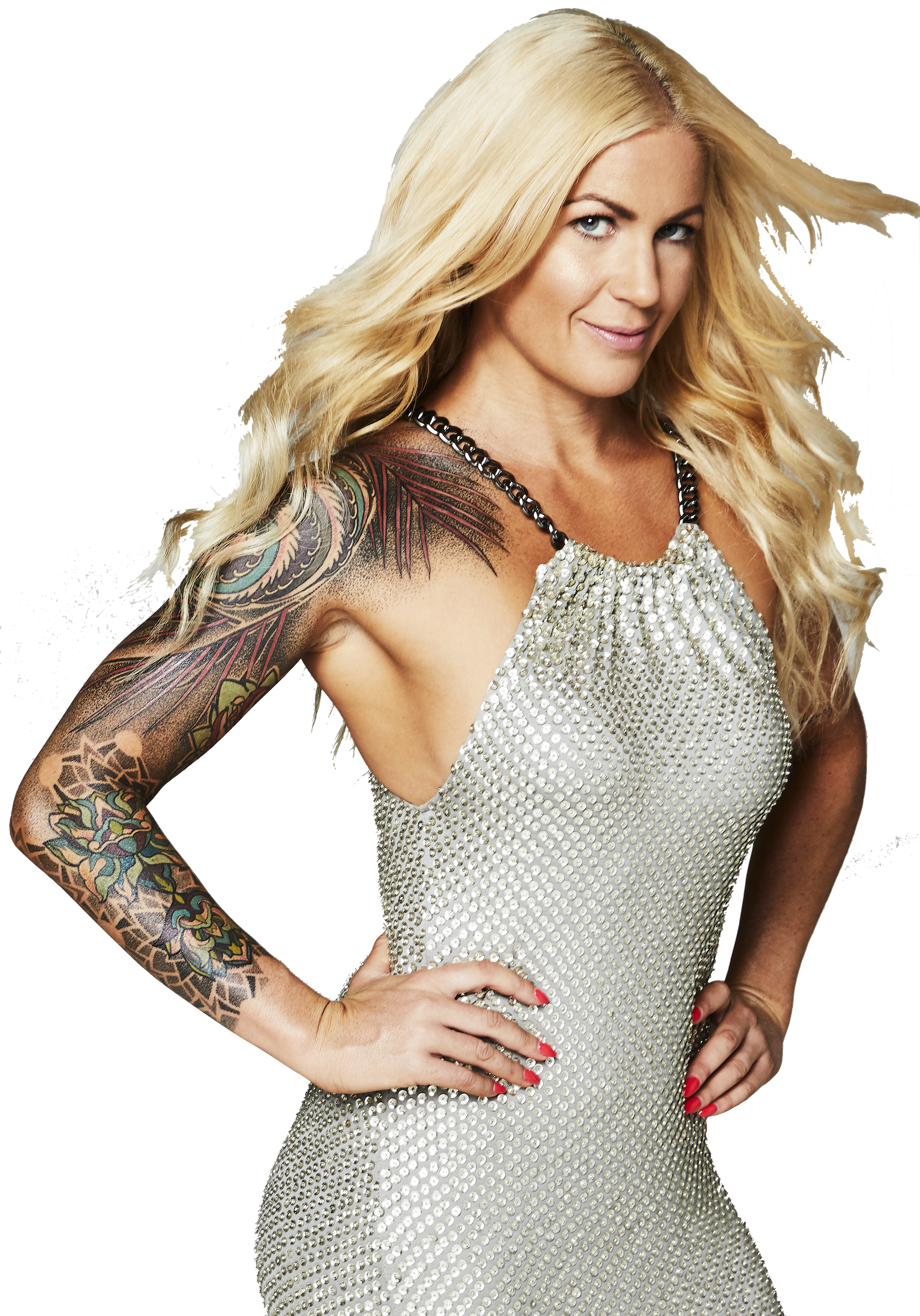 PS – !!
LONDON LONDON LONDON!
MELBOURNE MELBOURNE MELBOURNE!
GOLD COAST GOLD COAST GOLD COAST!
I'm so excited for this, it is going to be MAGIC!
Here's what we're doing – 
* Spend a day together with me and a small intimate group of like-minded revolutionary leaders and creators, in ABSOLUTE VIFP luxury and energy – Melbourne CBD, September 17 // Surfers Paradise, Gold Coast, September 26 // London, November 2!*
The intention of this time together – aside from the obvious, being ALL the fun and shenanigans! – is to unlock your GREATEST power and potential, and ACTIVATE you as the version OF you who you know you're here to be
It's NOT about learning something new … adding things in … and it's certainly not about following some kind of strategy or plan and having to do ANYTHING which goes against who you are, and what you DESIRE.
What it is about, what this time together is about, quite simply, is dropping back into you
I know you've always know that you have a calling –
You were born for more –
You have FELT things, deep inside of you, maybe since before time even began, and over time the whispers just get stronger, telling you –
It's time
it's time
it's motherfucking TIME
to step up, to be all that you came here to be, to break COMPLETELY free from normal, to do something EXTRAORDINARY, to FULLY shine your light, and yes, also, of course –
to make a FUCKLOAD of money doing so, impacting ultimately MILLIONS of people with your work, and truly unleashing something powerful, beyond what even YOU can imagine …
when I say it's not about learning something new, or being SHOWN something, what I mean is that it's about getting back to what has always been there, for you. Dropping back IN to you is about remembering … who you always were, and who you were always GOING to be, who you are destined to be, and who, perhaps, you've been running from being
THAT is what this is about
with a hefty side dose of asskickery
Specifically what we will be doing – 
* getting SUPER fucking clear and detailed on your purpose work, your soul work, your MISSION, your message – what it is, what it looks and FEELS like, and also how you'd be showing up if you were TRULY owning it and putting it out into the world
* owning your LEADER status online (and off!) – the entertainer, leader, POWERHOUSE you, who runs a motherfucking empire and names and claims WHO she is and also what she gets to have, she does not WAIT to get there … to be appointed … to be ready. She appoints herself. There IS a 'how' to this, which is, of course, an understanding and a mindset. I'm going to show you.
* kicking STUCK energies, sabotages, small playing beliefs and patterns to the curb with ease. What's funny is … it's actually about owning and leaning into these things. About understanding how they have come to serve us. And then? About shifting INSTANTLY into being that version of you who is evolved SO damn far beyond this shit, that automatic growth is just how it is. I'll share with you exactly how I instantly shift, reframe, use for my advantage and purpose, leverage off and even make MONEY from the things which once upon a time held me back, or kept me feeling like 'I can't'
* business SMACKDOWN – this day is clearly about the inner game; we both know that THAT is where growth and results come from. But part of the inner game? Doing the fucking work. BUILDING that cash machine. Or really, what I should say is – letting money flow to you, with ease, on repeat, because you set it up to BE that way. So, I'm going to work with you personally through the day to identify:
1) The best and FASTEST way for you to grow your following and list with SOULMATE PEEPS who love and adore you, and love to BUY from you
2) What you need to have in place so they CAN indeed buy from you, right away (and is a soul offering for YOU, which you are truly excited to deliver!)
3) How to keep that audience grow grow growing, engaged as FUCK, super fun and high vibe, and buying on REPEAT, even if you're doing a gajillion different NOT niched things all the time; like me!
In fact, especially
As part of this we will also dive into how to create 'hell yes no brainer offers your audience can't say NO to' … and my favourite ways to make content / program creation be super easy, super fun, super flow, and completely suited to YOU
* Multi-Millionaire 'have a life' productivity truths. Seriously. You see me … I do it all, I have it all, on my terms, and I'm still getting a massage every day, not to mention an orgasm or 3 and ALL the time and space I want for fun, relaxation, adventure, you name it. I FOUND A WAY TO HAVE IT ALL. Part of this is … I know how to expand time … and yes I will teach you this, plus all my other magic tricks (for real tho) … and it's also about learning how to montize JUST being you. Where you literally NEVER do shit you don't wanna do, and the random shit you DO do, where you're being ONLY you, makes you money. Always.
* Soul and cellular shifts to the highest version of you – this is really our overall intention and theme for the day. The #1 thing that's going to GET you to 'there' … is simply repeatedly connecting to the vision and soul KNOWLEDGE of who you are at your deepest and also highest level. I want to show you not only how to do that ON THE DAY, together, but also how to apply this and additionally everything else we are covering today, on repeat. THAT is the true secret … becoming the person who automatically upgrades, it's just how we DO
Plus!!!
other things which shall remain a mystery for now … beyond BEYOND level, as you can imagine!
AND!!! of course – all your incredible food, wine, whatever else our souls REQUIRE along the way, in our STUNNING (yet TBA) location.
let me know any questions
or if it's a 'duh, hell yes!' and you just need investment x
investment is less than half of what it would normally be for a VIP event day with me!
PPS
REVEALED —>> Katrina Ruth's Multi Million Dollar Income Secrets! 
We've decided to let you hear exactly HOW WE MAKE OUR MONEY $$$! 
FREE TRAINING RIGHT HERE —>> 
https://thekatrinaruthshow.com/multimilliondollarincomesecrets
Our Money-Makin' Recap & Strategies REVEALED!
In this free training I sit down with my COO and brother Ash and discuss our launches and all our money making ways from the previous month.
You get a DIRECT insight into how we're making our money!
Jump into our private Facebook group ready for when we drop the training!
https://thekatrinaruthshow.com/multimilliondollarincomesecrets
You'll learn A LOT from this! – 
– How we roll things out aka – how we made the $$$
– Our thought processes used to bring our ideas to life 
– Find out what brought in over $100K and why 
– The benefits of having core programs within your business 
– Why we love selling low end products 
– Where the inspiration comes from in terms of what and how we sell 
PLUS…. why the energy and experience around launching and creating your offer sells! 
To watch now head here —>> 
https://thekatrinaruthshow.com/multimilliondollarincomesecrets