Your fixation on how to get or have the money you want has distorted your connection with purpose, and it's time to step back –
and claim what already was.
When you started all of this, I don't care if it was a year ago you first woke and realised, 'fuck! I'm meant for more and Imma gonna go get it!', or whether, like me, it was a knowing that was always inside of you (I'm guessing this), you KNEW –
it was about purpose.
It was about saying what you were meant to say, creating what you came to create, doing the work of your SOUL, and that THAT was what it was time for.
And yes,
you also knew you're 'meant to make a lot of money', in fact that you were born to make millions, impact millions, and even?
Change the world.
So yeah the MONEY thing … it was there. But it was a KNOWING. A knowing of what was meant to be. Not a directive on what to DO.
Somewhere between then and now, your gaze shifted. Bit by bit no doubt. Until without even realising it, you'd done a complete 180, and you've firmly stayed planted in that new place with that new outlook at LEAST most of the time.
Focused on where the next money level is meant to come from.
On how to keep up with the cool guys and gals.
On whether you're hitting this or that figure.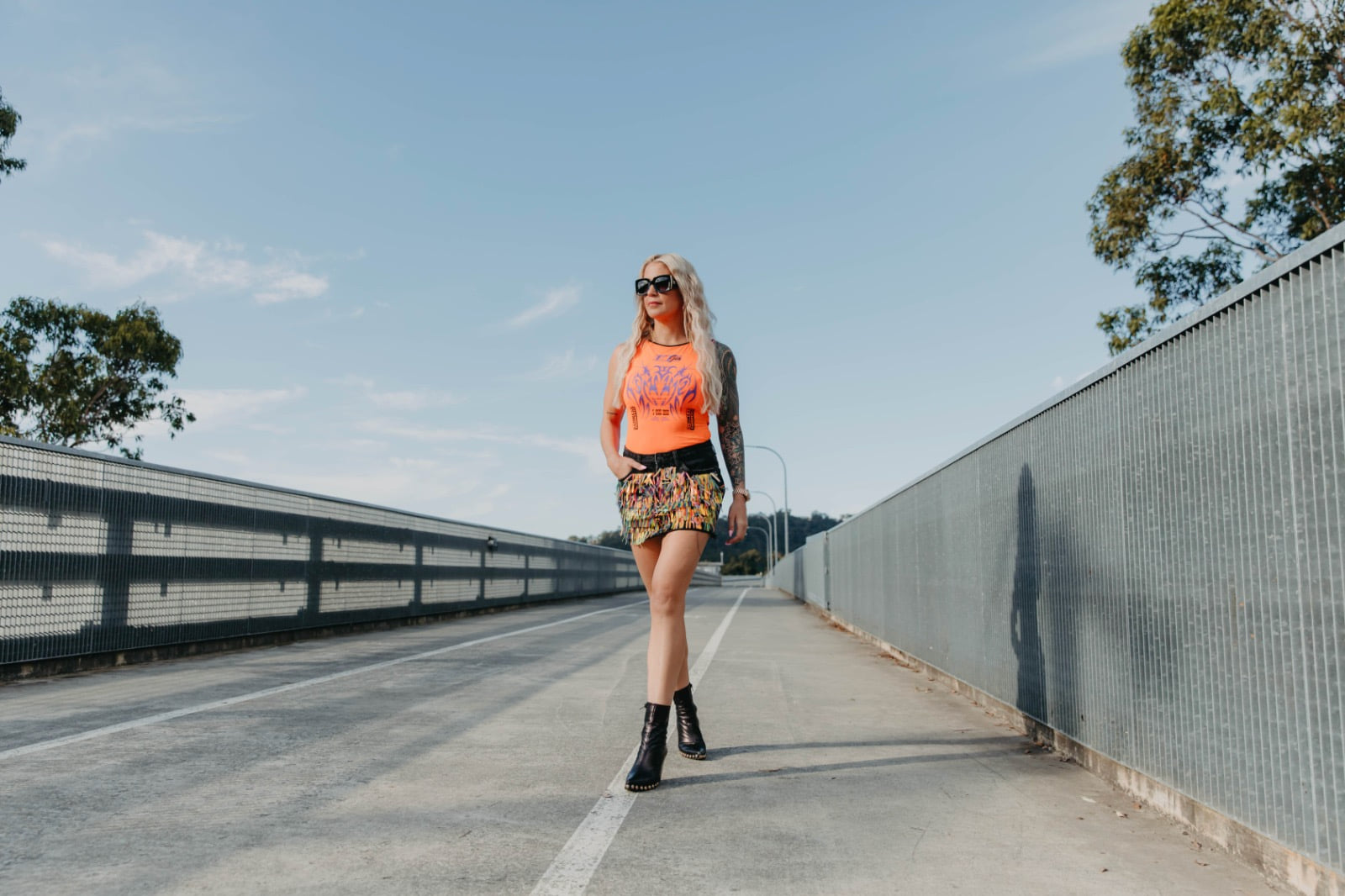 On how to not only pay your bills, but how to create an aspirational and fuck yes lifestyle to THEN pay the bills for!
On how to take that song of your soul, that song of your heart, that deepest truest thrumming beating part of you –
and squish it into neat little boxes that the world will pay you for, so that you meet your goals, can show that you're 'calling in what's yours', Amen!
Except –
(Amen meaning … in agreement, with agreement, so be it …)
you never agreed on THAT.
You never agreed to give your life for the pursuit of money, nor did you agree that money was the primary marker of whether you are where you're supposed to be in business.
But yet,
somehow,
apparently you DID agree that. Since you're living from it and all.
The thing is … it's amazing to choose more money, to create continual money flow, to live the life you see inside of you INCLUDING the financial la-di-dah fancy lady bits, and of course to be able to let infinite streams of money run through and from you, for the greater good of others as well.
WHY WOULD YOU NOT WANT TO DO THAT?!
Of course you should do that.
The thing is though …
think back.
Remember.
Pause.
Drop in.
And come to this simple truth:
When you were shown what you were shown, about who and how you are meant to be, it wasn't exactly this.
It wasn't pursuing like this, worrying like this, a continual beady-eyed focus on how to GET more like this.
It wasn't about GETTING rivers of money flow.
It was about knowing rivers of money flow was always THERE.
Do you see the distinction?
But do you really FEEL it?
And,
are you willing to live by it?
Are you willing to give your life for what it was given to you for, to let yourself be taken over what you're meant to be taken over by, to let THAT through and from you, and to know.it.is.enough?
Not only that it's enough … but that it is REQUIRED, oh and also?
On a lil side note?
IT'S THE EXACT MOFO THING THAT WILL RESULT IN YOU MAKING THE MONEY YOU WANNA BE MAKING.
You know –
the money you saw as always BEING there. Not, the money you saw yourself chasing and giving your life for, hmm? Hmm!
So, what do you wanna do right now?
Who do you wanna be?
You wanna be the version of you who is neck-strainin' ever ever lookin' for where those pennies are at?
You wanna do life like that even if it makes you gazillions?
Or you wanna be the you who you saw that day.
That time.
That ALWAYS.
Who does the work she is here to do. Who lets what is in him out. Who lives and breathes for WHAT THEY CAME HERE TO LIVE AND BREATHE FOR.
And who KNOWS.
But KNOWS.
(and also receives the physical manifestation of that knowing!)
THE MONEY WAS ALWAYS THERE IN THE PICTURE.
I just gotta put myself in the correct mofo picture for it to show up.
Either way,
the choice is yours,
and either way,
you already chose.
Now go get your life.
Remember –
Life is Now. Press Play! 
Kat x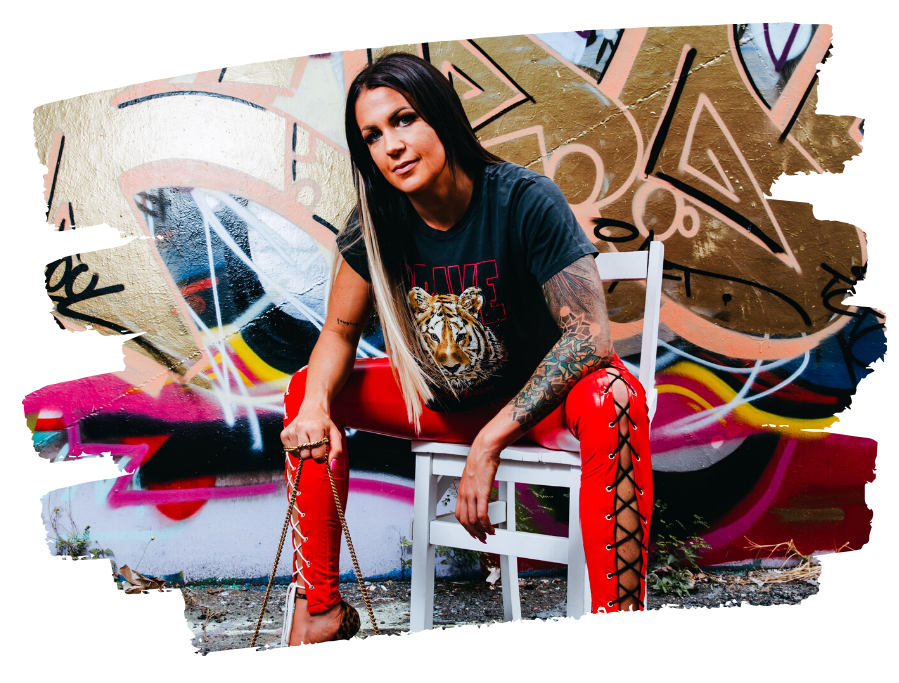 PS.
– dreamer. wanderer. soul led creator. One who was born for MORE.
I'm creating my new course, Big $ollar Energy, for the one who always knew she is here for millions,
to make it. To impact them. To create. And to LEAD.
Big $ollar Energy
The Money & Expansion Course for the Soul-Led Wanderer Who KNOWS It's Time to Go All in on HER,
and Let the Damn Receiving Take Care of Itself. The Way it Was Always Meant to Be.
Which means?
Identifying and releasing everything that gets to go, from the way you're thinking you need to do shit now, to the purposeless bits of the push or biz that it just don't need to be about, to the hidden junk in your psyche that gets to go.
>>> It's not about the do. The push. The win. When who you are when you only go within naturally PLACES you at the top,
but of the right fucking mountain.
The one that was always YOURS.
And then you finally WENT there.
Here's the thing, for us, about allowing an expanse of RECEIVING.
IT HAPPENS WHEN WE GO TO THE PLACE WHERE IT JUST IS.
And always was.
Class starts LIVE on Monday May 24, however early access + Big $ Energy vibes will open from Monday May 17 in our Telegram chat + join now bonuses are open already!
www.thekatrinaruthshow.com/bigdollarenergy
> it's time.