Today is a day to allow through the new
To wipe the slate clean, and become a fresh you
To realise and remember that no, there was never anything you need to do, beyond simply deciding
A higher level of decision
A higher level of commitment
A higher level, the HIGHEST level, of 'I no longer fuck with my doubts, or the voice of fear'
And if that were true,
and it were done,
and just how it is –
Well, then, what next?
What lightness would you suddenly feel, as you let go of everything you've been carrying around, so heavy, so weighty, so relentless, so never-ending?
All of the SHIT you've told yourself you HAVE to bear the load of, because because because there is SO much you've still to do,
You can't possibly afford to rest,
Relax,
Be happy,
Or even,
Be HERE.
Today, it is being said to you, sent to you, a message, indeed a MISSIVE, from above:
How is it serving you, anyway? Are you clearer, more confident, more certain, more connected to flow because you hold on to all of this?
I think not.
You've bought into a story that you're not allowed to be free until you are free, but darling, don't you see?
You'll be free when you decide to be free.
So inhale, and then exhale out ALL the stories you've bought into which tell you that you're still SO FAR AWAY from getting to be the you who you'll one day be.
She exists now within you, already.
And all you have to do to be her is to BE her.
Step into the life that's waiting for you gorgeous, it's time.
It's the energy and joie de vivre and presence to the now which you've been holding at arms bay for oh so long now, telling yourself –
When I am there I can pause
When I am there I can breathe
When I am there I'll be COMPLETELY able to go with the flow of it, and oh – !
How grand life will be.
The only way to be there is to be there.
The only way to become her is to be her.
So drop the damn weight you're bearing.
It did not come from God.
It did not come from soul.
And it did not come with and nor does it now have any valid reason for being here.
It's time to stop fucking with doubt, and the voice of fear.
You in?
Remember –
Life is Now. Press Play! 
Kat x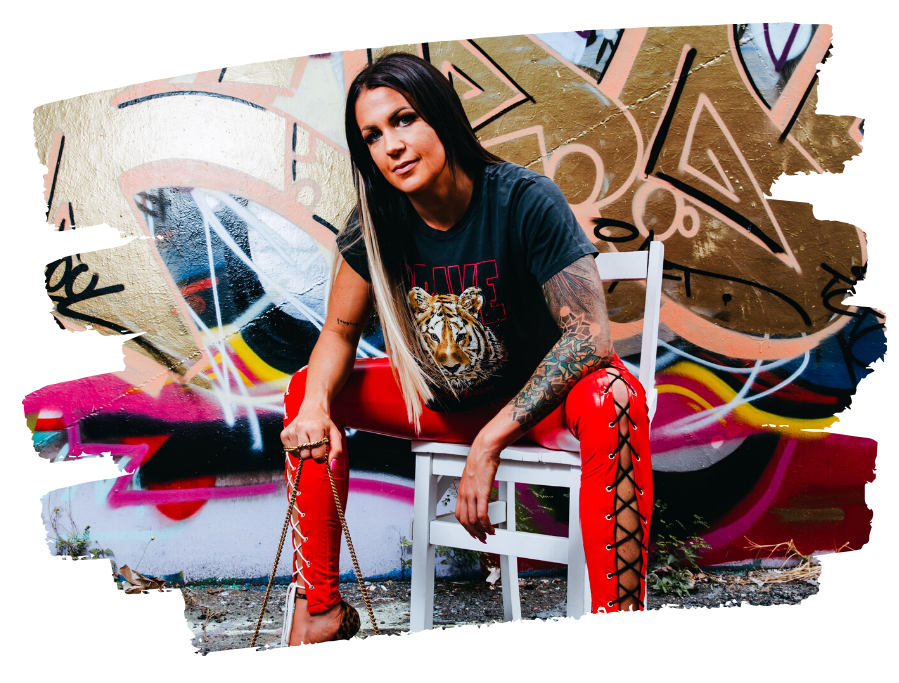 PS.
The Rebel Millionaire Coaching Certification:
The Only Coaching Cert in the World Where You'll Learn How to Explode the Damn Thing By Being Fully You, and the Place? You Just Become It.
Fuck What They Told You. Unleash The Madness Within. Get Paid Like a Mofo to Be YOU. Build the Damn Coaching Empire You See Inside You, Not the Boring AF One You Almost Convinced Yourself You Should! Oh, and?
Become Fully Certified as a Rebel Millionaire Coach While You're At It.
The Rebel Millionaire Coaching Certification starts live for 2022 intake on October 10.
6 months with me to unleash your fucking crazy. And build the damn thing, FULLY, on.your.terms.