News
Are You A Serial Procrastinator?
How often do you tell yourself you can't workout today? Because you're too busy, or you're too tired, or you just don't feel 100 percent? Or because you're convinced you're cursed with bad genes anyway, so what's the point?
How about healthy eating? Just how often do those weekend market trips go by the wayside, fresh-food guiltily pushed to the back of your mind as you peruse the take-out menus yet again?
As Leo Babauta from Zen Habits says, we all make excuses. There's no shame in that. But with just a little determination and the following simple yet powerful tips, today might just be the day to start shooting those excuses down one by one.
What are you waiting for? Read Leo's post now – How To Kill Your Excuses.
Remember –
Life is Now. Press Play! 
Kat x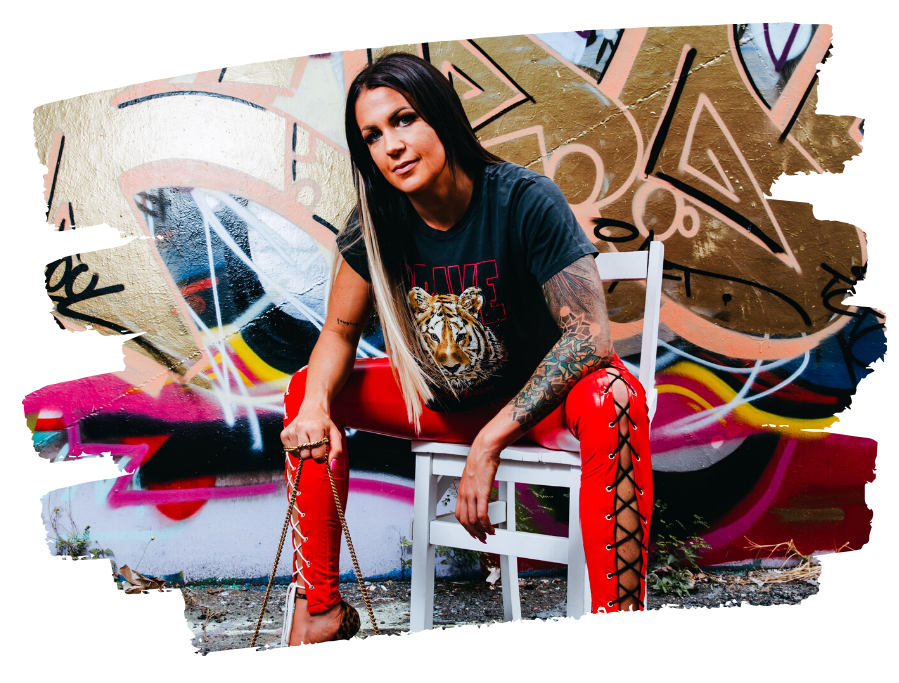 PS.
The Identity Switch is open. It's launch week! I'm deeply excited to bring this work to you, and to take you into the place where you SIMPLY FULLY BE.
This is the ultimate guide to becoming who you were always meant to be, and creating the business, health, wealth, relationship, lifestyle and YOU results you've been waiting for, now!
The Identity Switch is about you just fucking doing. Becoming. Saying yes to. And CLAIMING –
This is where magic lies,
here:
Launch week only bonuses and discounts on now!