THE 5-MINUTE WEIGHT LOSS SOLUTION
GET LEANER, FIRMER AND SEXIER IN JUST 5 MINUTES A DAY!
Most people can't lose weight not because they don't have the determination or true desire or even the right knowledge, but simply because they ask too much of themselves.
It's admirable to think you're going to completely turn your diet around overnight and become a gym junkie, but the truth is that you have a life. And I'm guessing it's quite a busy one, yes?
The (even better) truth is that if you're serious about losing weight the healthy way, about doing it fast, and about keeping it of, you don't have to spend hours in either the kitchen or the gym.
I've had over 15 years experience as a personal trainer, nutrition and life coach, and helped thousands of people to change their bodies for life, and I've learned exactly what it really takes to achieve a dramatic transformation without EVER having to turn your life upside down. Don't get me wrong – it's not as though you won't have to do any work. This isn't a magic fix. This is about taking consistent effective action – in small bite-sized (5 minute) pieces – to change your habits and therefore to change your body.
My methods are proven, provide a step-by-step and easy to follow system, and can help you too to finally end the body battle and become the you who you want to be.
The 5-Minute Weight Loss Solution will show you how to get leaner, firmer and sexier just 5 minutes a day. We'll cover:
– The 5 most important 5-minute habits you need to be doing to start burning fat even before you change your diet or work out more
– How to workout from the comfort of your own lounge or yard in just 5 minutes to tone your body and increase your metabolism
– The 5-Minute Weight Loss Solution 'no-diet' diet. The easiest and quickest thing you've ever had to do to get fast results!
– 5-Minute motivation and mindset techniques to keep you accountable, inspired, and on track
– The truth about why most people never get results, even despite hard work – and what to do about it.
– 5-Minute recipes and meal plans that are simple and that the whole family will enjoy
– How to get results you can see and feel in as little as 2-3 days
– And a whole lot more!
Remember –
Life is Now. Press Play! 
Kat x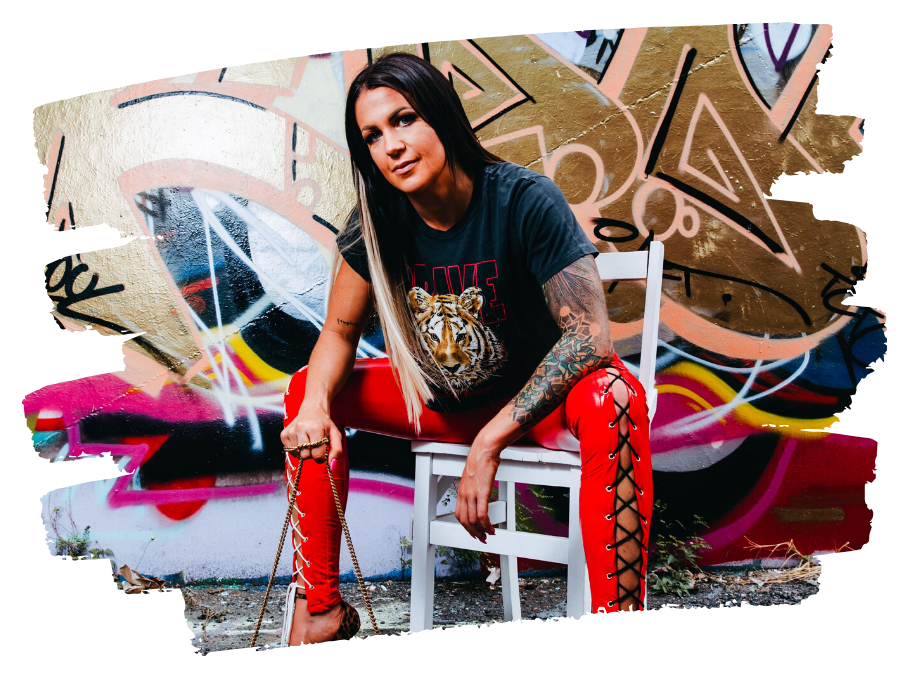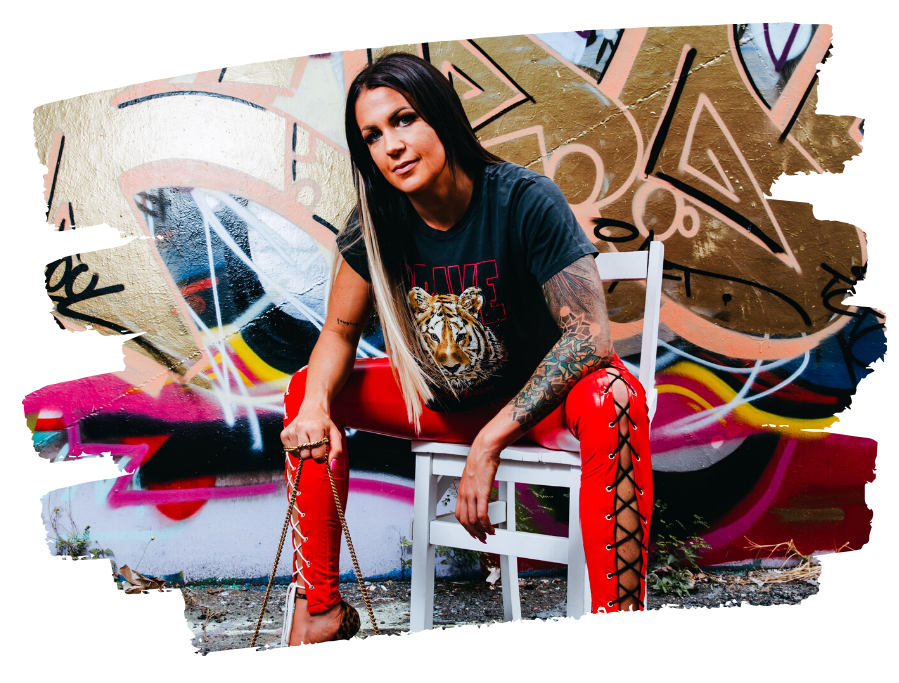 PS.
Would you like to spend the day together, you and me, 1:1, from anywhere in the world, tearing you apart from the inside out and looking at EXACTLY what gets to NOW be in place in every area of your business | money | life? What it's time to say yes to, to CLAIM, and then to CREATE, and also what the exact perfect master plan to do that would look like, for you?
VIP 1:1 days are open. For the first time in several years. 5 places only. Less than that are left! PM me now if you know it's time to rip shit up,
and create what it's always been about, because I'll tell ya –
YOU JUST CAN'T GET AWAY FROM BECOMING IT WHEN YOU COME INTO MY SPACE.