CHANGE YOUR BODY, CHANGE YOUR LIFE
HOW TO GET OFF YOUR BUTT AND START LIVING LIFE ON YOUR TERMS
You can live your dream life, and you can start now.
Most people will never truly achieve their dreams purely because they don't believe that they really can. The truth is that you have everything already within you to create your perfect body and your perfect life. But it's up to you to be willing to step up and admit that, and then do something about it. This book will show you how.
What's holding you back? What do you really want?
Creating change – achieving transformation – has very little to do with knowledge, with being up to date on the latest tricks and techniques.
There's an abundance of knowledge out there on every area we could possibly care to investigate. Diet and self-help books abound and yet still, here you are. Not yet there. Perhaps close, but still not quite – there.
And despite all of your knowledge and despite the efforts you've made, you just can't seem to get there, can you?
So you find yourself once again with just a few more kilos creeping on. Once again, getting caught up in being too busy and stressed to stop and even think about what your ideal life would be if you had a choice. About how you might eat differently, think differently, create a new career or a new way of living.
The truth? You do have a choice. Right now, you can choose to accept the status quo, the notion that 'this is just how life is', that it's normal to gain weight every year and to slowly but surely let your childhood fantasies and dreams fade away.
Or you can choose to demand more.
You can decide, right now, that this moment will be a moment you look back on as your turning point. As a time when you said 'that's IT', and committed to living life entirely on your terms.
Remember –
Life is Now. Press Play! 
Kat x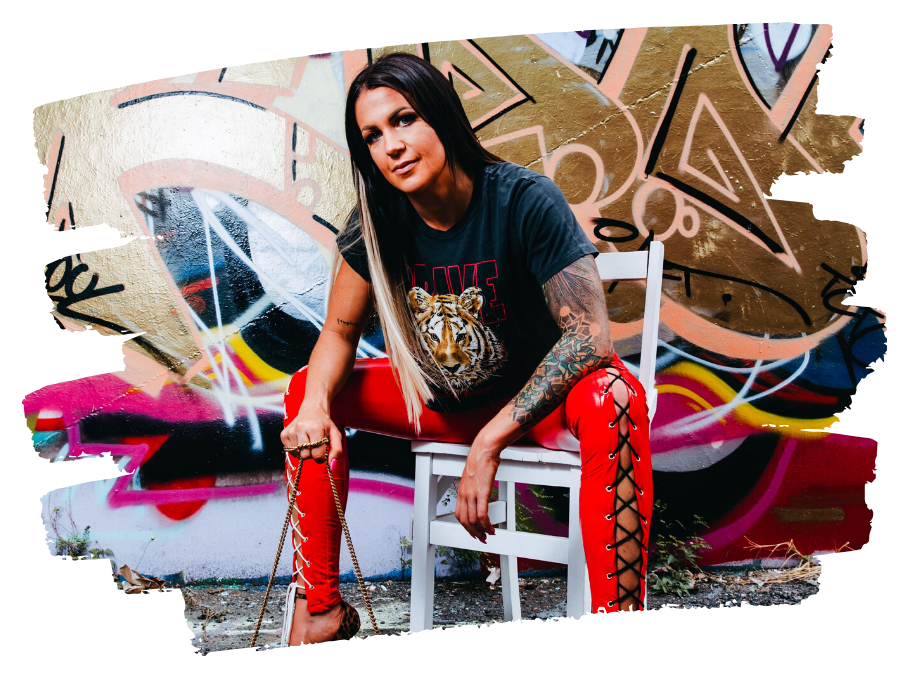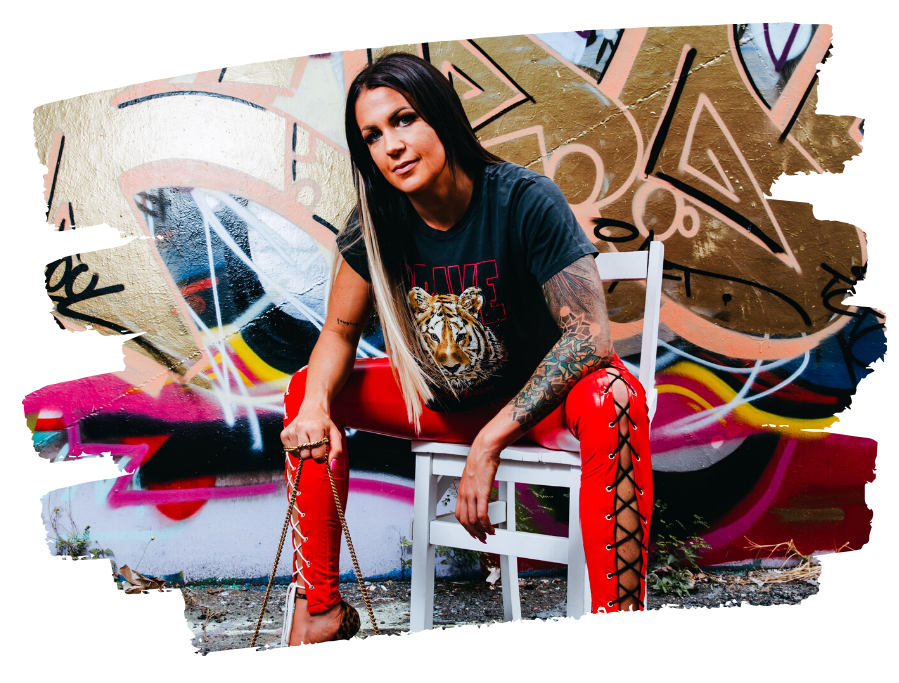 PS.
Would you like to spend the day together, you and me, 1:1, from anywhere in the world, tearing you apart from the inside out and looking at EXACTLY what gets to NOW be in place in every area of your business | money | life? What it's time to say yes to, to CLAIM, and then to CREATE, and also what the exact perfect master plan to do that would look like, for you?
VIP 1:1 days are open. For the first time in several years. 5 places only. Less than that are left! PM me now if you know it's time to rip shit up,
and create what it's always been about, because I'll tell ya –
YOU JUST CAN'T GET AWAY FROM BECOMING IT WHEN YOU COME INTO MY SPACE.