Thekatrinaruthshow.com
HAVE IT ALL!: FOR RICH BITCHES WHO WANT THE BUSINESS, THE BODY, THE LIFE! (SHIT HOT RICH BOOK 2)
Nothing – NOTHING – excites me more than seeing somebody go ALL IN at living the life they were born for, unleashing their gifts, living from PURPOSE and finally saying hell freaking YES to having it all, on their terms.
I get so fired up when I see this, that it doesn't matter where I am or what I'm doing, I feel the urge to jump up and down and shriek, and then start preaching about it to all and sundry.
By the same token, nothing frustrates me more than seeing when someone allows their fears or self-doubt to rule them, to cause them to push down the gifts they were given, to make light of the fire they feel inside of them, to essentially say NO to living the life they were born for.
I get so UPSET by this at times – probably well more than I should, if we're being honest – that I can feel quite ENRAGED, filled with the urge to sit the person down, even lock them up if need be, and EXPLAIN to them that they have permission to LIVE THE LIFE THEY CAME HERE TO LIVE.
This book is about me telling you: you have permission to live the life you were BORN for, dream of, and WANT.
It's my message to those who KNOW they can have it all and won't stop till they get it, and it's my CALL TO ARMS to those who are sick of telling themselves that they can't, not yet, maybe not ever.
And whether or not they care to ever listen it's also my message to the WORLD to wake up and realise that the 'normal' life of scarcity, of living in LACK, of making sacrifices that nobody should ever have to make is maybe something to RECONSIDER.
There is a different way.
You CAN have it all.
You can have the body, the business, the money, the lifestyle, the LIFE. Quite simply – you can have whatever you DECIDE to have!
In Have It All – For Rich Bitches Who Want The Business, The Body, The Life! I cover:-
– You Have Gifts to Change the World: Use Them
– Some of Us Are Really Just Superhuman!
– Not Good Enough! Push Harder
– FOCUS!
– Build Your Empire, One Day at a Time, Like This
– The Work is the Way!
– Energy is a CHOICE. Get Your Shit Together and Do the Work!
– Admit You're a VIFuckingP
– Shift Your State and Make Money Just.Like.Boom
– Success Doesn't Happen, You Create It!
Let's get started making it happen!
Remember –
Life is Now. Press Play! 
Kat x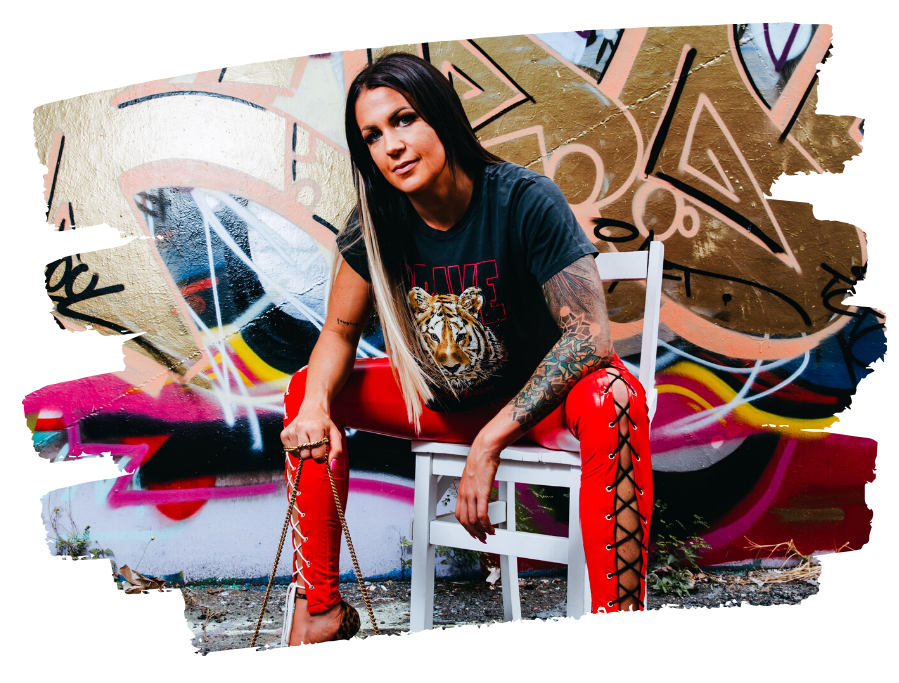 PS.
– dreamer. wanderer. soul led creator. One who was born for MORE.
I'm creating my new course, Big $ollar Energy, for the one who always knew she is here for millions,
to make it. To impact them. To create. And to LEAD.
Big $ollar Energy
The Money & Expansion Course for the Soul-Led Wanderer Who KNOWS It's Time to Go All in on HER,
and Let the Damn Receiving Take Care of Itself. The Way it Was Always Meant to Be.
Which means?
Identifying and releasing everything that gets to go, from the way you're thinking you need to do shit now, to the purposeless bits of the push or biz that it just don't need to be about, to the hidden junk in your psyche that gets to go.
>>> It's not about the do. The push. The win. When who you are when you only go within naturally PLACES you at the top,
but of the right fucking mountain.
The one that was always YOURS.
And then you finally WENT there.
Here's the thing, for us, about allowing an expanse of RECEIVING.
IT HAPPENS WHEN WE GO TO THE PLACE WHERE IT JUST IS.
And always was.
Class starts LIVE on Monday May 24, however early access + Big $ Energy vibes will open from Monday May 17 in our Telegram chat + join now bonuses are open already!
www.thekatrinaruthshow.com/bigdollarenergy
> it's time.