PRODUCTIVITY FOR WOMEN ENTREPRENEURS WHO WANT IT ALL, NOW! (RICH CHICKS GUIDE BOOK 1)
Fact: that dream you dream about all of the time, the really big-ass one which would truly mean the WORLD to you, change your LIFE, mean that each night when you go to sleep you KNOW you are living on purpose?
You could've already done that.
Now before you get all huffy and turn away, know this – I'm not here to smack you down or make you feel bad. I'm here to lift you up, get you motivated, ready to head back in the game, and not only ready to take action but actually freaking TAKING action.
But if we're going to do this, and I mean REALLY do it, then you do have to face facts. Do it quickly, like ripping a Band-Aid!
Imagine if you'd spent even 30 minutes a day, 6 days a week, over the past year, consistently, no excuses, no matter how tired or stressed or busy you were and even if you didn't know HOW … working on that dream.
Imagine if you based your actions on what you wanted to create in your life rather than on your day to day levels of motivation or energy…
Imagine if you knew how to prioritise what REALLY mattered to you … if you actually KNEW what really mattered in the first place…
Imagine if you had MORE THAN ENOUGH TIME for everything that was truly important…
Imagine if you had a HABIT of creating success, one foot in front of the other, step by step just doing what it takes, rather than stopping to question if the timing was right, or you could afford to, or there wasn't something else more pressing you had to do right now…
Imagine if you NEVER again had to try and beat the devil that is procrastination…
Remember –
Life is Now. Press Play! 
Kat x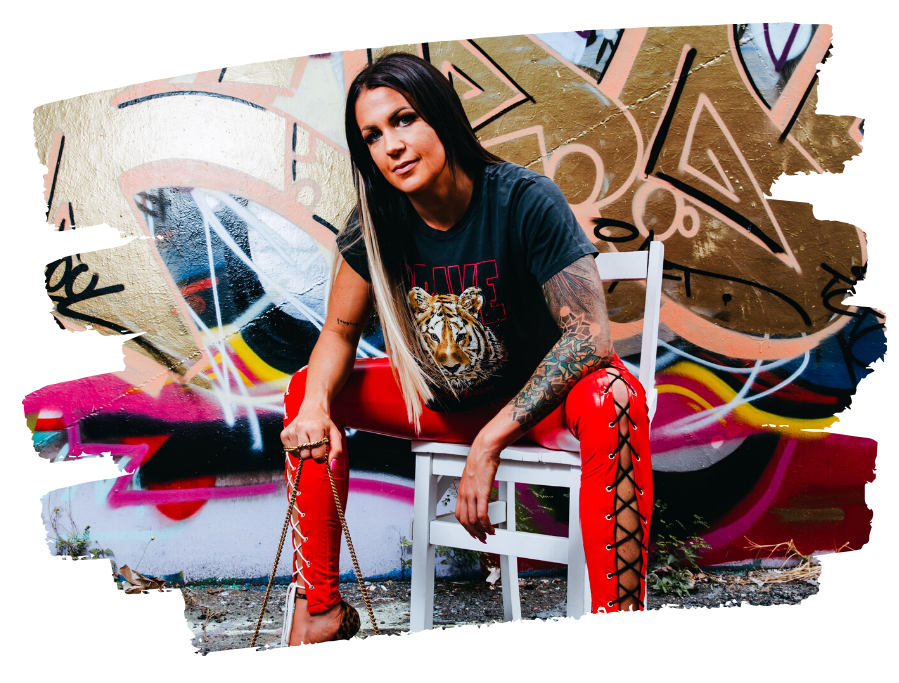 PS.
The Identity Switch is open. It's launch week! I'm deeply excited to bring this work to you, and to take you into the place where you SIMPLY FULLY BE.
This is the ultimate guide to becoming who you were always meant to be, and creating the business, health, wealth, relationship, lifestyle and YOU results you've been waiting for, now!
The Identity Switch is about you just fucking doing. Becoming. Saying yes to. And CLAIMING –
This is where magic lies,
here:
Launch week only bonuses and discounts on now!