SHIT HOT RICH BITCH: FOR DRIVEN WOMEN WHO WANT TO GTF OVER THEIR BS AND FINALLY ALLOW SUCCESS THE WAY THEY WERE BORN FOR
You can walk away, right now, from ANYTHING you don't love, and commit to what you really want. It'll be the most terrifying thing you've ever done, but if you do it?
You can change your life in a fucking moment.
I'm not just talking from a hearsay point of view, you know, or even from the odd experience of chasing and ACHIEVING my dreams.
I'm talking from spending the first ten to fifteen years of my adult life broke, unhappy, struggling, stuck, and in the wrong business, the wrong body, the wrong marriage and the wrong life.
I'm talking from the point of view of eventually having just got DONE with not having things work out.
And finally getting it through my head how letting them work, ALL the way, is a choice.
Nothing more than a choice.
There was a time there, for most of my twenties and into my early thirties, where I truly believed that in order to create success I needed to have a plan, get ready, prepare, and bide my time. Get my ducks lined up, y'know?!
And I told myself, constantly, everything I needed to hear in order to NOT have to take action and believe I was justified.
I PROMISED myself, perpetually, that tomorrow was the day.
And time just continued to slip away.
In Shit Hot Rich Bitch, I will cover:-
– Walk Away
– This is How I Bullshit Myself
– When You Don't Feel Like It, Hustle Harder
– The Reward of Discipline: How to Become the Person Who Loves the Grind
– Those Beating You Are Just Working Harder Quit Your Bitching
– Your Results So Far Don't F*cking Matter – You're Born to Succeed and You Know It!
– The Vibe F*cking Matters!
– What Success Requires
– This is What is True and What Works
– What it Really Means to be a Rich Bitch
EVERYTHING huge, exciting, PROFITABLE, flow-based and awesome I've created or launched which has ultimately led me to living THIS life, making millions per year online working with my IDEAL clients, being shit hot rich and having the body, the life, the EVERYTHING I want?
Happened because I stopped lining up my fucking ducks and I let things get MESSY.
If you want to blow up online, make ALL the money and live your dream you can. But stop trying to kid yourself it'll happen without first tearing DOWN everything that's blocking you.
Today, I challenge you:
Walk the fuck away.
Remember –
Life is Now. Press Play! 
Kat x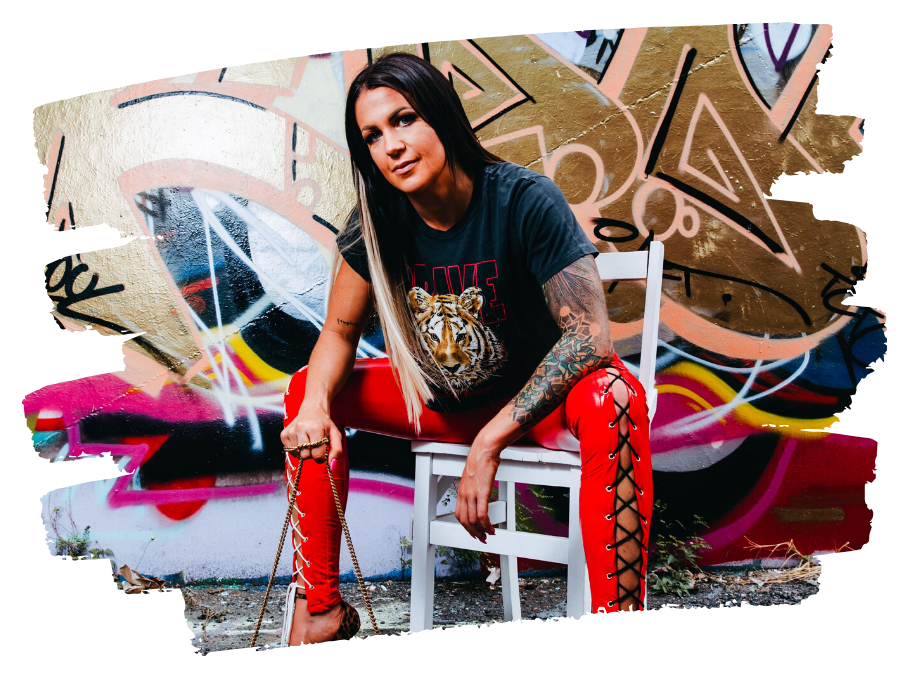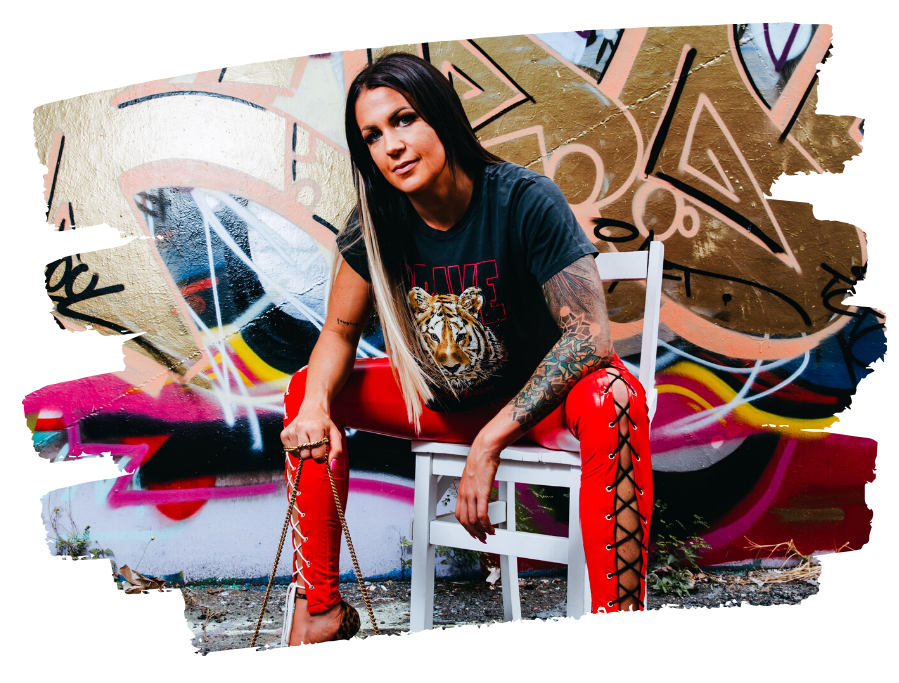 PS.
Would you like to spend the day together, you and me, 1:1, from anywhere in the world, tearing you apart from the inside out and looking at EXACTLY what gets to NOW be in place in every area of your business | money | life? What it's time to say yes to, to CLAIM, and then to CREATE, and also what the exact perfect master plan to do that would look like, for you?
VIP 1:1 days are open. For the first time in several years. 5 places only. Less than that are left! PM me now if you know it's time to rip shit up,
and create what it's always been about, because I'll tell ya –
YOU JUST CAN'T GET AWAY FROM BECOMING IT WHEN YOU COME INTO MY SPACE.