Thekatrinaruthshow.com
SHOW ME YOUR SOUL : THERE IS A MAGIC PILL: YOU'RE JUST TOO SCARED TO SWALLOW IT (MAKE SH*T HAPPEN BOOK 6)
It's never going to work if you don't put first the things that really matter to you.
You can tell yourself all you like that you're just going to get this shit done 'cause it's gotta get done and then you can be free to do what you REALLY want to do but honey?
It just don't work that way.
The only way to create the business and life you want is to put first things first.
Every day.
Even all day.
This means that yes, you will often – largely, in fact – be ignoring a whole bunch of shit you THINK you need to do, are even CONVINCED you need to do, are scared NOT to do because OMG if you don't then … then … then … then THINGS MIGHT NOT WORK!
What, really? You really think that not trusting in you and putting first what MATTERS to you could possibly – ever! – lead to things not working?
And if that IS what you think, then tell me honestly:
What exactly do you mean, when you think about things working?
What is the OUTCOME you're going for here anyway?
If the outcome is as simple (!!) as making money, well then maybe what DOES work is to push down what's inside of you, follow the rules, do what you're told and just put one foot in front of the other.
F*ck purpose!
F*ck calling!
F*ck doing what you were born for and what excites you and FEELS good!
But on the other hand –
F*ck that!
I don't know about you but when I think about TRUE FUCKING SUCCESS what comes to mind is NOT that I had to bend over backwards and take it up the ass in order to check off some list of freaking BULLSHIT that supposedly will allow me to be credible or worthwhile, in business and even as a person!
The question is:
What does success look like for you? And are you on your way to THAT, or are you chasing somebody else's ideals and not even doing a very good job of it?
Go all in.
At what matters to you.
Put first things f*cking first.
And don't hold back.
In Show Me Your Soul I cover:-
– There is a Magic Pill – You're Just Too Scared to Swallow It
– No, You Can't Have a Guarantee!
– On the Days When I Doubt Myself
– Release to Move Forward, Then Watch Shit Explode
– Show Up and Serve
– The Fastest Way to Meet Your Goals
– If You Actually Believed, Wouldn't You Just Walk Towards It?
– When You KNOW You Will – You Will
– Let Us See Your Soul
Remember –
Life is Now. Press Play! 
Kat x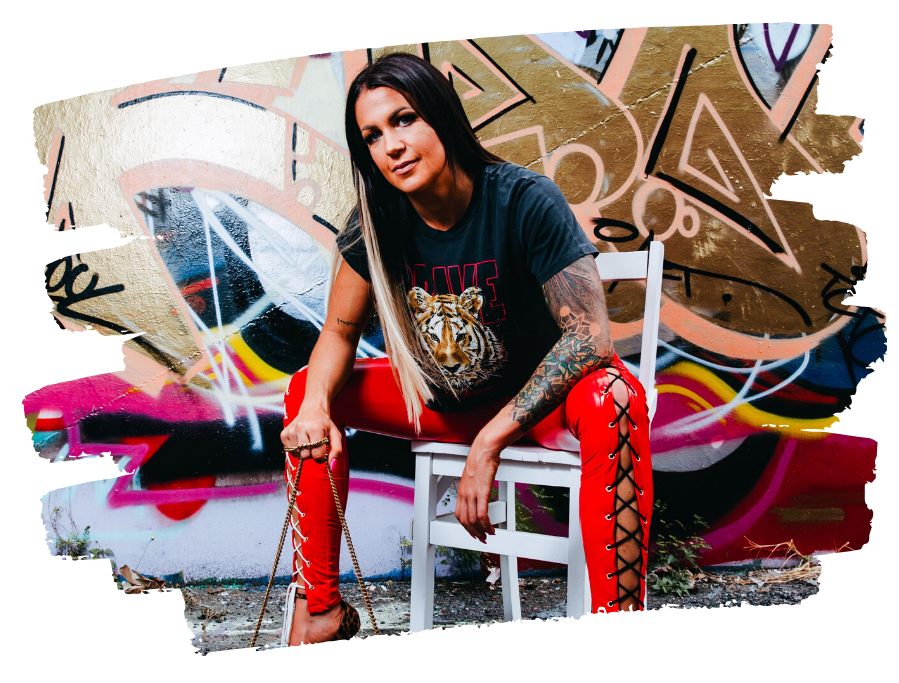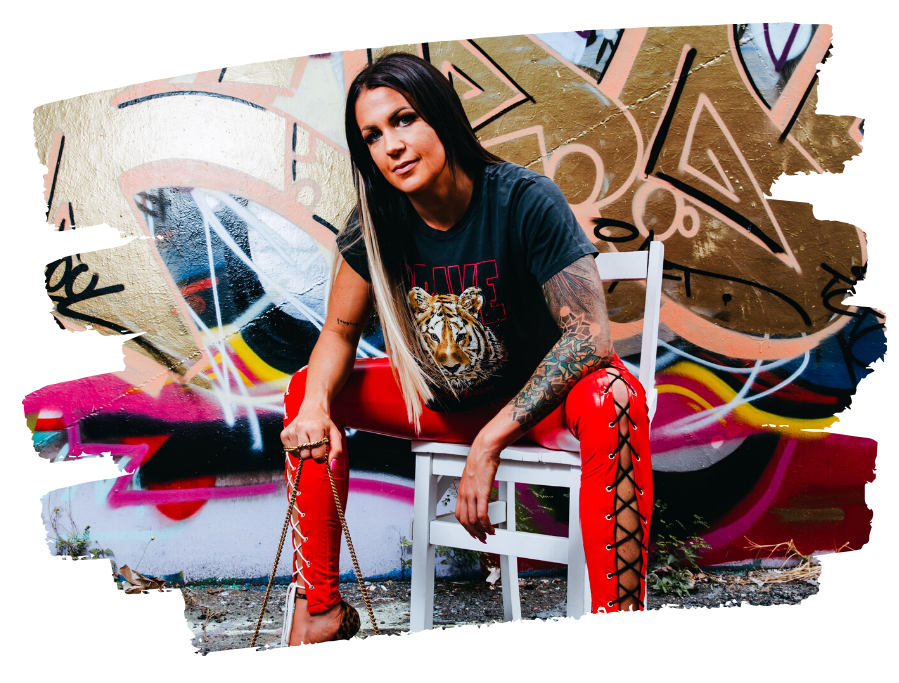 PS.
I am so so excited for next week, and our official kick off! I can feel the buzzy vibrant alive energy of it already!
I'm talking about my all new low cost mastermind, The Screw the Rules Mastermind, which starts next Monday!
https://www.thekatrinaruthshow.com/screwtherulesmastermind/
If you've been waiting for someone to affirm what you DEEPLY fucking know, which is that MASSIVE money results, MASSIVE impact and legacy, CONTINUAL flow of EXACTLY the clients and customers you want, exactly the kind of audience you want, and being surrounded by badasses and a mentor who GETS you … is on the other side of you going FUCK it, I'm all in on doing the work I came here to do in the way I came here to do it, right down to the final dot point on ANY of it … all while enjoying continual FUN, adventure, and just a PLAIN GOOD FUCKING TIME with it all …
THIS IS ME TELLING YOU.
Screw the Rules baby. YOU NEVER BELIEVED IN 'EM ANYWAY.
https://www.thekatrinaruthshow.com/screwtherulesmastermind/ to know more, and then message me to talk.