THE ADRENALIN LOVIN' GALS GUIDE TO SELF CREATED WEALTH ONLINE (MAKE SH*T HAPPEN BOOK 2)
Stuff slowing down, stuff the 4-hour workweek, and stuff the idea that in order to be successful as an entrepreneur or as a woman you need to be calm, contained, do one thing at a time, and sail effortlessly through your daily tasks with a small smile on your face and a gentle 'who me?' shrug of your shoulders.
This book is for the adrenalin lovin', caffeine fuelled, can't slow down and doesn't wanna woman who knows that she's at her very best when she is so damn on that not only does nobody else have a snowflake's chance in hell of keeping up, they can barely even see her fly by.
Gentle, calm, non-adrenalin-junkies need not read on ?
Sprint Your Way Rich is the story of how to create true wealth and the life you want by following your natural urge to PUSH and to get sh*t done. A lot of it. All at once. It's the story of how to succeed by being you, and to hell with the 'rules' about slowing down and doing one thing at a time. It's the story, in fact, of why trying to be anything less than the crazy-busy mofo you are is only going to make you sad, lonely, broke and unwell. For starters.
Remember –
Life is Now. Press Play! 
Kat x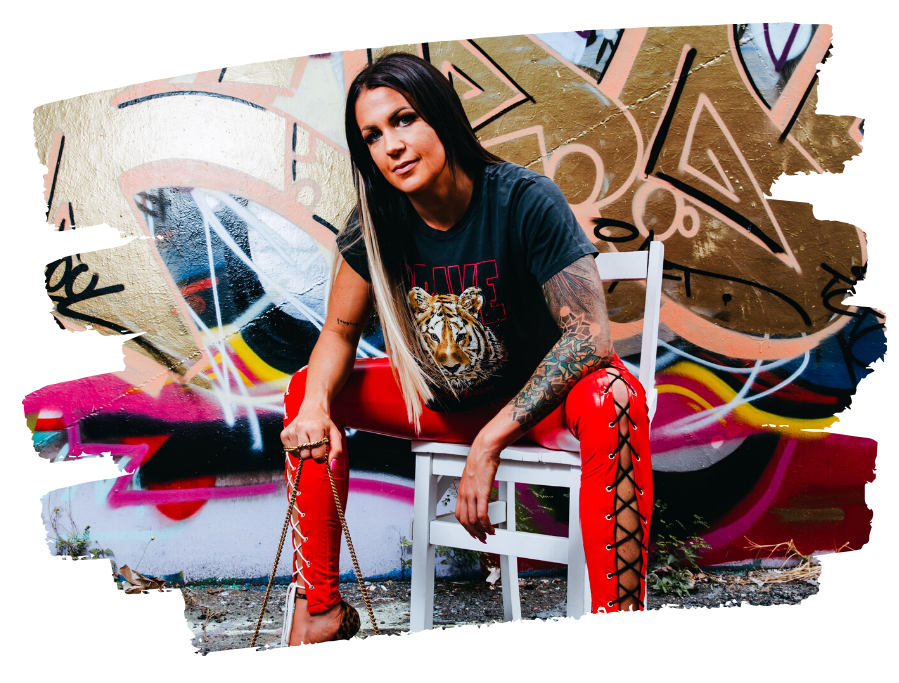 PS.
The Rebel Millionaire Coaching Certification:
The Only Coaching Cert in the World Where You'll Learn How to Explode the Damn Thing By Being Fully You, and the Place? You Just Become It.
Fuck What They Told You. Unleash The Madness Within. Get Paid Like a Mofo to Be YOU. Build the Damn Coaching Empire You See Inside You, Not the Boring AF One You Almost Convinced Yourself You Should! Oh, and?
Become Fully Certified as a Rebel Millionaire Coach While You're At It.
The Rebel Millionaire Coaching Certification starts live for 2022 intake on October 10.
6 months with me to unleash your fucking crazy. And build the damn thing, FULLY, on.your.terms.