HOW TO QUIT OBSESSING, LOSE WEIGHT THE HEALTHY WAY, AND FINALLY FIND HAPPINESS
Do you ever wonder if you'll ever really get there? If you'll ever actually lose the weight but also finally be able to stop obsessing and just enjoy your life and who you are?
In 'Think Thin' I'll show you not only how to finally lose the weight you want to lose in a healthy way, but how to lose it in a sane way. How to stop constantly obsessing over every little thing you eat, don't eat, do, or don't do. And how to focus on what really matters when it comes to getting lasting results – and I'm not talking calories in and out. I'm talking learning to understand what you really want when you think about changing your body. Learning how to beat self sabotage for good. How to regain your confidence, personal power, and motivation to do what it takes to get the body you want.
Be honest now … can you relate to any of the following? If you can, this book is for you!
*Can't stop until the whole packet of chocolate or cookies is gone (hey! You're just removing temptation for later … right?)
*Lift up your t-shirt several times a day to check your tummy in the mirror (I used to do this without even noticing!)
*Constantly comparing yourself to other women
*Can't stop searching for more food and snacks at night, even when you're fool
*Struggle with emotional or binge eating
Remember –
Life is Now. Press Play! 
Kat x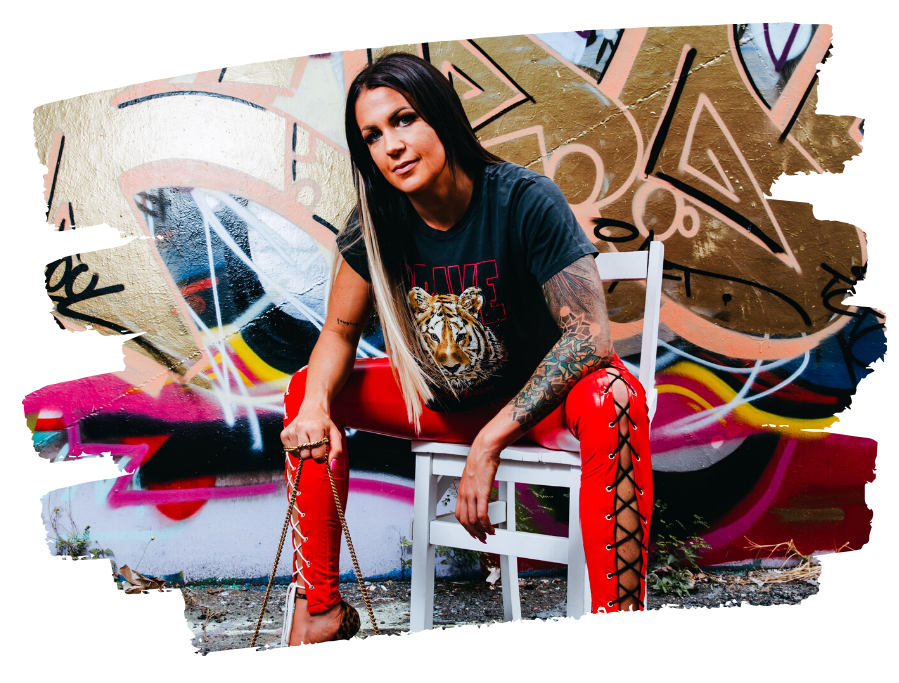 PS.
The Rebel Millionaire Coaching Certification:
The Only Coaching Cert in the World Where You'll Learn How to Explode the Damn Thing By Being Fully You, and the Place? You Just Become It.
Fuck What They Told You. Unleash The Madness Within. Get Paid Like a Mofo to Be YOU. Build the Damn Coaching Empire You See Inside You, Not the Boring AF One You Almost Convinced Yourself You Should! Oh, and?
Become Fully Certified as a Rebel Millionaire Coach While You're At It.
The Rebel Millionaire Coaching Certification starts live for 2022 intake on October 10.
6 months with me to unleash your fucking crazy. And build the damn thing, FULLY, on.your.terms.