News
Incredible Metabolism Boost #2: Foods That Put Your Body In A Fat-Burning Zone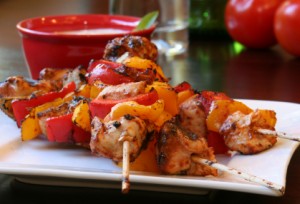 You've heard that regular exercise can boost your metabolism, haven't you? But did you know that the digestion of certain foods can naturally raise your body temperature and cause your metabolic rate to lift significantly enough to account for up to 10% of the energy your body uses?
Energy expended through digestion is referred to as the thermic effect and foods with higher thermic effects reduce your fat levels and boost your metabolism. Pretty simple, huh?
Foods That Increase Your Metabolism
Any guesses as to which foods have the most beneficial thermic effect? It probably won't surprise you to learn that junk foods or processed carbohydrates aren't going to do you any metabolic favours. But this might: nor will your 'healthy' carbs such as whole-grains or even fruits and vegetables.
Here's the scoop:
Protein has the highest thermic effect, with about 25% of the actual food itself being used up during digestion. Not only this, but the ongoing effect of this, ahem, effect is to keep your metabolism elevated for at least several hours after eating and enable your body to better utilize stored body fat for energy. Carbohydrates, by comparison, use up only 6-8% of their own energy during digestion.
Rules For Sourcing Protein To Aid In Fat-Burning
Animal protein is preferable to vegetable due to its complete amino acid complex. Amino acids are crucial to all bodily functions, particularly a healthy metabolism
Choose organic or free-range protein sources wherever possible
Grass-fed meats are far superior to grain-fed
If you can follow the above rules then that's a great start. It's also ideal to include a variety of animal protein in your diet, including lamb, beef, game meats, poultry of all kinds, wild fish once or twice a week, and organic or free-range eggs
If you don't fancy munching on meat or eggs all day long than try a quality organic protein shake such as Isagenix. You can read more about this product by checking out my detox journal here. Scroll down for the first article. These products taste great, and I've trialled them successfully with clients intolerant to lactose, soy and gluten.
Pleas know that I'm not advocating you skip out on carbs altogether and live entirely on animal flesh (although truth be told, you'd be better off doing this than the other way around). But it's certainly some interesting food for thought, isn't it? And maybe just another reason why seasonal eating could be so crucial to your health and weight management.
In fact, one study I read on this topic, from Arizona State University, actually showed that participants' metabolism rates were twice as fast after a protein meal than after a carb one. If that doesn't make you think twice about that plain old salad for lunch then I don't know what will.
I'm out – gotta go and eat my eggs with organic sausages!
Remember –
Life is Now. Press Play! 
Kat x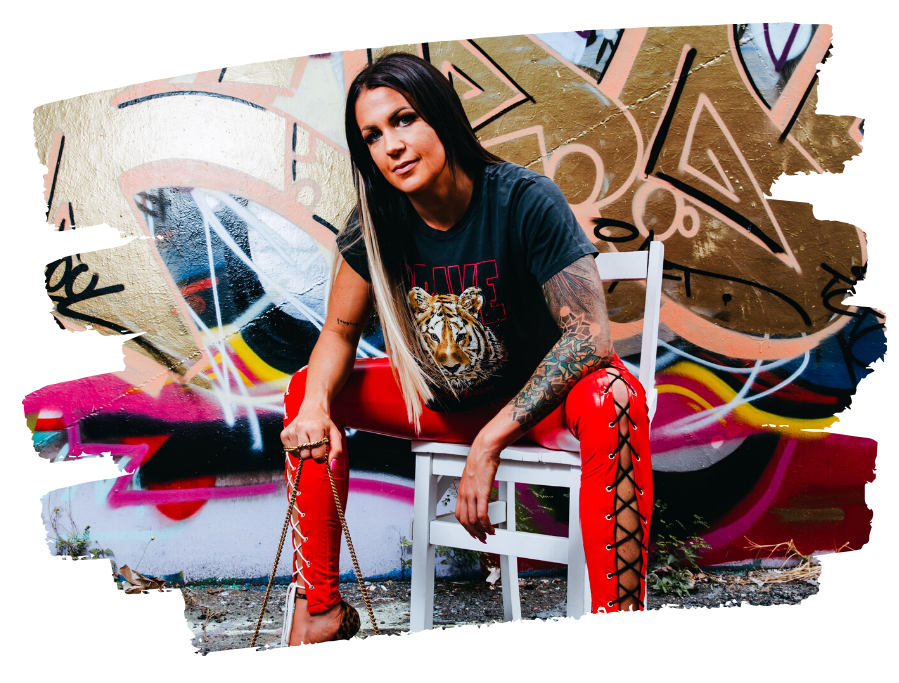 PS.
The Rebel Millionaire Coaching Certification:
The Only Coaching Cert in the World Where You'll Learn How to Explode the Damn Thing By Being Fully You, and the Place? You Just Become It.
Fuck What They Told You. Unleash The Madness Within. Get Paid Like a Mofo to Be YOU. Build the Damn Coaching Empire You See Inside You, Not the Boring AF One You Almost Convinced Yourself You Should! Oh, and?
Become Fully Certified as a Rebel Millionaire Coach While You're At It.
The Rebel Millionaire Coaching Certification starts live for 2022 intake on October 10.
6 months with me to unleash your fucking crazy. And build the damn thing, FULLY, on.your.terms.