The shit that holds you back and stops you, makes you feel not worthy or not ready, or that you get all up in arms about, telling yourself you're 'obviously blocked', well –
what if you just DECIDED you don't have a block?
What if you literally made a big ass list (today!) of everything you're moaning and wailing about inside your head, and wishing you could figure out how to do, get past, overcome, be good enough for –
and you just made it a rule that that shit HAD to be dealt with, today.
HAD to be.
Unavailable NOT for it to be.
Like.Fucking.Law.
The reality is simple, ALWAYS:
you will get what you decide.
The impossible becomes possible, accessible, even shockingly EASY, quite often, when you make it a must.
And it's up to YOU to appoint yourself.
What, you think somebody else was gonna roll on in and do that for you?
Well, you're probably not that delusional.
But I'll bet you are THIS delusional:
You actually think it is valid that you can't yet.
You actually think there is something else you have to DO that would put you at that level.
You actually think there is such a thing as WORKING YOUR WAY TOWARDS.
There is not.
That's not how it works.
And anybody who HAS managed to do it that way just didn't have the pussy to transcend that nonsense.
Look around –
in any industry, any vocation, any group of humans, you will find those who OVERRODE THE SYSTEM.
Bypassed the PROCESS.
No, that doesn't mean they didn't also fall flat on their face or ass or somehow both at once along the way!
It doesn't mean they didn't experience hardship extraordinaire!
It doesn't mean they didn't pick themselves up again, and again, and again!
But –
choose your hard.
You want the hard to be buying in to the idea that success hinges on doing the STEPS right, and in the right order, and for long enough, till you have climbed your way up, then COOL.
You will QUITE likely perpetually exist in a state of 'not there yet', because that is your OUTLOOK.
Or,
your hard can be throwing yourself into the fray with outlandish yet ultimately SOUL CERTAIN assumption that this is ALREADY who you get to be, are born to be, and are NOW ready to be, and so you plant your sights ALREADY in that place, and then start showing up with expectation that of course it gets to be REAL.
I know which hard I'd rather be laying my sweet little pretty head down to rest at night after facing in to all day.
Which version of me being me I can bear to live with.
And also which one is gon' get me faster outcomes, bolder ones, more audacious, more 'how the fuck did she DO that' ones.
How the fuck did she do what?
Get the thing, have the thing, be the thing she decided, and then showed up for as though it was her God-given right, responsibility, DESTINY?
Uh –
prolly just that she chose it.
It's as simple and as almost horrifying as that to realise.
Horrifying because – look at everything you don't yet have in place that you were born for, LITERALLY JUST BECAUSE YOUR SORRY ASS HASN'T YET DECIDED.
Amazing because, well –
let's see if you give us something something to be amazed by.
Or yourself.
Remember –
Life is Now. Press Play! 
Kat x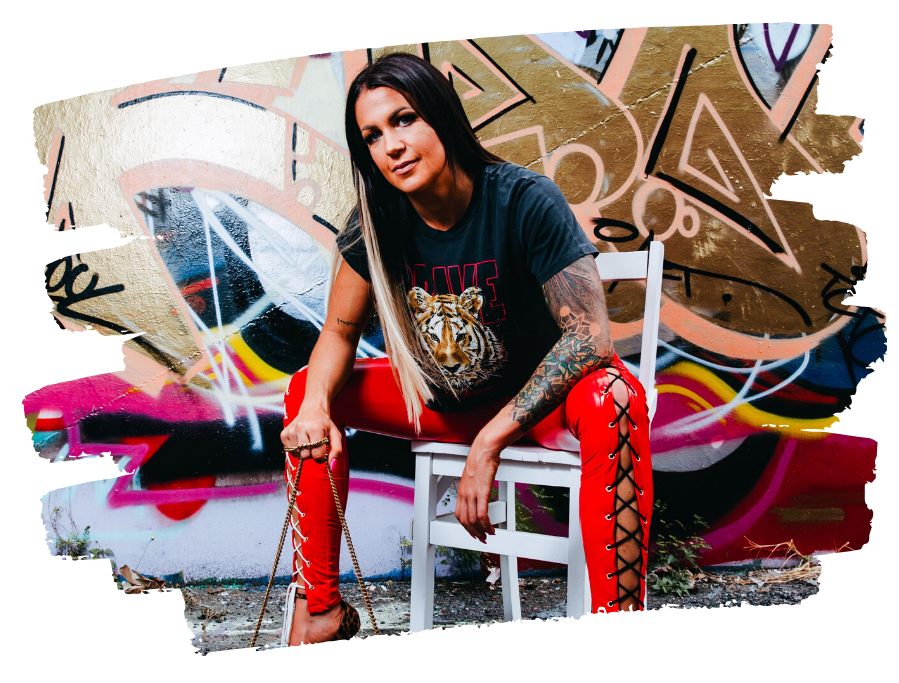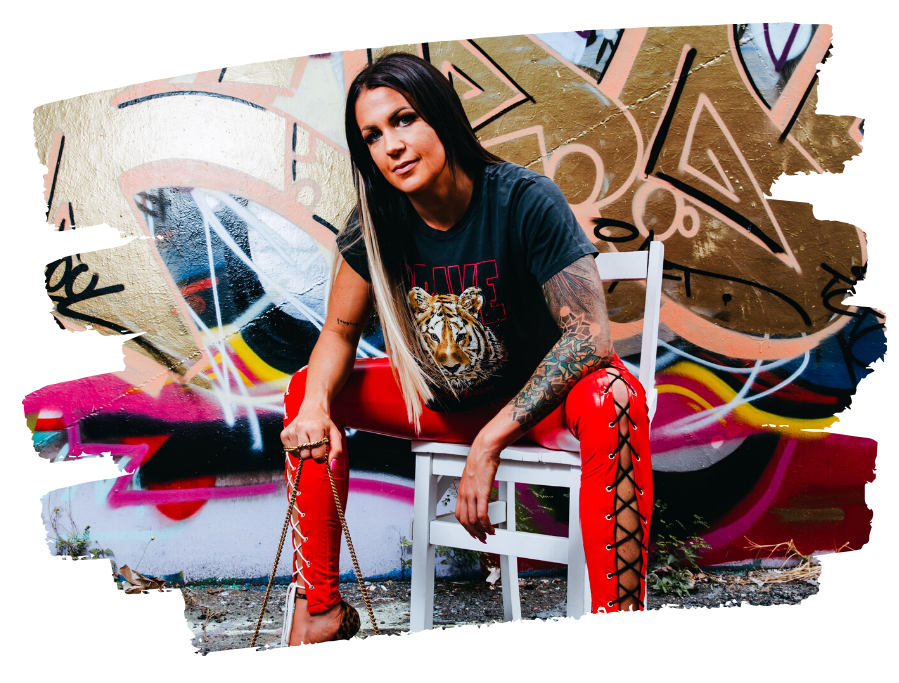 PS.
I am so so excited for next week, and our official kick off! I can feel the buzzy vibrant alive energy of it already!
I'm talking about my all new low cost mastermind, The Screw the Rules Mastermind, which starts next Monday!
https://www.thekatrinaruthshow.com/screwtherulesmastermind/
If you've been waiting for someone to affirm what you DEEPLY fucking know, which is that MASSIVE money results, MASSIVE impact and legacy, CONTINUAL flow of EXACTLY the clients and customers you want, exactly the kind of audience you want, and being surrounded by badasses and a mentor who GETS you … is on the other side of you going FUCK it, I'm all in on doing the work I came here to do in the way I came here to do it, right down to the final dot point on ANY of it … all while enjoying continual FUN, adventure, and just a PLAIN GOOD FUCKING TIME with it all …
THIS IS ME TELLING YOU.
Screw the Rules baby. YOU NEVER BELIEVED IN 'EM ANYWAY.
https://www.thekatrinaruthshow.com/screwtherulesmastermind/ to know more, and then message me to talk.