One of the things that has become INCREASINGLY clear to me over the past year or two is that the more I PUSH, the happier and more in flow I become.
(Hint … I know this is not right for EVERYONE. But read on if you're thinking it MIGHT be right for you).
For so long I thought I was too switched on, work too hard, do too much, want too much, too adrenalin-fueled, just too DEMANDING of life and of myself.
So I tried to slow down.
I fought to relax. (And it WAS a fight!).
I pushed myself NOT to push.
What happened, was I grew fatter, more bored, less disciplined, less creative, less motivated, less – happy.
Less me.
I was still MORE than keeping up with what the world would consider 'successful'.
But I was WAY outside my genius zone.
My genius zone is, in a word, GO.
Those who don't GET this post will likely feel sorry for me, or roll their eyes, or think I'm insane, or assume it means I'm sacrificing in areas there shouldn't BE sacrifice.
Quite the opposite, although I won't bother trying to explain for those to whom being like this can NOT be explained.
And perhaps you get it.
Perhaps you too, come alive when you're ON.
Perhaps you too LOVE the juggle.
Perhaps you too THRIVE on more, on INDULGING IN EXCESS.
Perhaps you too secretly believe that what the world comprehends as being realistic, achievable, just the right amount and not too much is in fact based on a drifting population taught NOT too push, because really, why SHOULD you?
Well, because LIFE.
Because NOW.
Because HOW CAN YOU NOT.
[pq]Pushing doesn't mean you don't stop, or take time off, or do fun things.[/pq]
But it probably means you don't feel rejuvenated or refreshed by the activities that many consider to be so.
It probably means you are restored by ACTION.
It probably means you are energised by diving WITHIN yourself, and by pulling out what you find and then by getting the fuck to WORK on it.
It probably means you are happier when CHALLENGED (on your terms!) rather than accepted where you're at,
It probably means you can barely even BEGIN action on idea before the next one is bubbling up.
If this is you, then guess what? You will NEVER be happy trying to slow yourself to the world's pace.
So here's an idea –
What if the world's rules don't apply to you?
What if the world's AVERAGES aren't what you want to base YOUR normal on?
I BELIEVE IN EXCESS.
And I suspect you do too 🙂
A WORD about my daily blogs. I'm making it OFFICIAL (not that it changes anything I've actually been doing!) – I now send a DAILY message to inspire, motivate and empower you and to KICK YOUR ASS TO WHEREVER IT NEEDS TO GO.
Sometimes I will make you an OFFER at the end of these messages. Sometimes I won't.
Sometimes they will be part of a LAUNCH. Sometimes they won't.
SOMETIMES I will send MORE than one email that day, for example if I need to let you also know about an upcoming free call.
And if you are a PAID CLIENT (and I would LOVE to officially kick your butt in that way!) then yep you'll get EVEN MORE emails from me.
If it's ALL JUST TOO MUCH, then PLEASE, for both our sakes – unsubscribe! But if you want the daily ASSKICKERY and you COMMIT to creating the business and the life you want this year – and beyond! – then stick around baby. We got WORK to do!
Remember –
Life is Now. Press Play! 
Kat x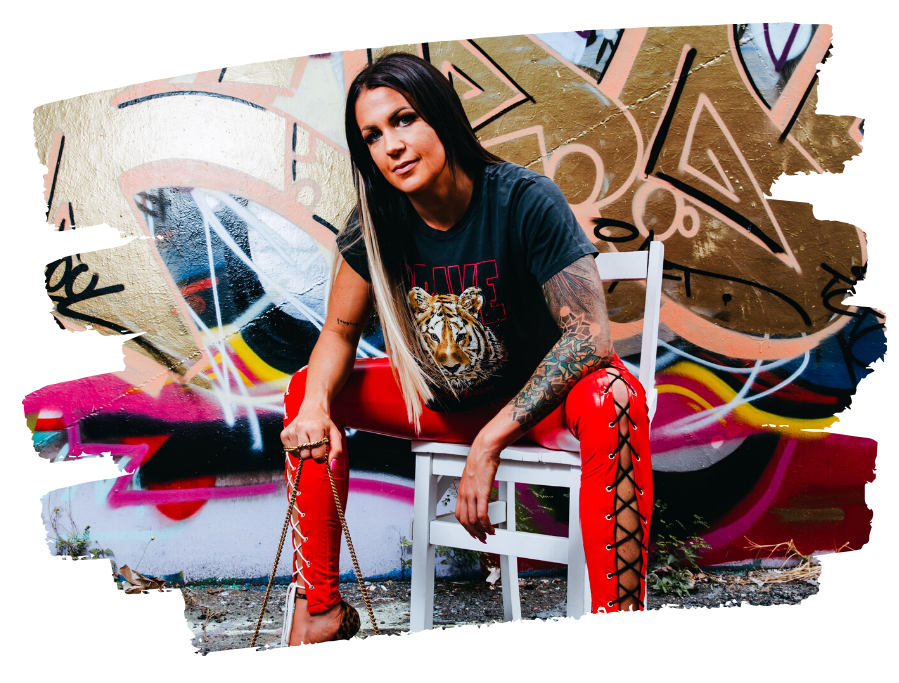 PS.
– dreamer. wanderer. soul led creator. One who was born for MORE.
I'm creating my new course, Big $ollar Energy, for the one who always knew she is here for millions,
to make it. To impact them. To create. And to LEAD.
Big $ollar Energy
The Money & Expansion Course for the Soul-Led Wanderer Who KNOWS It's Time to Go All in on HER,
and Let the Damn Receiving Take Care of Itself. The Way it Was Always Meant to Be.
Which means?
Identifying and releasing everything that gets to go, from the way you're thinking you need to do shit now, to the purposeless bits of the push or biz that it just don't need to be about, to the hidden junk in your psyche that gets to go.
>>> It's not about the do. The push. The win. When who you are when you only go within naturally PLACES you at the top,
but of the right fucking mountain.
The one that was always YOURS.
And then you finally WENT there.
Here's the thing, for us, about allowing an expanse of RECEIVING.
IT HAPPENS WHEN WE GO TO THE PLACE WHERE IT JUST IS.
And always was.
Class starts LIVE on Monday May 24, however early access + Big $ Energy vibes will open from Monday May 17 in our Telegram chat + join now bonuses are open already!
www.thekatrinaruthshow.com/bigdollarenergy
> it's time.