One of the things that has become INCREASINGLY clear to me over the past year or two is that the more I PUSH, the happier and more in flow I become.
(Hint … I know this is not right for EVERYONE. But read on if you're thinking it MIGHT be right for you).
For so long I thought I was too switched on, work too hard, do too much, want too much, too adrenalin-fueled, just too DEMANDING of life and of myself.
So I tried to slow down.
I fought to relax. (And it WAS a fight!).
I pushed myself NOT to push.
What happened, was I grew fatter, more bored, less disciplined, less creative, less motivated, less – happy.
Less me.
I was still MORE than keeping up with what the world would consider 'successful'.
But I was WAY outside my genius zone.
My genius zone is, in a word, GO.
Those who don't GET this post will likely feel sorry for me, or roll their eyes, or think I'm insane, or assume it means I'm sacrificing in areas there shouldn't BE sacrifice.
Quite the opposite, although I won't bother trying to explain for those to whom being like this can NOT be explained.
And perhaps you get it.
Perhaps you too, come alive when you're ON.
Perhaps you too LOVE the juggle.
Perhaps you too THRIVE on more, on INDULGING IN EXCESS.
Perhaps you too secretly believe that what the world comprehends as being realistic, achievable, just the right amount and not too much is in fact based on a drifting population taught NOT too push, because really, why SHOULD you?
Well, because LIFE.
Because NOW.
Because HOW CAN YOU NOT.
[pq]Pushing doesn't mean you don't stop, or take time off, or do fun things.[/pq]
But it probably means you don't feel rejuvenated or refreshed by the activities that many consider to be so.
It probably means you are restored by ACTION.
It probably means you are energised by diving WITHIN yourself, and by pulling out what you find and then by getting the fuck to WORK on it.
It probably means you are happier when CHALLENGED (on your terms!) rather than accepted where you're at,
It probably means you can barely even BEGIN action on idea before the next one is bubbling up.
If this is you, then guess what? You will NEVER be happy trying to slow yourself to the world's pace.
So here's an idea –
What if the world's rules don't apply to you?
What if the world's AVERAGES aren't what you want to base YOUR normal on?
I BELIEVE IN EXCESS.
And I suspect you do too 🙂
A WORD about my daily blogs. I'm making it OFFICIAL (not that it changes anything I've actually been doing!) – I now send a DAILY message to inspire, motivate and empower you and to KICK YOUR ASS TO WHEREVER IT NEEDS TO GO.
Sometimes I will make you an OFFER at the end of these messages. Sometimes I won't.
Sometimes they will be part of a LAUNCH. Sometimes they won't.
SOMETIMES I will send MORE than one email that day, for example if I need to let you also know about an upcoming free call.
And if you are a PAID CLIENT (and I would LOVE to officially kick your butt in that way!) then yep you'll get EVEN MORE emails from me.
If it's ALL JUST TOO MUCH, then PLEASE, for both our sakes – unsubscribe! But if you want the daily ASSKICKERY and you COMMIT to creating the business and the life you want this year – and beyond! – then stick around baby. We got WORK to do!
Don't forget –
Life is Now. Press Play.
Kat x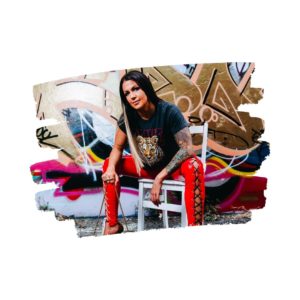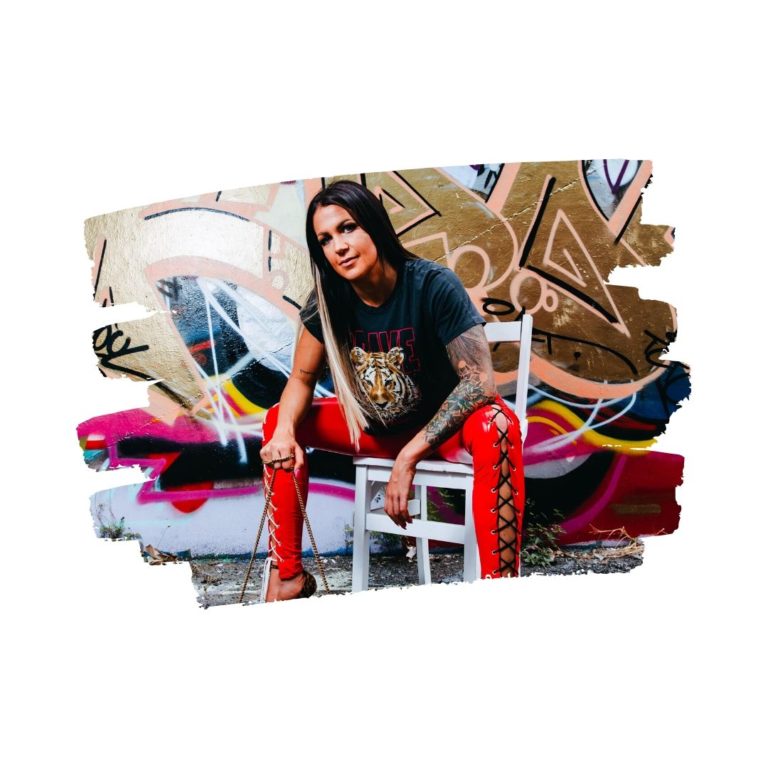 P.S.
Doors for The 100k Per Month Formula have re-opened for a very LIMITED time!
Don't miss out on the opportunity to be part of the The 100k Per Month Formula, jump in now and join while the course is running LIVE!
The 100K Per Month Formula is so much more than just what I know I'm here to teach, create, and share with you on the topic of achieving and surpassing consistent 100K months, all from soul of course, doing what you love, and just by being you.
I look around the dozens and dozens of revolutionary badasses who have said yes to soul in joining me and in just a matter of weeks, the shifts being made, the next level selves being stepped into, the MONEY claimed and created, is, well –
MIND-BLOWING to say the least.
I'm going to help you to easily identify the VERY few practical thingies you need to do to drop into a deeper level of creative flow and magic, and GET THE THINGS OUT INTO THE WORLD IN A WAY THAT GETS YOU PAID.
The 100k Per Month Formula is about the expansive energy of calling in, allowing, receiving and CHOOSING to be available now for whatever it is you know is available for YOU.
It might be the goal of 100K per month, it might be a completely different figure, whatever it is for YOU is what we'll be working on during our time together.
And, and a heads up – we're also gonna talk about the you still hide the TRUE wild power of your all that you ALL that you are.
Hmmm. So much more I am GOING to be saying to you about that!
So, yes.
The 100k Per Month Formula
10 modules + one extra (stealth!) one.
3 killer bonuses (including 2 entire new courses)
All new live course
YOU ALREADY KNOW IF YOU NEED TO BE HERE.
Join now and get immediate access to the 5 modules which have already dropped. Doors are open for three days only: https://thekatrinaruthshow.com/100kpermonthformula
You'll also receive access to ALL 100k Formula bonuses … plus join me live for the 2 Q&A hotseats!
In the end –
I got tired of trying to please everyone.
And I decided to just do me.
Publish my long posts.
Rant anytime I like.
Go off on ALL the tangents.
Let the ART control ME, not the other way around.
And when I did?
I made my millions.
Now go get yours.
Don't miss out on the opportunity to be part of the The 100k Per Month Formula, jump in now and join while the course is running LIVE!
This is far and away one of if not THE most rapidly transformative courses I have ever created!
3 days only!
Get your place today: https://thekatrinaruthshow.com/100kpermonthformula