Purpose
My greatest weakness as an entrepreneur
My greatest weakness as an entrepreneur is that I struggle to stay just HERE, fully giving myself permission to embrace and be content with what I have going on right now, because my mind is so often whirring a million knots per hour ahead in to all the other fabulous realities I could choose, and might.
My greatest strength as an entrepreneur is that even whilst being HERE, in wonder and awe at what is, and filled with FUCK yes about everything I've created and am –
I can whirr a million knots ahead, in and out of other worlds, see all the possibility that exists and know I can just CHOOSE.
The thing I find hardest about who I am is that I can see so much else that is available.
The thing I find most amazing about who I am is that I can see so much else that is AVAILABLE … !
I used to think that this habit meant I would never be content.
That I had to figure out how to choose. That I had to get to some place of 'enoughness', and being 'done'.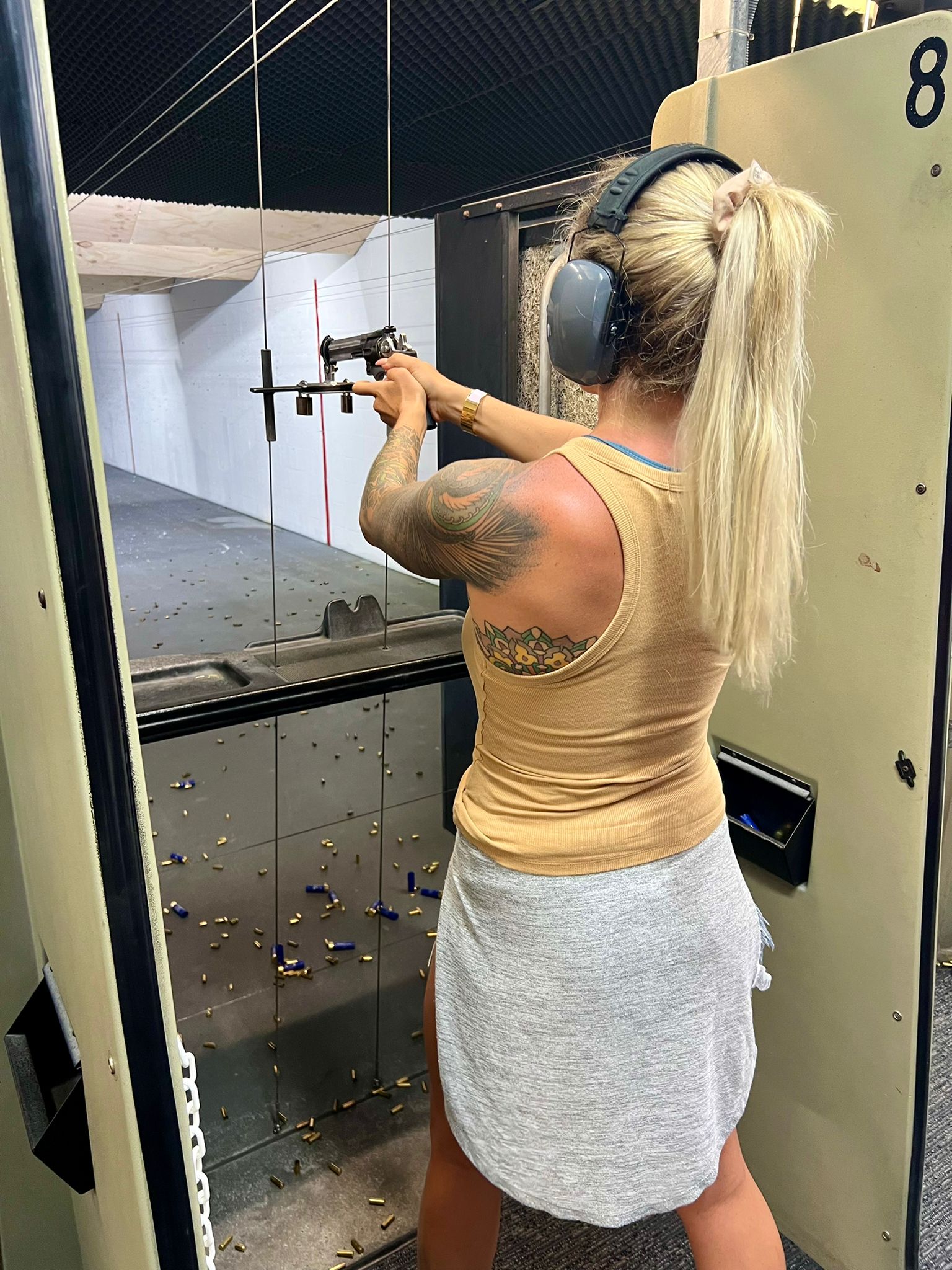 When I've finished these gajillion things I think I should do or want to do or which growing the kind of business and life I want would have me do …
then I can really RELAX! Let go! Be happy! Be complete! Be free.
But as the years went on, I realised –
I don't think it's gonna happen.
I think I might have been lied to. Been lying to my SELF. When I agreed to play a game the rules of which stated:
Happiness, contentedness, and freedom – these things lie on the other side of being DONE. Having finished it all! Having GOT there.
And so I would tell myself, continually, about what I SHOULD be feeling, imagining getting there, or I would wonder, continually, about what I WOULD be doing, once I finally was.
But bit by bit,
day by day,
journaling session by journaling session, all of which reminded me I was NEVER gonna stop doing this thing of digging in, writing, speaking, UNLEASHING, even once I WAS done …
and endless motherfucking possibility which never stopped presenting itself to me no matter how much I DID do, multiplied by INFINITELY more of the same –
I realised.
I think I'm never gonna get there.
In fact I KNOW I will not.
Because as fast as I create, unleash, dig in, surrender, ALLOW –
EVER MORE IS SHOWN TO ME.
And maybe. Just maybe. That is not some sort of cosmic to-do list after all.
Maybe. Just maybe. The POINT is endless whirring swirling possibility.
And then you just dance each day in to the bit of it that seems the most FABULOUS, and yes.
The truth is I still find it hard.
I still wake up, often, and want to ask myself –
"What would I need to do today to be DONE!"
Or,
"What would I be doing today if I were already fully THERE?!"
And then I realise:
Kat, YOU ARE. Everything you need and want is taken care of. Anything new you ever want, really DECIDE, DOES INDEED SHOW UP FOR YOU. You are literally a person whose every TRUE 'yes' results in worlds opening up for you. Magic made. The thing occurring. Etcetera!
So WHY ON EARTH WOULD YOU NEED TO BE FLURRYING TO GET PAST THIS MOMENT,
IN ORDER TO GET TO ANOTHER,
WHEN THEY ALL DO JUST WORK TOGETHER FOR WHAT IS MEANT FOR YOU,
WHEN YOU LEAVE 'EM ALONE?!
And the only thing I can think of is this:
Because I at times don't choose otherwise.
So then what if –
I just chose otherwise?
And what if –
you did too.
Now remember –
Life is Now. Press Play.
Kat
PS.
GORGEOUS ONE. WARRIOR WOMAN. LEADER. REVOLUTIONARY. CALLED ONE. YES, YOU.
WARRIOR LEADER begins May 1st. Our PRE-WORK begins this week! (It is personalised to you!)
And?
The initial price has been extended / is still on!
Here is what this comes down to though. Because it's not really whether or not you join in the initial price intake.
This is 6 weeks in which you will be SHARPENED THROUGH FIRE TO BE WHO HE SENT YOU TO BE.
Yes this pertains to business.
It pertains to life.
It pertains to YOU.
This is work unlike anything I've ever led or created before.
And unlike anything you've ever encountered.
It is 100% God revealed. God led. And God ENTRUSTED.
It is,
quite simply,
WHAT IT IS TIME FOR
FOR WHO IT IS TIME FOR
AND NOW
Details
+ your place
+ visions God shared with me for you
www.thekatrinaruthshow.com/warriorleader
WARRIOR LEADER:
For the Woman With a Burning Desire for MORE, Who Is Ready to See Fire Raining From the Heavens in Every FACET of Her Life as She Says Fully Yes to Who God Designed Her to Be.
FOR YOU.