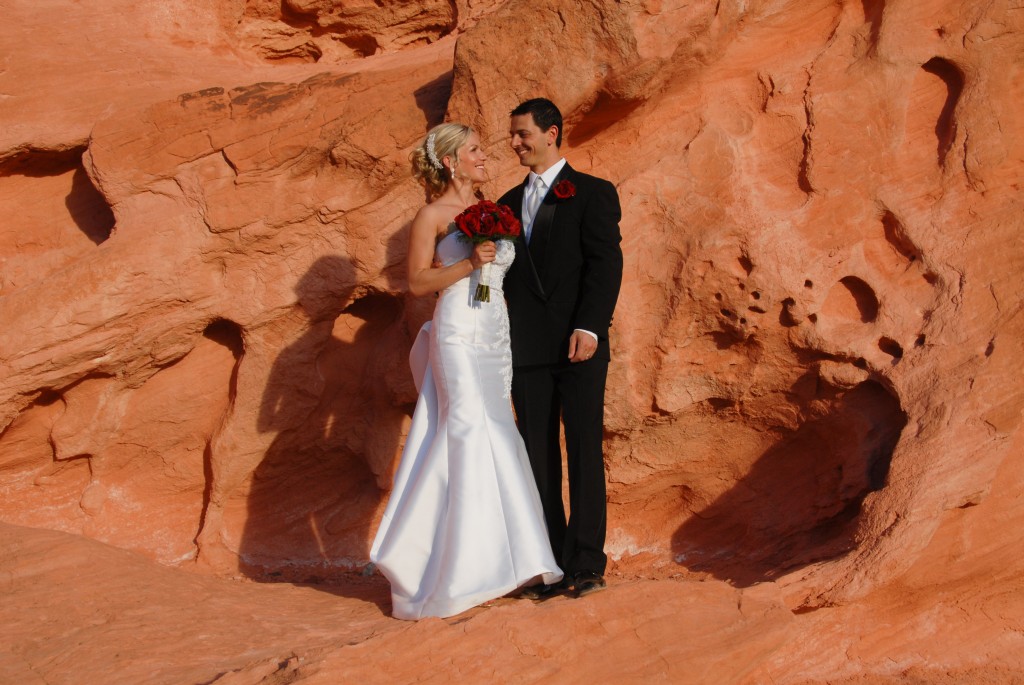 Yup, I eloped in the Nevada desert! Well, we eloped 🙂
We'd been planning a secret Vegas wedding for the last couple of years, but upon watching online videos of couples getting married in Vegas chapels (check that out if you ever want to brighten up a humorless day!) decided that an outdoor elopement was the way to go. Thanks to Body Incredible reader Brenda for suggesting the Valley of Fire to me as a great tourist destination while in Vegas – little did she know it would end up forming the stunning background of our wedding day.
We made the news official yesterday by announcing it to our family and closest friends at Alyssa's first birthday party. I don't think she minded us commandeering her party!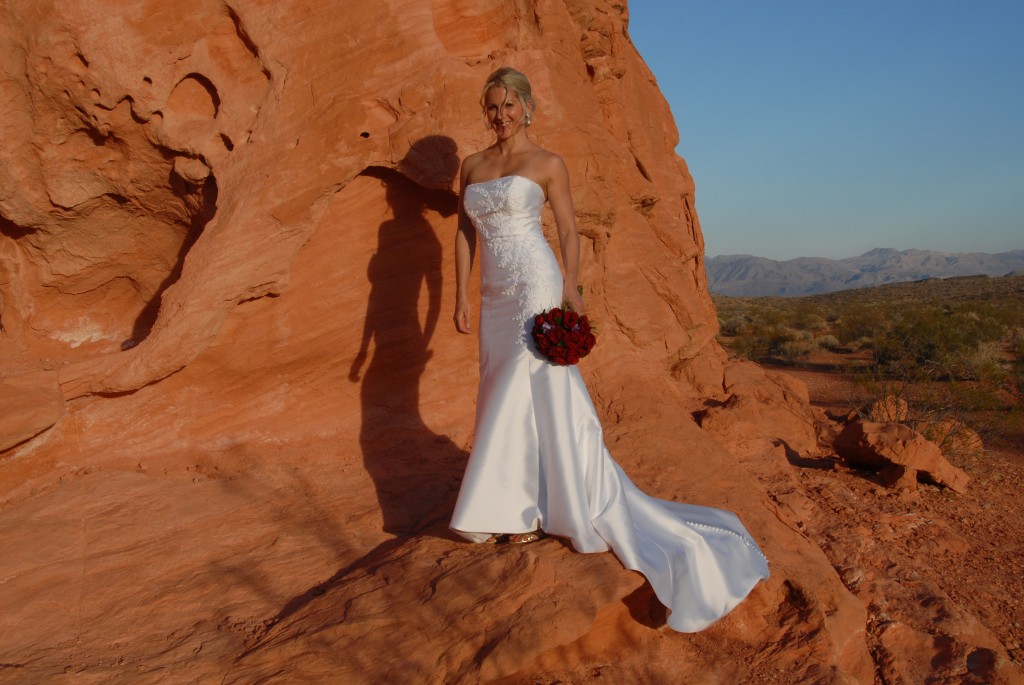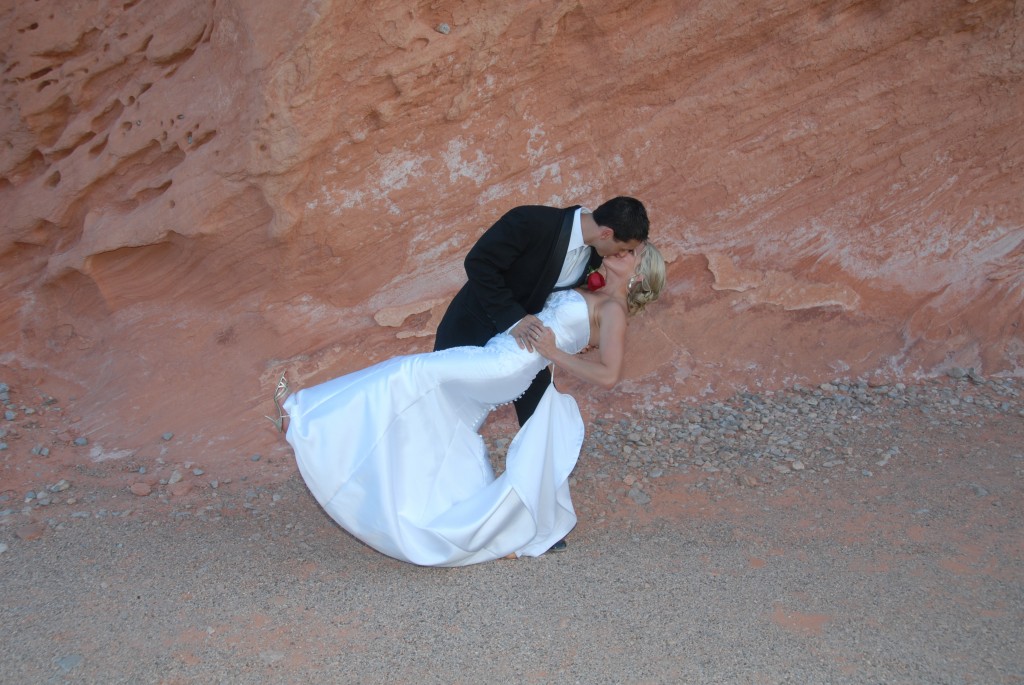 PS
Did you see this? SYDNEEEYYYYYYY!!!
New! 'Uplevel Your Shit' 2-Day Business Smackdown Intensive Mastermind in Sydney this April 23 and 24!
Want to spend 2 amazing days with me AND my in-house marketing ninja / COO of The Katrina Ruth Show Ash Gregory this April?
I'm putting together an exclusive and VERY intimate high-level LIVE mastermind event for high-level badasses who are willing to do the work to uplevel their shit … fast!
We're talking:
– exploding new client and audience growth (aka lead gen as fuck, the soul way)
– monetisation of YOU
– how to make money all day every day just for being you … you know, FULLY you
– automation of money flow and ALL biz growth / audience growth systems so that you can do even MORE of just being you and letting the whole thing flow
*** This is a HANDS ON implementation event, the likes of which I have not offered in 5 years!! Sydney ONLY! ***
The purpose of this time together, aside from of course ALL the fun and connection and shenaniganery, is for you to walk out ABSOLUTELY crystal clear on:
* The vision of the next level you it's now time to step into
* Your true from soul message and purpose work
* Your soulmate clients and followers, and EXACTLY what to do and how to do it to call them in on repeat, like magic, 'as if from nowhere', daily
* Your current / new offerings, from low ticket to high ticket, as well as a baseline model for how to go from idea -> launch the flow way on repeat moving forward
* Your sales funnel* Sales copy
* Sales methodology, marketing, advertising, the works
* Positioning yourself as the next level leader who you know you are, and how to show up accordingly
* Multi-millionaire money mindset, and your blocks to that SHREDDED
* What you need to choose, clear, own, BE in order to step fully into your badassery
* And much more besides (PM for deets)
You will also have fully COMPLETED:
– Your current/ new offers from low through to high ticket
– Your funnel / new funnel, from flow
– ALL required sales copy / sales pages and materials
– Any advertising / marketing extras you need in place
Aka we are working side by side to build this shiz niz OUT right there in the room!
Ongoing support (a lot) is included in this, with myself AND my team, and there is also 1:1 with me included.
This will sell fast. I haven't offered anything exactly like this ever, and anything close in 5 years, and places are strictly limited! The investment is of course not for everyone however FAR lower than what you may expect.
Pm me now for the full lowdown! #woot!