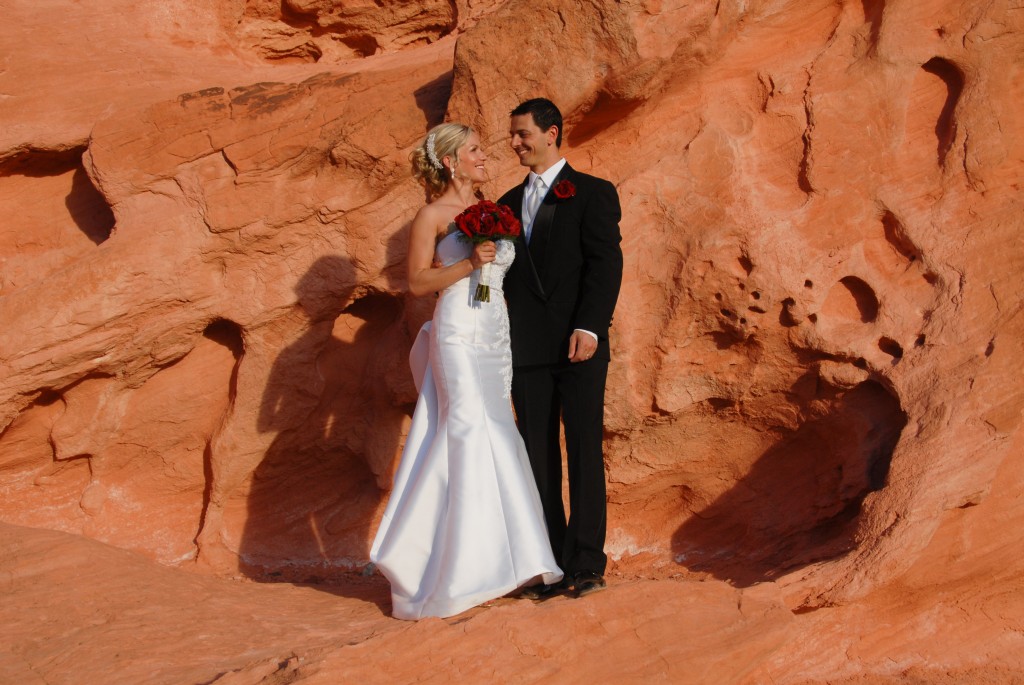 Yup, I eloped in the Nevada desert! Well, we eloped 🙂
We'd been planning a secret Vegas wedding for the last couple of years, but upon watching online videos of couples getting married in Vegas chapels (check that out if you ever want to brighten up a humorless day!) decided that an outdoor elopement was the way to go. Thanks to Body Incredible reader Brenda for suggesting the Valley of Fire to me as a great tourist destination while in Vegas – little did she know it would end up forming the stunning background of our wedding day.
We made the news official yesterday by announcing it to our family and closest friends at Alyssa's first birthday party. I don't think she minded us commandeering her party!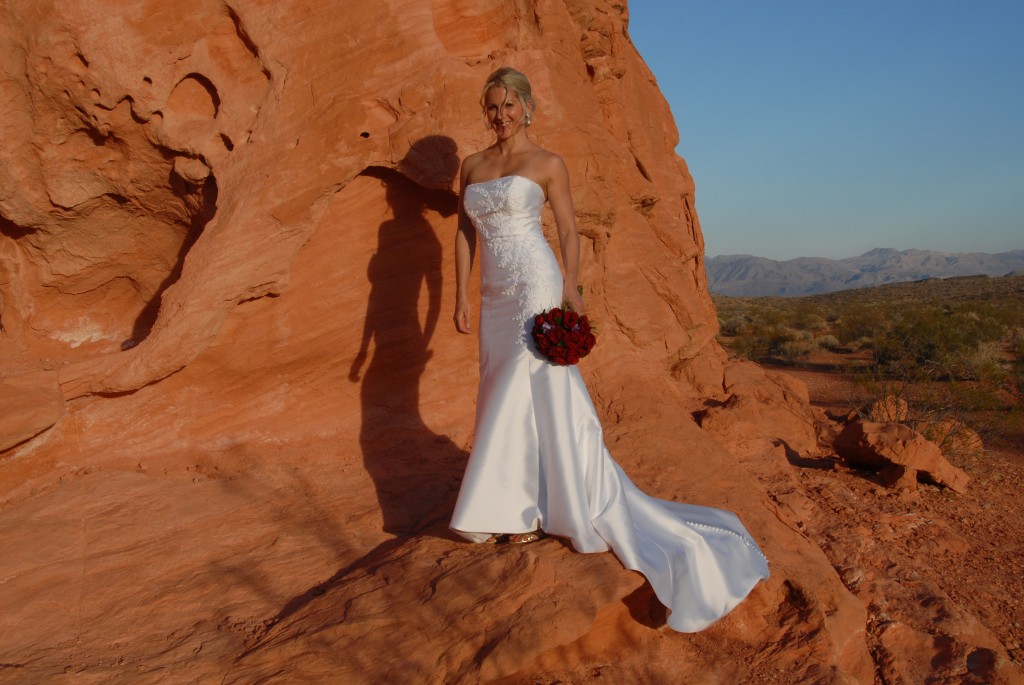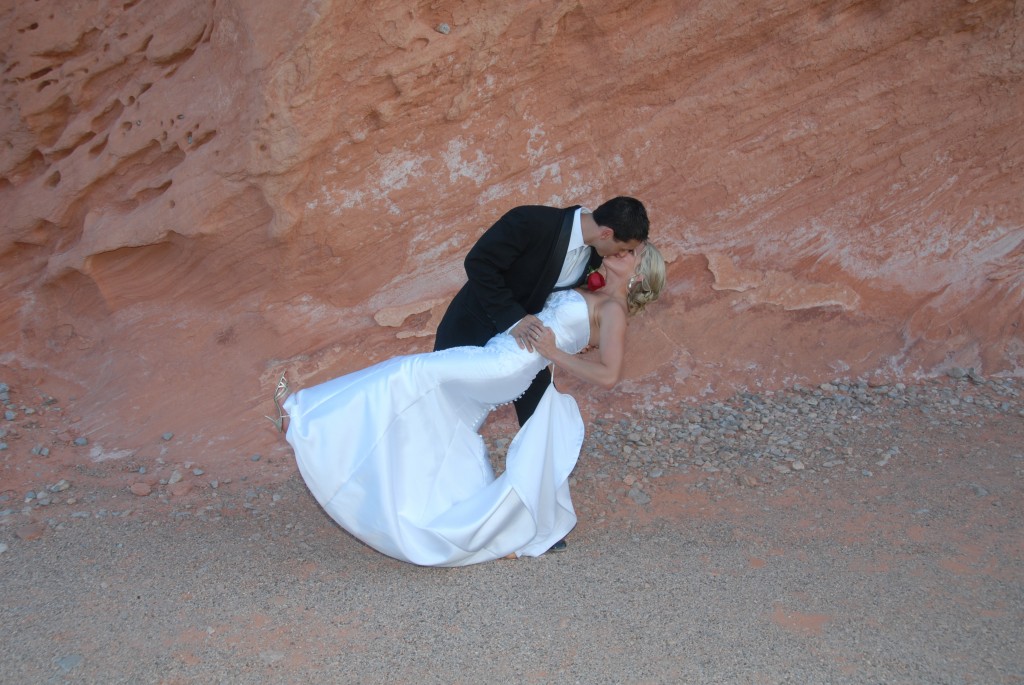 PS
Write. Speak. Sell The Class of 2019 is HERE!!
#itsbackbaby
And it's time to bring your true message to the world, no more waiting, no more readying, time to recognise you were worthy the whole damn time!
This 6 weeks of hands on learning, implementation, and LIVE support (from me personally!) to turn your words into profit, guaranteed! As well as all NEW content, and an entirely new program, bonuses, live support and more, you also receive all original course content from when I first ran this course in 2014. 
#timeless
Look:
You don't have to be a "writer" or "speaker" in order to write and speak to sell but you DO have to understand how to use your words to compel people to take immediate ACTION. And if you ARE a writer, speaker, creator, already?? Time to gear that shit up 😉
Either way, you do have to finally say yes to letting what's in you out, and to determinedly learning how to take it to the world in a way which IMPACTS, and also which allows YOU to get to where you're meant to go.