Purpose
THE EVIDENCE IS THE LONGING OF YOUR SOUL
It's okay to admit the deepest desires of your heart, take a deep breath, and decide, 'you know what?'
– now I get to just choose this.
It's okay to want what you want,
be clear and bold enough with yourself to accept that yes that IS what you want,
finally be done with all the 'what ifs' and 'what abouts',
and just decide –
And now I get to have this.
It's okay that you took this long to get here,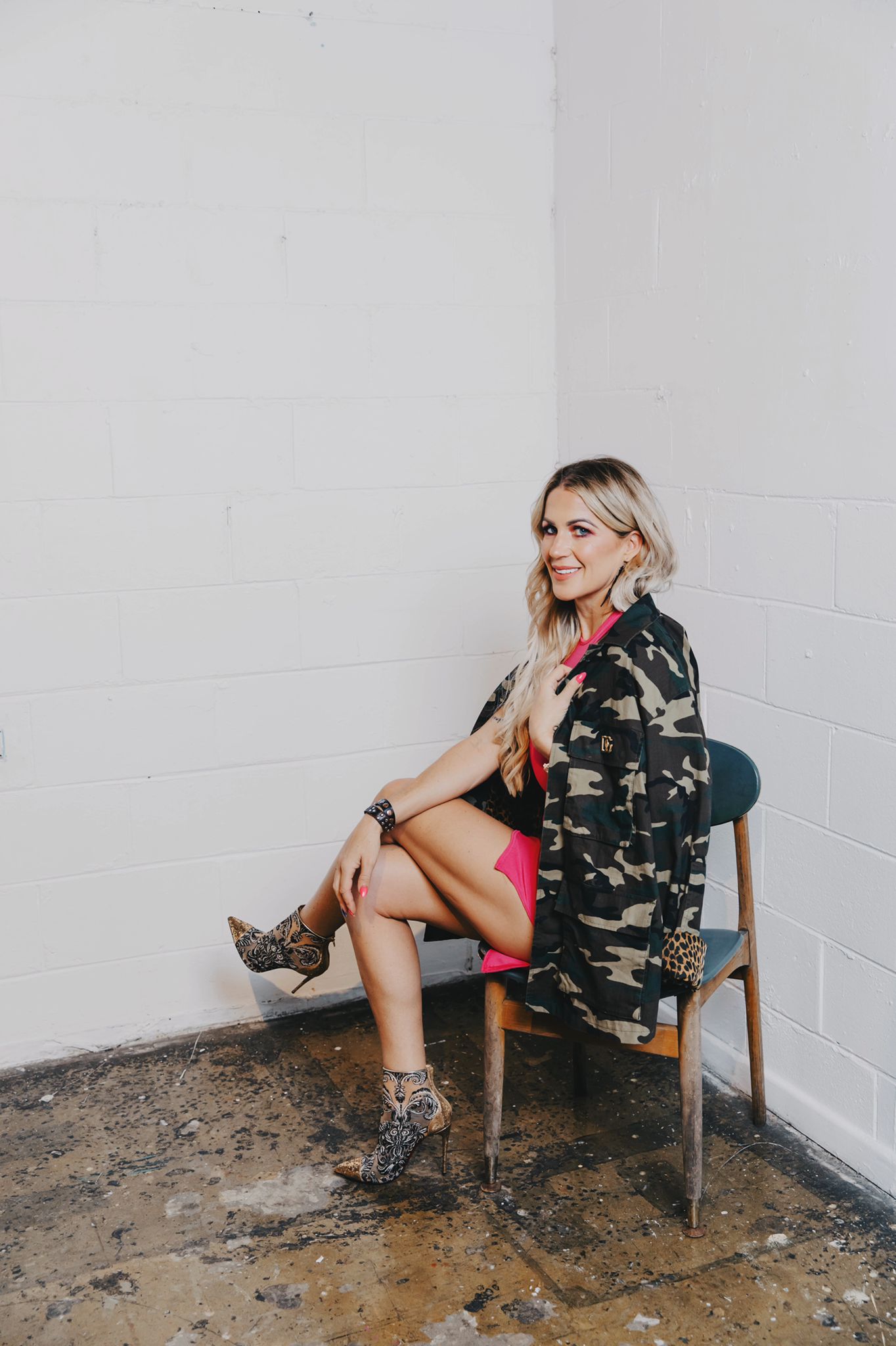 had no idea how or if you ever could or would,
promised yourself a million times before this,
and in the end took THIS freakin' long.
It's okay to BE WHERE YOU ARE NOW, AND JUST OWN:
This is how it is. Who I am. What I want. And what I now choose.
It's okay to be WHO,
and WHAT,
you are.
What is not okay? Is to sit here right now,
nod your head because you know who you are, and what you want,
and then decide CONSCIOUSLY-
And I know. Oh BELIEVE me, I know. What it's like to rob yourself of your truth. Betray yourself over and over again. Wrestle endlessly with the fact that it IS fucking hard, to cast off a long-held identity, and choose one you're being shown but yet have ABSOLUTELY NO EVIDENCE TO PROVE YOU CAN HAVE IT.
But I also know this:
The evidence is the longing of your soul.
The proof is that continual call you have inside of you.
And the identity it's now time for?
Is the one it's now motherfucking time for. Which is all there is to say about that.
So you have no freakin' clue how you're gonna get there, or who you're gonna find yourself to truly be?
I THINK YOU DO.
DON'T FORGET –
Life is Now. Press Play.
Kat
PS.
Is it time to go all in with me, 1:1? Breakthrough Private Mentoring is open now.
This is about BLOWING UP your business + money results …
by BREAKING off what is no longer needed or never was –
REVEALING the heart and soul and unapologetic raw wild YOU-ness of it all …
and combining the inner game | energetics | GOD-led supernatural + spiritual as well as the hands on do-the-WERK bits,
of being the leader who CAME here to make and impact millions –
start a revolution –
and knows that it is now TIME.
This is for you if you are already 'successful',
yet you feel in many ways as though you are barely warmed up
and you KNOW there is something so much deeper
Parts you've been ignoring
Parts which need breaking off
and an IMMEDIATE expansion of money | business | soulmate community but most of all YOU flow,
which gets to occur.
Message me,
IF IT'S TIME.