Purpose
THE SUPERNATURAL AND SPIRITUAL FUCK YES-ERY OF YOU
Here is what you need to hear today, and know, and IMBIBE, and be told.
Here is what the message is, the download, the truth.
– You will access full receiving when you access all of YOU
– You will access full receiving when you access all of YOU
– You will access full receiving when you access all of YOU
That's all.
Amen.
Okay.
Okay?
So what does it mean, and how does it work, the downloading, the allowing through, the saying yes to?
The receiving, the flowing, the becoming?
The drop drop dropping away from everything.
And the drop drop dropping INTO –
everything.
Everything that always was and always will be, and by that I can only mean one thing.
In that place, in the place where you finally ALLOW yourself to become all of you, here is what happens:
You move beyond thinking and into feeling.
You transcend feeling and into knowing.
You exit knowing and there is only BEING.
The AM-ness and IS-ness of you.
The place where you're not entirely certain where you leave off,
and where the fabric of the cosmos begins.
You just know that you opened up to something that was ALWAYS there and yet which you somehow made OH so hard.
And,
How did you?
WHY did you?
Why would you?!
– Because you thought it was wrong
– Because they told you it was wrong
– Because you made it wrong
– Or you thought it was fake
– Not real
– 'Woo woo'
– so there
The thing is –
GOD never made it wrong that you access all of you.

Your 'next level self' (whoever TF that bitch is, and I'd SAY IT IS YOU!) never made it wrong to access all of you.
It is NOT wrong to access all of you!
It's also not fake or woo-woo or not quite real or whatEVER.
What could be more real than the reality of what you already see and are SHOWN, within?
Nothing.
That's what.
And in the end, HERE'S what.
Here is what you'll say, when you FINALLY drop into the receiving place, the flowing place, the full BEING place, the place of being SHOWN, and knowing that it was always KNOWN.
The place of the full supernatural and spiritual fuck yes-ery of you.
You'll say –
"Oh yes.
Of course.
I ALWAYS KNEW".
So the only question then, I suppose, is, well –
Why didn't you always DO?
And since we've already covered and cleared those answers just above,
and since we KNOW that we KNOW that we KNOW that the ONLY possible way to get to where we're meant to go,
money
business
purpose
DESTINY
and every damn bit of the flow yes YOU yes life that goes with it, where you FINALLY know you're doing the damn job of being you and going to bed each night sure of it,
IS TO GO BEYOND JUST THE PHYSICAL
well –
THEN MAYBE IT'S TIME TO JUST GO AND DO IT.

And that's all.
Amen!
"But how do I how do I HOW do I Kat?!
How do I access?
How do I receive?
How do I KNOW what to DO to go full quantum in this thing?!"
– because you decide
– because you trust
– because you choose
– because you hand it over
– repeat!
It really does get to be that simple.
It's ALL just a decision you make to drop into.
And the only thing you need to answer is –
Are you ready to be ready?
Now THAT'S all.
Amen.
The End.
Remember –
Life is Now. Press Play! 
Kat x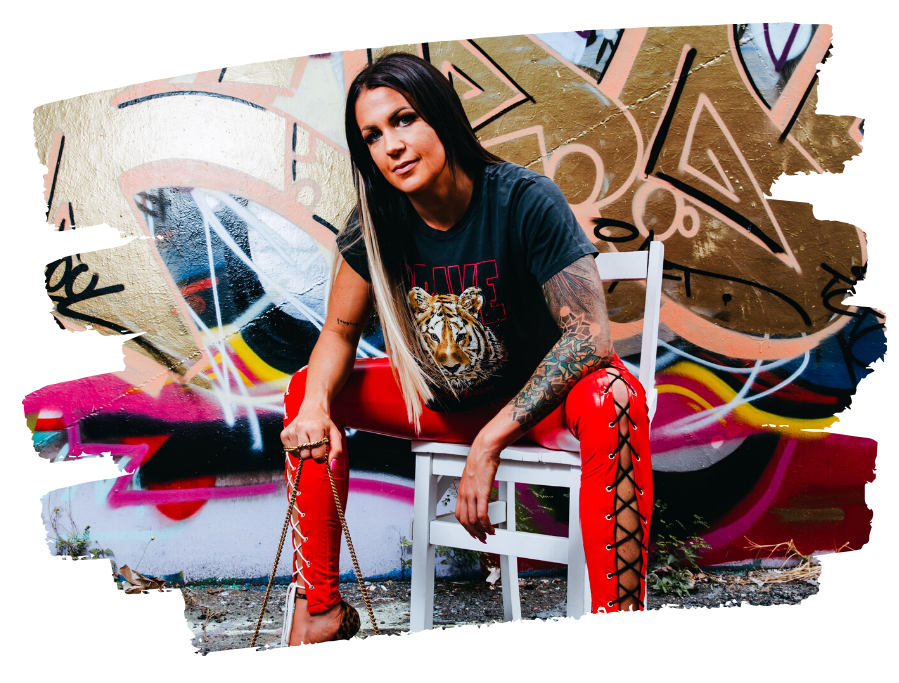 PS.
– dreamer. wanderer. soul led creator. One who was born for MORE.
I'm creating my new course, Big $ollar Energy, for the one who always knew she is here for millions,
to make it. To impact them. To create. And to LEAD.
Big $ollar Energy
The Money & Expansion Course for the Soul-Led Wanderer Who KNOWS It's Time to Go All in on HER,
and Let the Damn Receiving Take Care of Itself. The Way it Was Always Meant to Be.
Which means?
Identifying and releasing everything that gets to go, from the way you're thinking you need to do shit now, to the purposeless bits of the push or biz that it just don't need to be about, to the hidden junk in your psyche that gets to go.
>>> It's not about the do. The push. The win. When who you are when you only go within naturally PLACES you at the top,
but of the right fucking mountain.
The one that was always YOURS.
And then you finally WENT there.
Here's the thing, for us, about allowing an expanse of RECEIVING.
IT HAPPENS WHEN WE GO TO THE PLACE WHERE IT JUST IS.
And always was.
Class starts LIVE on Monday May 24, however early access + Big $ Energy vibes will open from Monday May 17 in our Telegram chat + join now bonuses are open already!
www.thekatrinaruthshow.com/bigdollarenergy
> it's time.