News
The Shocking Truth About Pesticides In Your Food
I've long been a fan of eating all-organic produce. Why wouldn't I be when it just tastes so much better than stale old supermarket stuff or even the supposedly fresh food at most markets? But if I weren't already convinced then this snapshot from '60 minutes' would sure as heck do the trick.
If you're still wavering on the organic vs conventional debate then I'd strongly suggest you check this clip out. Experience has taught me that you can choose to invest in improved health now or your body will later force you to do so through illness or simply a lack of vitality. I know I'd rather put my money down upfront and enjoy the benefits!
Remember –
Life is Now. Press Play! 
Kat x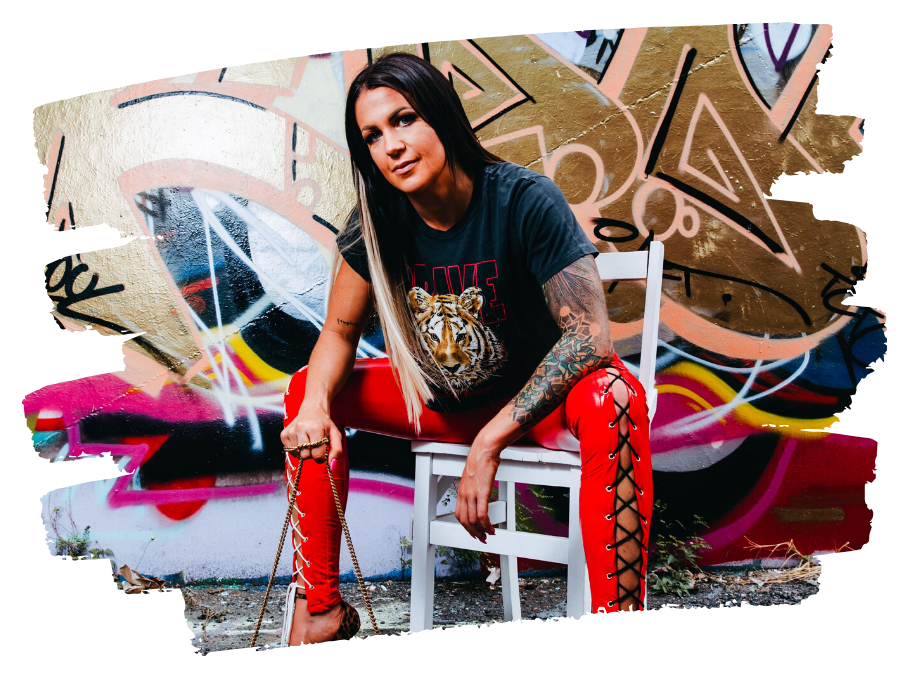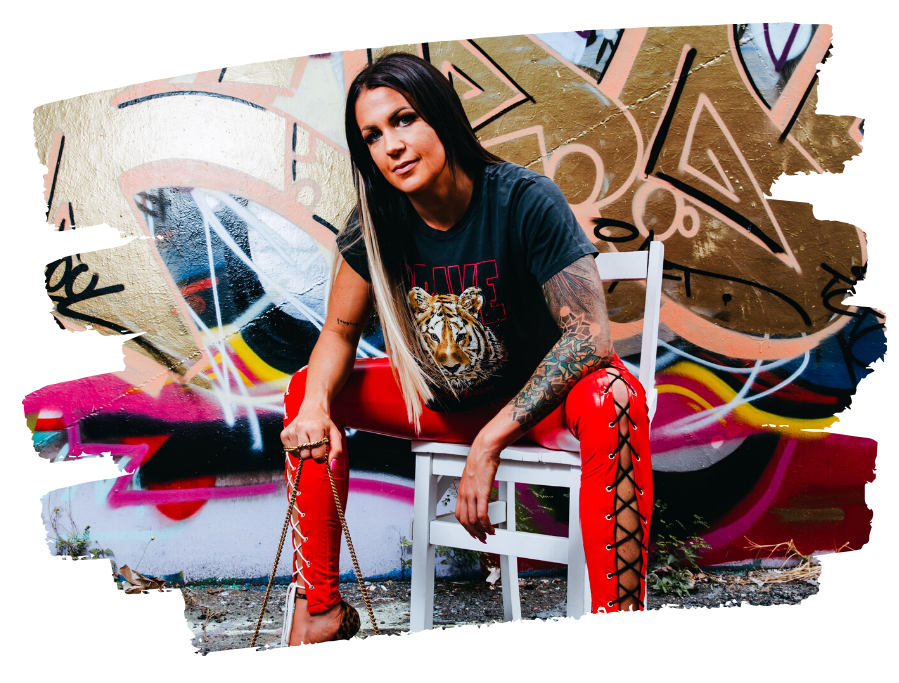 PS.
Would you like to spend the day together, you and me, 1:1, from anywhere in the world, tearing you apart from the inside out and looking at EXACTLY what gets to NOW be in place in every area of your business | money | life? What it's time to say yes to, to CLAIM, and then to CREATE, and also what the exact perfect master plan to do that would look like, for you?
VIP 1:1 days are open. For the first time in several years. 5 places only. Less than that are left! PM me now if you know it's time to rip shit up,
and create what it's always been about, because I'll tell ya –
YOU JUST CAN'T GET AWAY FROM BECOMING IT WHEN YOU COME INTO MY SPACE.