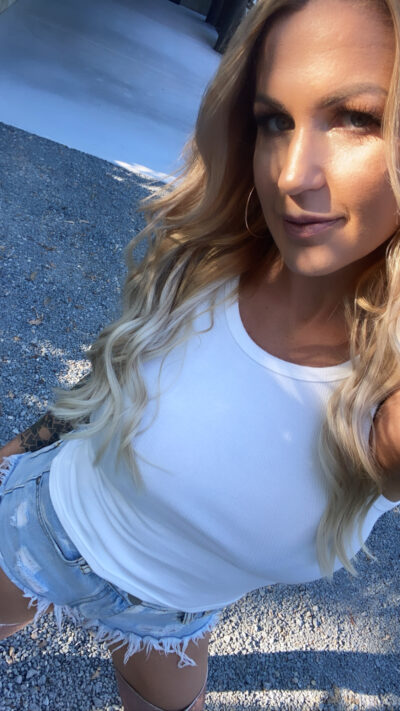 Purpose
THIS IS HOW TO KNOW WHAT WORK TO DO
What if you always knew what to do?
And how to do it?
And how to HANDLE every damn thing that life could or would throw at you, and when I say 'handle' you KNOW I mean with grace, and ease, and motherfucking flow. Like the warrior queen badass phoenix of fuckery (da good kind) you know you are.
What if all you had to do, to receive the EVERYTHING you've been waiting for, for so.damn.long now, and dreaming of so.damn.hard, and holding on to, so.damn.much (maybe too much? Hmmm? Hmm!), what if all you had to do for ALL of it –
And what if the only thing you needed to know about ANY of it,
were that it was available now,
and now matter how far away it SEEMED to be it was actually just rigghhhhhhtttt freakin' there,
just off stage, so to speak
in the wings of your life.
ALL YOU HAVE TO DO IS LOOK TO THE LEFT, MAYBE THE RIGHT, TWIRL MERRILY ONCE OR TWICE ACROSS THE STAGE AND PICK IT UP AND TWIRL ON BACK WITH IT!

Or, being the ninja voodoo trickster you is, not even THAT. Just give it 'the look'. You know the one. And magnetize that shiz in.
Snappity snap. Boom – there it is!
Here's the deal, k?
– It'll happen when you let go of it, quit holding on so tightly
– It'll happen when you shift from 'when will I / can I / am I worthy / do I dare / does God even care', to 'duh. Of course.'
– It'll happen when you EXPECT it, predict it, assume it, and are at the same time basically 'whatever' about it. Because let's get real … when you truly expect and predict and assume something and KNOW it is coming … you may well want it right.fucking.now, because it's THAT good and you are EXCITED … but you don't STRESS about it. You know it's coming! You know you can just chill and be in the vibe of being you, and it'll show up when it shows up. Sure you'd like it sooner, but yeah … 's all gooooodddd bby. Question?? Is your vibe that it's all good and you can chill and just be you? Hmm? Hmm!
– Speaking of which: It'll happen you're doing a fine and dandy and JUST so job of chilling and just being you.
– It'll happen when you take the aligned ACTIONS that would go hand in hand with you being this person, the one you're waiting to be. Be her now! Be him now! BE THE BADASS YOU'RE WAITING TO BE NOW! Which means:
– It'll happen you simply – duh, of course – say yes to soul,
and let life say yes to you.
THIS IS NOT WOO WOO SPEAK FOR THE HIPPY DIPPY NEVER TAKE ACTION NOT HARDCORE AF COMMITTED SO CALLED SPIRITUAL PEEPS.

This is how you know which work to do,
by being God damn HONEST with yourself about how you'd be showing up,
walking | talking | thinking | feeling | expecting | embodying | breathing, ALL of it –
if you had faith, knew there was nothing to wait for or worry about, and IT WERE ALREADY WRITTEN.
Imagine …
Just imagine!
If it were already written.
Who would you be, huh?
How would you DO, hmm?
HOW WOULD YOU PLAY THE GAME OF BEING YOU?

It's just something to think about,
as you continue on the journey of playing life like you know you can trust in the damn thing,
and have EVERYTHING,
and that it'd show up if you simply expected it to show up, and YOU showed up accordingly.
Or,
y'know –
as you do the other way.
The have a little but not too much way.
The not yet way.
The 'this is why I can't risk it, try it, choose it' way.
Either way …
It's up to yoU!
And either way …
You already chose. 
Don't forget –
Life is Now. Press Play.
Kat x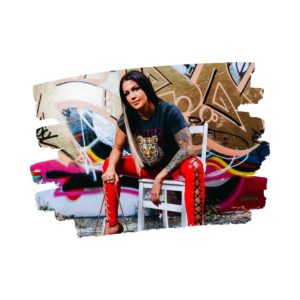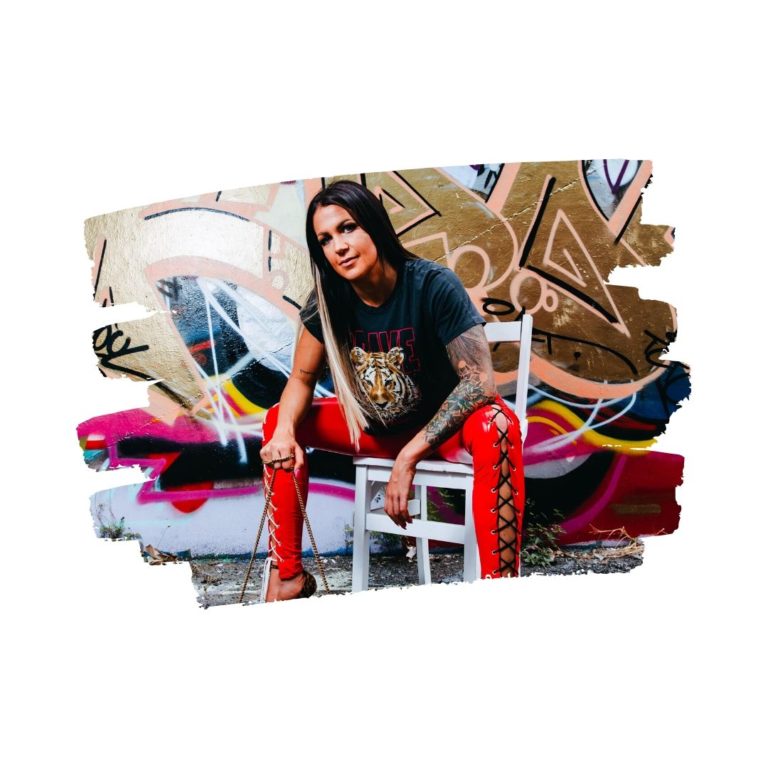 P.S.
Doors for The 100k Per Month Formula have re-opened for a very LIMITED time!
Don't miss out on the opportunity to be part of the The 100k Per Month Formula, jump in now and join while the course is running LIVE!
The 100K Per Month Formula is so much more than just what I know I'm here to teach, create, and share with you on the topic of achieving and surpassing consistent 100K months, all from soul of course, doing what you love, and just by being you.
I look around the dozens and dozens of revolutionary badasses who have said yes to soul in joining me and in just a matter of weeks, the shifts being made, the next level selves being stepped into, the MONEY claimed and created, is, well –
MIND-BLOWING to say the least.
I'm going to help you to easily identify the VERY few practical thingies you need to do to drop into a deeper level of creative flow and magic, and GET THE THINGS OUT INTO THE WORLD IN A WAY THAT GETS YOU PAID.
The 100k Per Month Formula is about the expansive energy of calling in, allowing, receiving and CHOOSING to be available now for whatever it is you know is available for YOU.
It might be the goal of 100K per month, it might be a completely different figure, whatever it is for YOU is what we'll be working on during our time together.
And, and a heads up – we're also gonna talk about the you still hide the TRUE wild power of your all that you ALL that you are.
Hmmm. So much more I am GOING to be saying to you about that!
So, yes.
The 100k Per Month Formula
10 modules + one extra (stealth!) one.
3 killer bonuses (including 2 entire new courses)
All new live course
YOU ALREADY KNOW IF YOU NEED TO BE HERE.
Join now and get immediate access to the 5 modules which have already dropped. Doors are open for three days only: https://thekatrinaruthshow.com/100kpermonthformula
You'll also receive access to ALL 100k Formula bonuses … plus join me live for the 2 Q&A hotseats!
In the end –
I got tired of trying to please everyone.
And I decided to just do me.
Publish my long posts.
Rant anytime I like.
Go off on ALL the tangents.
Let the ART control ME, not the other way around.
And when I did?
I made my millions.
Now go get yours.
Don't miss out on the opportunity to be part of the The 100k Per Month Formula, jump in now and join while the course is running LIVE!
This is far and away one of if not THE most rapidly transformative courses I have ever created!
3 days only!
Get your place today: https://thekatrinaruthshow.com/100kpermonthformula