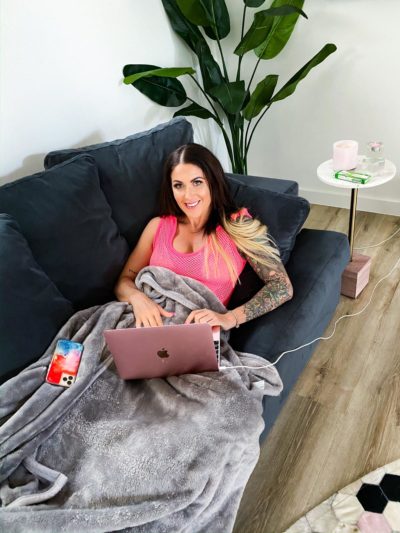 Success Mindset
Are you woman enough to do what it takes to have the life you want?
The whole entire thing really comes down to 'do I want to follow soul today?'
If yes, what are we talking? On one thing, for one segment of your day, one area of your life? Or as a WAY of doing life?
~ the level with which you choose to go all in and TRUST will determine the level to which you get results ~
I've said it again and again: my clients who get the biggest tangible results, the fastest, are the ones who trust the fastest.
Hint: they are also the ones who get the greatest INTERNAL reward the fastest.
Trusting, following that inner guidance, leaping before ready, doing what you are TOLD to do, from within, this is not just a nice fluffy concept!! It is actually next level scary, a lot of the time. Confronting as all get out. And requires you swallowing your ego / pride / fear / doubt / whatever.
Are you man or woman enough to do what it takes to have the life that's being shown to you? That's the question.
Because if yes, then yeah –
> you will need to send the scary message to the person even though it may feel like you're gonna lose face
> you will need to 'remove emotion' and just show up NOW as the leader you one day dream of being, plant that damn flag baby and OWN it
> you will need to throw your shoulders back and your boobs out and raise your head high and show the world you mean business, as you sashay down the street in your red bottomed heels like a woman who knows who she is and ain't afraid to be it
WORK, ACTION, DOING THE DAMN THING goes hand in hand with being the damn person! Duh 🙂
So –
What are you guided to DO today?
What is your higher self gonna kick your bitch ass about if you don't get TF on with it today?! You know that if you choose to ignore the lesson you're being shown right now it's just going to circle on around and tear strips off of you another time, until you finally get it!!
Don't forget –
Life is Now. Press Play.
Kat x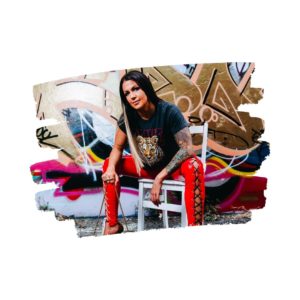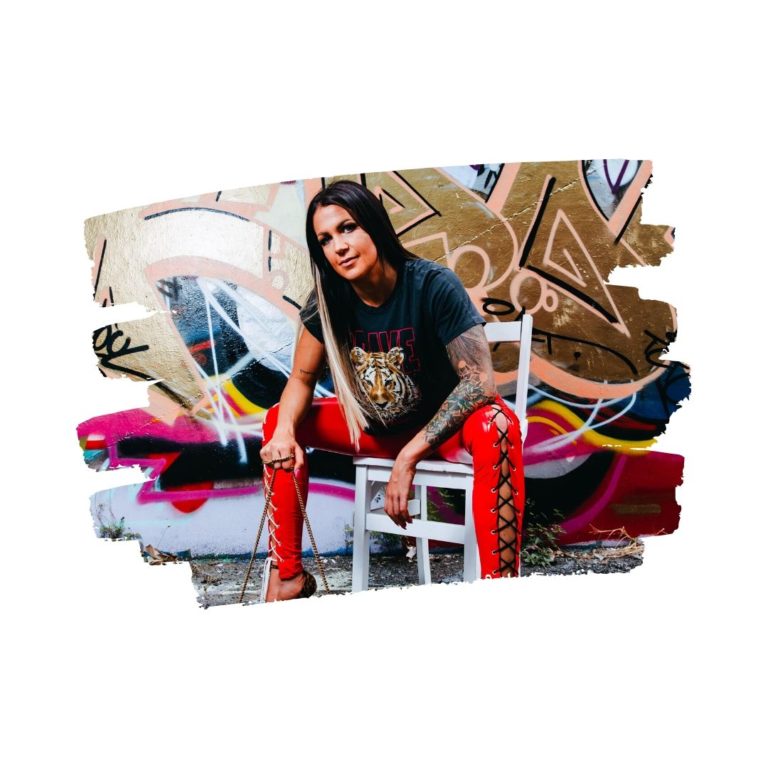 P.S.
Doors for The 100k Per Month Formula have re-opened for a very LIMITED time!
Don't miss out on the opportunity to be part of the The 100k Per Month Formula, jump in now and join while the course is running LIVE!
The 100K Per Month Formula is so much more than just what I know I'm here to teach, create, and share with you on the topic of achieving and surpassing consistent 100K months, all from soul of course, doing what you love, and just by being you.
I look around the dozens and dozens of revolutionary badasses who have said yes to soul in joining me and in just a matter of weeks, the shifts being made, the next level selves being stepped into, the MONEY claimed and created, is, well –
MIND-BLOWING to say the least.
I'm going to help you to easily identify the VERY few practical thingies you need to do to drop into a deeper level of creative flow and magic, and GET THE THINGS OUT INTO THE WORLD IN A WAY THAT GETS YOU PAID.
The 100k Per Month Formula is about the expansive energy of calling in, allowing, receiving and CHOOSING to be available now for whatever it is you know is available for YOU.
It might be the goal of 100K per month, it might be a completely different figure, whatever it is for YOU is what we'll be working on during our time together.
And, and a heads up – we're also gonna talk about the you still hide the TRUE wild power of your all that you ALL that you are.
Hmmm. So much more I am GOING to be saying to you about that!
So, yes.
The 100k Per Month Formula
10 modules + one extra (stealth!) one.
3 killer bonuses (including 2 entire new courses)
All new live course
YOU ALREADY KNOW IF YOU NEED TO BE HERE.
Join now and get immediate access to the 5 modules which have already dropped. Doors are open for three days only: https://thekatrinaruthshow.com/100kpermonthformula
You'll also receive access to ALL 100k Formula bonuses … plus join me live for the 2 Q&A hotseats!
In the end –
I got tired of trying to please everyone.
And I decided to just do me.
Publish my long posts.
Rant anytime I like.
Go off on ALL the tangents.
Let the ART control ME, not the other way around.
And when I did?
I made my millions.
Now go get yours.
Don't miss out on the opportunity to be part of the The 100k Per Month Formula, jump in now and join while the course is running LIVE!
This is far and away one of if not THE most rapidly transformative courses I have ever created!
3 days only!
Get your place today: https://thekatrinaruthshow.com/100kpermonthformula