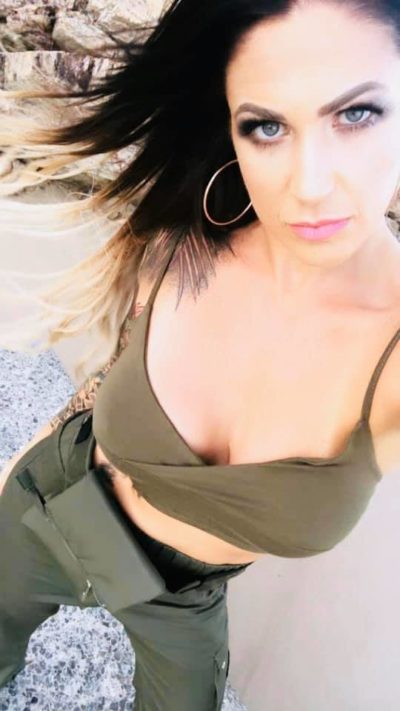 Purpose
YOU'RE STILL NOT TAKING YOUR BIG DREAMS SERIOUSLY, ARE YOU?
If you were as serious as you profess to be about the things which you say are meant to be, you'd be showing up in a helluva different way to what you are currently.
There'd be action being taken,
Intentions actually claimed, not just daydreamed about
Decisions and commitments made,
and follow through occurring accordingly!
No matter how stick or tricky or scary or confronting, and no matter how much it was bringing to the surface ALL of your 'mebbe I'm really NOT good enough fears', you'd be relentlessly moving forward in the path of creation in this area, behaving in such a way that it was clear to God and all of mankind – most especially your own sweet ass – that this is NON-NEGOTIABLE, it's happening, it's just a matter of physical time catching up with what's going on on the inside!
Instead, what's true for you right now?
You daydream
You muse
You tell those close to you (and occasionally randoms / anyone who will listen)
You journal about it from time to time
You 'claim' it (except you seem to have misunderstood what that actually means!)
You CONTINUE TO PUT OFF FOR TOMORROW THE WORK YOU ARE BEING SHOWN FOR TODAY
What we're talking about really of course is continuing to put off BEING who you are meant to be today, with some sort of grandiose yet actually vague as fuck idea that you're gonna be that next level you tomorrow, now wait, just watch, you'll see!
And I wonder –
Who is it actually that is gonna see?
Nobody around you is seeing it
God ain't seeing it
Your higher self is off having a siesta with plans for a long sunset walk and a vino afterwards, 'cause apparently you're not planning to wake TF up and be who you're meant to be anytime soon
And you, the human you? Even at the level of admittedly BEING human (lil bit) and thus therefore still impacted by fear, uncertainty, doubt, can nonetheless no longer deny that this shit is getting OLD.
So, maybe it's not meant to be seen anytime in this lifetime; maybe that's the thing?
Or??
Maybe it's time you sat up, took a good hard look at where you are headed based on current CHOICES, no, not based on what's 'available', 'possible', or even 'destiny', 'cause none of THAT means it will ever actually happen!
Maybe you need to sit down and actually write down, no fluff, the predictable outcomes which are GUARANTEED to occur in the different areas of your life based on who you are choosing to be right now, what you're doing each day, where you are giving your attention and energy to?
You know – the bit where you step outside of your comfort zone and start to actually do the work of being the person you say you're going to become?!
Or did you think it was a case of because you ARE good enough and worthy at your core, and beneath all your fear and doubt you know that, that God was gonna mosey on up to your doorstep sometime soon and present to you your next level life on a silver platter.
"Well done! Good and faith servant who uh … did nothing but knew she could?"
No baby.
That's not how it went. Not how it goes. No, not even for you!
It's not enough to be called, born for it, have the innate abilities, gifts, truth coming through. It's not enough to KNOW, so deeply, all that you're capable of and all that is available to you! It's not even enough to clearly see every damn part of the vision before you.
And it's also not enough to CHOOSE it.
Choice,
by definition,
to be effective and actually 'done',
MUST be followed by action.
So –
What are you avoiding right now? If you were truly to go all in, to step beyond what currently feels safe, natural, acceptable for you, and start behaving like it's NON-NEGOTIABLE to be that next level you –
And have the EVERYTHING she or he dreams of and knows is available –
What exactly would you be doing today that right now you're either refusing to even dig in and figure out,
or just feels too scary or uncomfortable or like you just don't WANNA?
The thing with all the things you just don't WANNA do but know you should –
Is that eventually you're gonna find that life just didn't WANNA give you everything that was yours even though of course it could.
Life didn't wanna?
No girl, that's not a thing.
You just saw everything that was meant to be,
and then, through your repeated LACK of decision and putting off for tomorrow what you were shown today –
failed to let it.
That's the whole entire story.
And you know it.
Stop making it something else.
Don't forget –
Life is Now. Press Play.
Kat x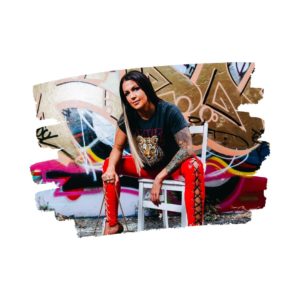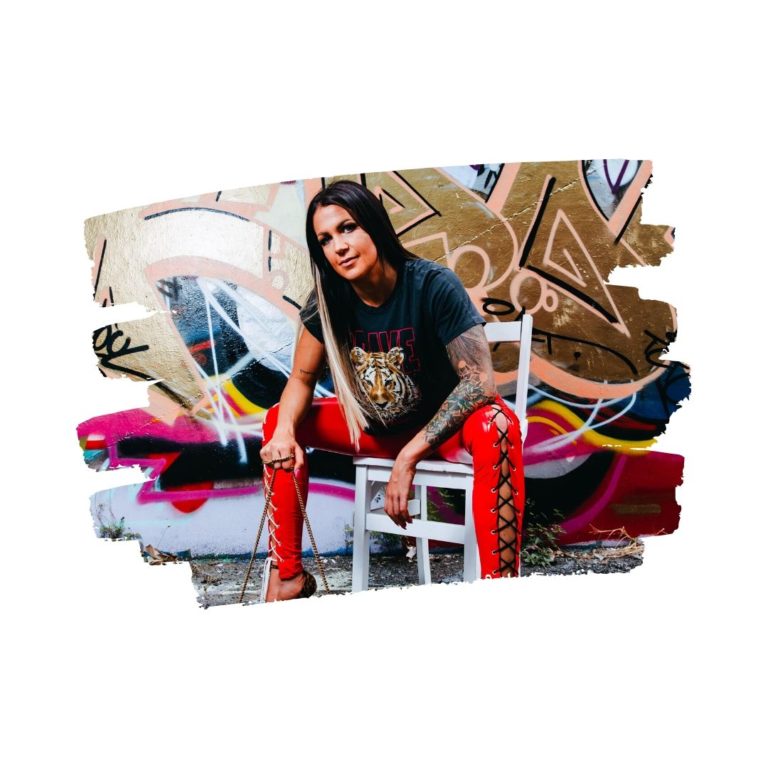 PS
I want to help you, for 30 days, and in actual fact beyond, but let's start there, sure –
go beyond the place you first had to get to, in order to be there.
You've always known there would be a time like this.
You've always known it would COME to this.
I'm talking about that it was always clear the time would come when you no longer could AFFORD to listen to your own bullshit about not being there,
and you had to just flick the damn switch and GO there.
30 Days to Package, Position, and Sell TF Outta You
Includes daily identity, energy, recoding work to JUST.BE.THE.PERSON, and includes DAILY sales and money makin' strategies you can INSTANTLY implement. Yes, 30 Days, 30 Ways to Make Mo' Money, Mo' Money Now. Taken from the BEST tools, strategies, and soul-led wanderings I've learned over the past 14+ years online to ultimately end up making now nearly 15 million $ online!
I want to show you just how much more money you can make, right now, by showing up bigger for your soul peeps, being bigger than your own bullshit about why you can't, or not yet, and just DECIDING to go all in.
Deciding? Plus adding some serious to the point effective mofo strategy which –
a) feels freakin' amazing for YOU, a big fat fuck yes in your soul
b) results in mo' money, mo' money now, regardless of what you're currently selling, how much of it, how big your audience is, or how far you still feel from where you're meant to be!
TIME TO TRANSCEND –
Transcend the noise.
Transcend the uncertainty.
Transcend the ramblings and shriekings of your fear mind.
Transcend the not being there yet, the not good enough yet, the don't know who or what or how your next level is yet.
To transcend the waiting.
Transcend the wishing.
Transcend the 'one daying'.
Transcend complexity.
And most of all?
Transcend the idea that there is a single fucking thing you need to do right now before your are allowed to ALREADY BE THE DAMN PERSON. Your soul already told you long ago that you've got this … now we gonna BACK it.
Time to get your damn stability, yeah?