Purpose
TIME TO SCARE THE SHIT OUTTA YOURSELF
Maybe you're bored because you're just not choosing enough.
Maybe you're over it all because what you're reaching for is tepid as watered down ewes milk.
Maybe the reason you repeatedly don't hit your targets is … you repeatedly don't set targets for yourself that would excite you.
Maybe it's time to admit you're being a complete freaking pussy about what you actually want and are here for, because you've developed an extremely nasty and disgusting and (bad form!) contagious habit of AIMING BELOW YOUR DESIRES JUST IN CASE.
Oh oh oh, but I DO chase what I really want! Haven't you seen me?! I show up! I do the work!
No you don't. You busy yourself with a whole bunch of bullshit that ALMOST tricks you into believing you *must* be on track. And MAYBE tricks those around you, anyone around you who doesn't actually understand living from the fire. Which is probably most people around you, because obvs you've backed this shitty habit of yours by ensuring you do NOT surround yourself with badasses who do the real work because then … you'd have to own that you're not one.
Nice.
Yeah, you're on track girlfriend. On track for a continued life of NOT going all on, NOT claiming what's rightfully yours, NOT saying yes to the real work, NOT putting your foot on the accelerator to RELENTLESSLY GO GET IT, it of course being EVERY LAST THING YOU SEE INSIDE OF YOU, NOT feeling proud of yourself, NOT being filled up by that irreplaceable fuel of saying yes to your own soul, NOT NOT NOT NOT NOT.
But sure. KEEP TELLING YOURSELF YOU'RE GETTING SOME PLACE.
Or WAKE UP AND BITCH SLAP YOURSELF TWICE ON EACH CHEEK, POUR A BUCKET OF COLD WATER OVER YOUR HEAD, AND REMEMBER WHO TF YOU ARE.
You came for the PUSH.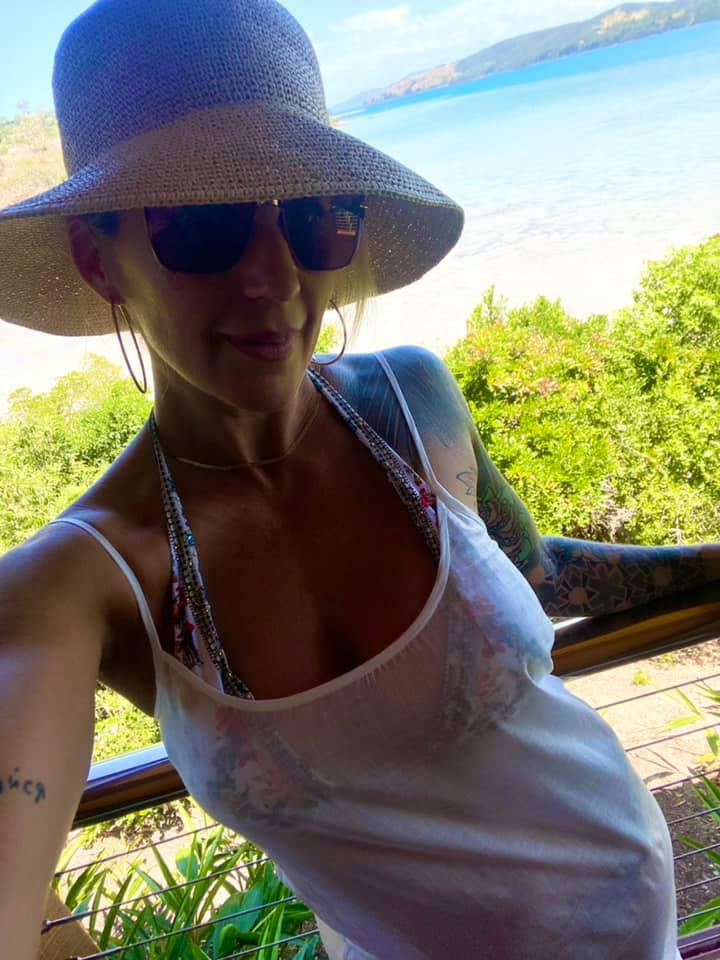 You came for ALL IN.
You came to do the work that most people don't even know EXISTS, and would run screaming for the hills from if they did.
WHY ARE YOU RUNNING SCREAMING FOR THE HILLS LIKE ONE OF THEM?!
And are you ACTUALLY blind enough to wonder why you can't seem to MOTIVATE, when you never actually hang your hat on choosing anything that excites your spirit?!
Your like-warm money goals … client goals … creativity goals … being SEEN goals … being of IMPACT goals … being YOU goals …
are disgusting.
They wouldn't excite ANYONE'S spirit. Not.one.of.us.
You don't have an issue of needing to somehow gear up your energy, motivation, pizz-azz, so that you can get out there and shoot higher, shoot for what you know is REALLY yours.
You have an issue of needing to throw out a motherfucking line to the heavens, scare the shit out of yourself with just how big you suddenly decided it is NOW time to go, and then hang on screaming into the wind while you fly off the face of the earth to get it.
GO SCREAM INTO THE WIND BABE.
And rip the head off that bullshit story that YOU should be chasing anything other than RIDICULOUS.
Remember –
Life is Now. Press Play! 
Kat x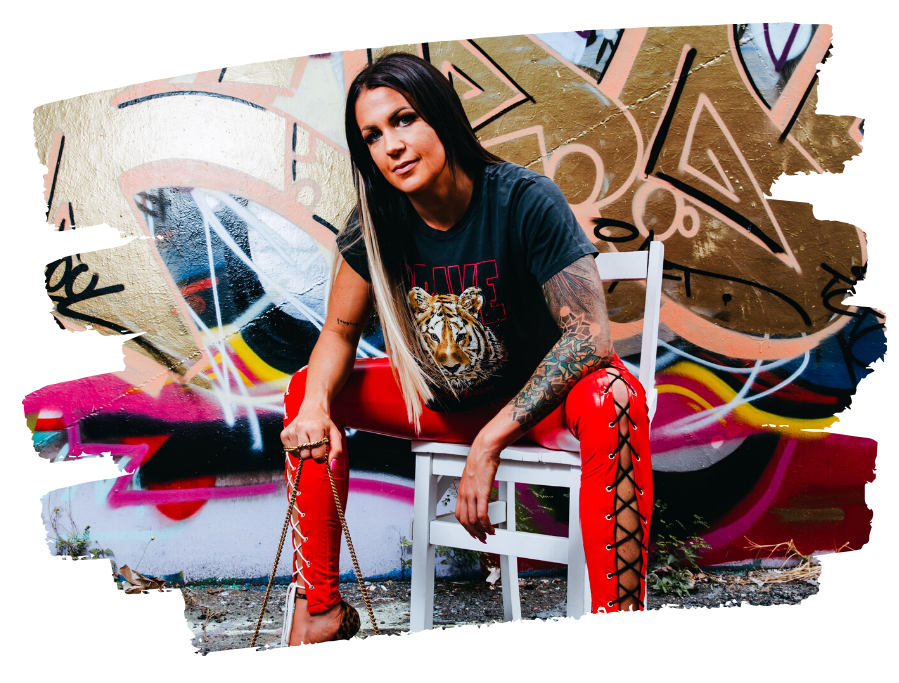 PS.
– dreamer. wanderer. soul led creator. One who was born for MORE.
I'm creating my new course, Big $ollar Energy, for the one who always knew she is here for millions,
to make it. To impact them. To create. And to LEAD.
Big $ollar Energy
The Money & Expansion Course for the Soul-Led Wanderer Who KNOWS It's Time to Go All in on HER,
and Let the Damn Receiving Take Care of Itself. The Way it Was Always Meant to Be.
Which means?
Identifying and releasing everything that gets to go, from the way you're thinking you need to do shit now, to the purposeless bits of the push or biz that it just don't need to be about, to the hidden junk in your psyche that gets to go.
>>> It's not about the do. The push. The win. When who you are when you only go within naturally PLACES you at the top,
but of the right fucking mountain.
The one that was always YOURS.
And then you finally WENT there.
Here's the thing, for us, about allowing an expanse of RECEIVING.
IT HAPPENS WHEN WE GO TO THE PLACE WHERE IT JUST IS.
And always was.
Class starts LIVE on Monday May 24, however early access + Big $ Energy vibes will open from Monday May 17 in our Telegram chat + join now bonuses are open already!
www.thekatrinaruthshow.com/bigdollarenergy
> it's time.