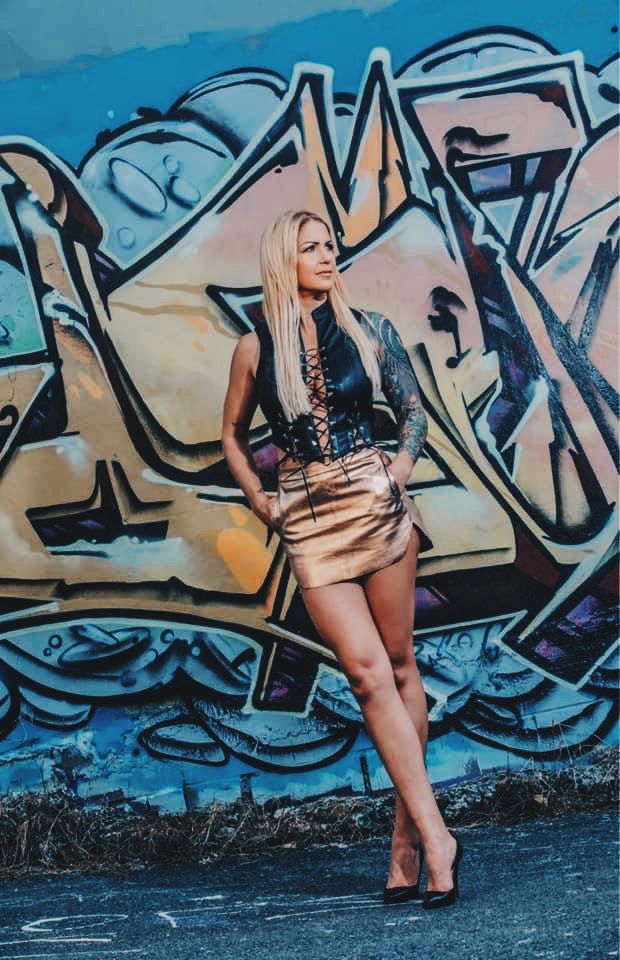 Have you ever thought about what the rhythm of your business, and of you, is creating?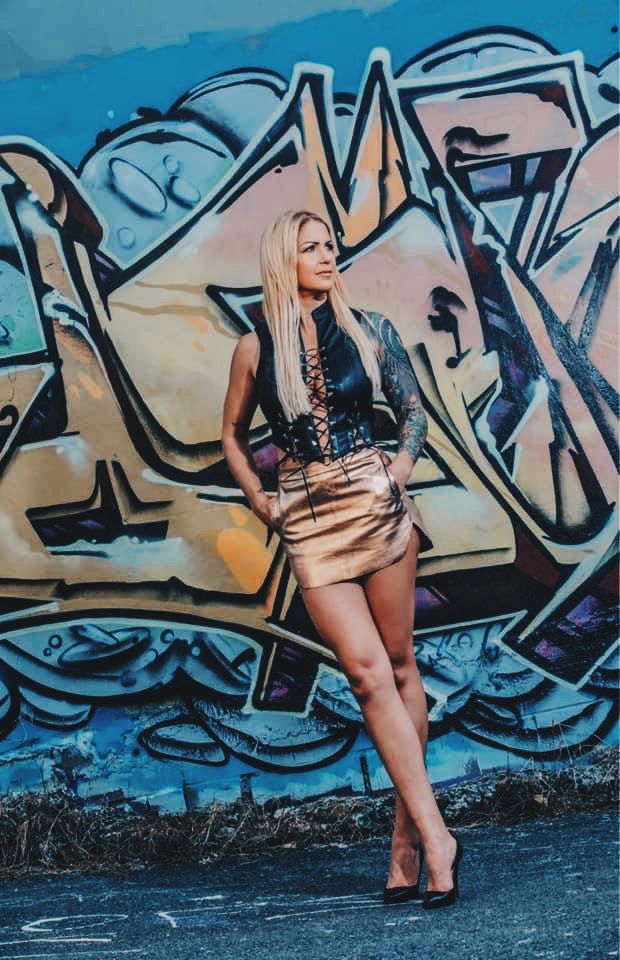 Is the rhythm that you expect things to be up and down, back and forth, all over the damn place and you STILL don't quite hit your groove?
Is a push-pull stuck and clunky sort of energy the vibe of you, the 'norm'?
Or do you fully EXPECT that when you roll onto the dance floor, and indeed in every moment OFF it, baby –
you are SMOOTH.
Feet flying. Gaze steady. Mind happy. EXPECTING yourself to flow.
What else would it be?!
Do you expect to WIN, on repeat, and have a damn good time doing it?
Or do you expect to fall over your own feet and splat on the ground at SOME point, even if you seem to pull off some semblence of the two-step in the meanwhile?
Or perhaps it's nothing so dramatic in either direction, but more so – if I just keep on moving then nobody is going to especially notice or judge me, and I'll surely get someplace pretty good.
I mean, babe –
You didn't come here for 'someplace pretty good.'
And what's more is …
you fucking DESERVE to expect the best.
You DESERVE to have winning,
be your natural state.
Let's face it –
IT'S ONLY WHAT YOU WERE BORN FOR ANYWAY.
(And you know this).
So the question is …
At what point did you begin EXPECTING it to be hard, push and pull, back and forth, head somehow STILL on occasion just above water even with all you've already created, and become?
At what point along the journey of choosing to be this INCREDIBLE and badass leader, creator, serial entrepreneur, MONARCH of the world you absolutely came.to.run –
did you opt in (and then STAY opted in to!) a bullshit idea that you don't get to FLY yet.
Baby –
You get to look around you, and within you, and expect:
Things work WELL for me, all the time. That is my natural state!
Money LOVES me, and flocks to me. That is just how it is.
I have MORE than enough, always, of whatever I require. This is just normal!
I KNOW the moves to make, all the time, and I know exactly how to make 'em, when it's time. This is 'of course'!
I am a TRUE winner, at everything I choose, and this is for the greater good and highest purpose of both myself AND others. What else would it be?
I exceed my own standards, needs, desires and expectations, always. This is who I AM.
I OPERATE FROM EXCELLENCE, AND LIFE TREATS ME ACCORDINGLY. This is how it IS.
You do know (I trust) that all of this is a choice?
You do know (I assume) that if your beliefs aren't producing a reality you love you can make up new ones?
You do know (one HOPES) that life is fucking now?
You do KNOW (I think!) that you'd better DAMN well press play?
And you do know (I KNOW) that if it's not now?
It's never, because babe –
There is no other time.
So look around. Stand up straight. Boobs or whatever you got OUT. And STATE IT LOUD AND CLEAR:
I expect to WIN, on repeat, and have a DAMN GOOD TIME DOING IT.