WHEN will you understand that you should NOT EVER be doing shit that YOU were not born to do and that ALSO, by the fucking WAY, you absofuckinglutely SHOULD be doing ALL the shit –
All day long! –
You think you have TIME, to muck around, to WAIT on this stuff?
You think that it's OKAY, to wait, to wonder, to hope, one day?
NOW is the time.
NOW is the time.
NOW is the ONLY fucking time.
AND –
By the WAY –
Everything you dream of –
EVERYTHING!
Is possible.
AND –
By the WAY –
Everything you damn well KNOW you were born for?
Is your fucking RESPONSIBILITY, not just a cool thing you COULD do if only you were brave enough to live like you knew it's your fucking LIFE!
Roll up your SLEEVES.
GET YOUR HORRIBLE BIG GIRL PANTIES ON (damn do i HATE that expression … I'll stick with my VS seamless unless I wanna fancy it up and DEFINITELY not with BG panties, but you get the idea!!).
And act like you actually gave a single –
Flying –
Fuck.
About the fact that this?
And really?!
After all …!
Remember –
Life is Now. Press Play! 
Kat x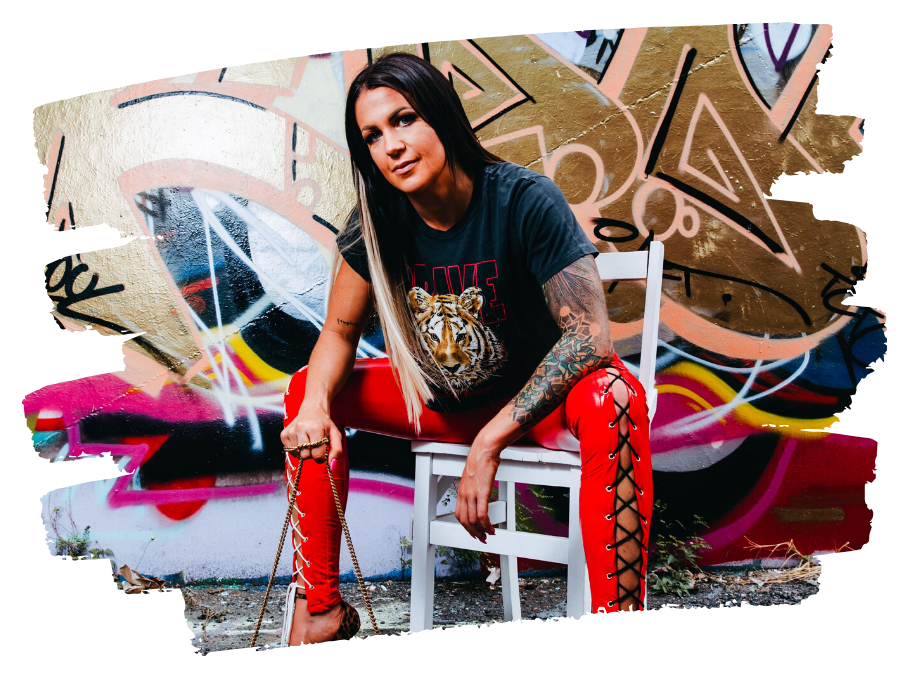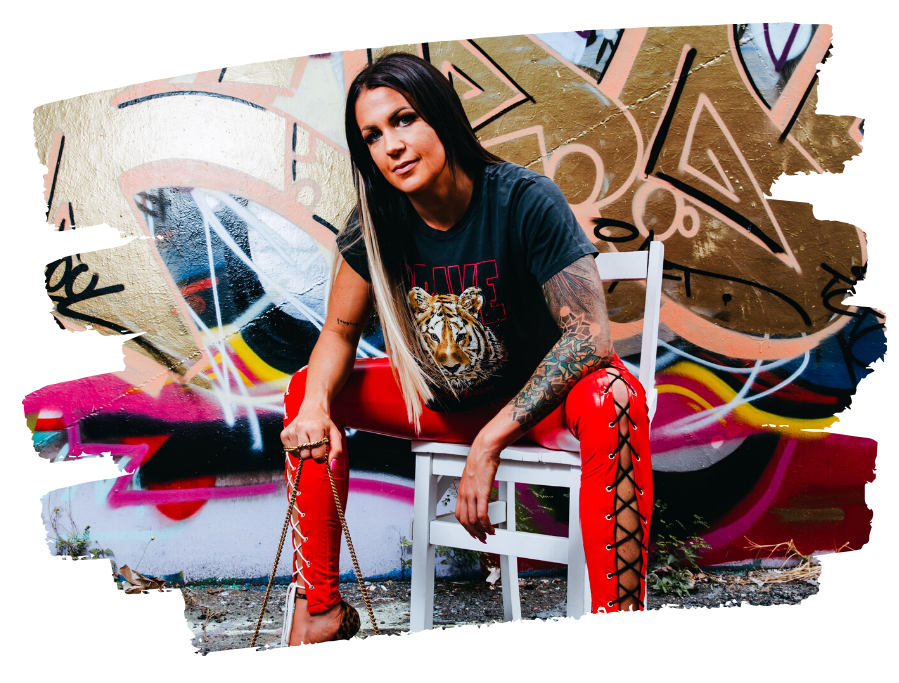 PS.
Would you like to spend the day together, you and me, 1:1, from anywhere in the world, tearing you apart from the inside out and looking at EXACTLY what gets to NOW be in place in every area of your business | money | life? What it's time to say yes to, to CLAIM, and then to CREATE, and also what the exact perfect master plan to do that would look like, for you?
VIP 1:1 days are open. For the first time in several years. 5 places only. Less than that are left! PM me now if you know it's time to rip shit up,
and create what it's always been about, because I'll tell ya –
YOU JUST CAN'T GET AWAY FROM BECOMING IT WHEN YOU COME INTO MY SPACE.