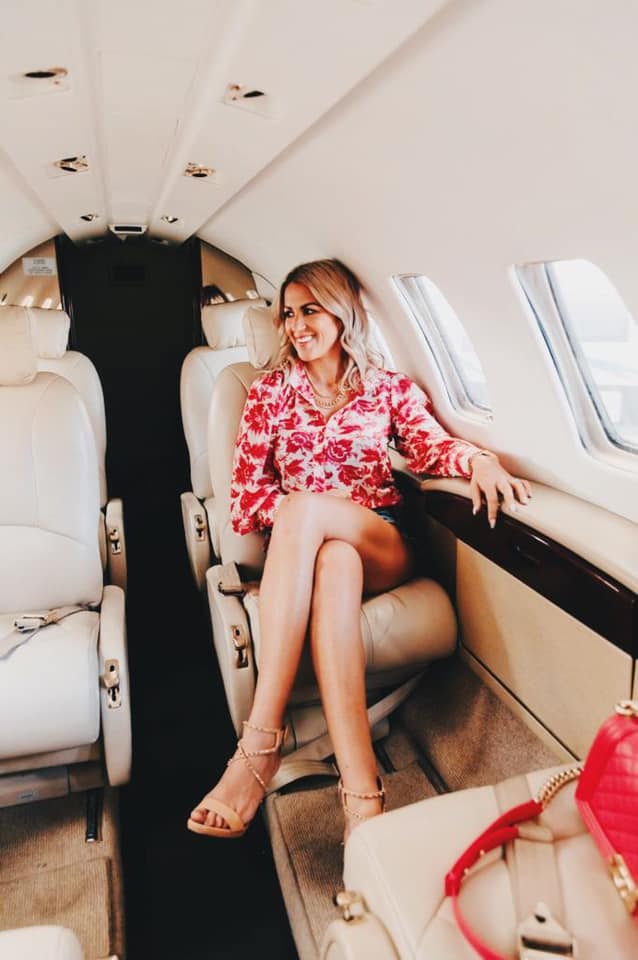 You are worthy of nice things. Like … all of them. Every last one you see inside of you. The end.
You are worthy of receiving more, with ease. Like … in EVERY possible way. To infinity. And back.
You are worthy of it becoming your natural state to have … space. Space around your money. Space around your time. Space around the ebb and flow of your day. Space around your life.
Becoming your natural state?
Returning to.
There is a reason it feels … uncomfortable. You know? Uncomfortable to not effortlessly play at the EVEN higher money levels. Uncomfortable to even have to consider whether you 'should' drop *that* sort of a crazy investment. Uncomfortable to wonder if it's necessary to give even more. Indulge even more. Let money flow through and from you even more, even more than what it already is.
UNCOMFORTABLE because – that shit ain't for you! You're playing some kind of medium-high level vibe when baby?
You were black gold before you even began.
The discomfort is not, as you allow your fear and hyper-thinking mind to at times tell you, a nudge to DO more, catch up, 'get better'.
The OPPOSITE is true! You, you get to lean so freakin' far back you might as well just go full horizontal now. Don't get it twisted: leaning back is not bored. It's not a do-nothing life. It's not 'just chill and receive'. Leaning back is … leaning back into the place where you forget SO damn good how to be, that you simple –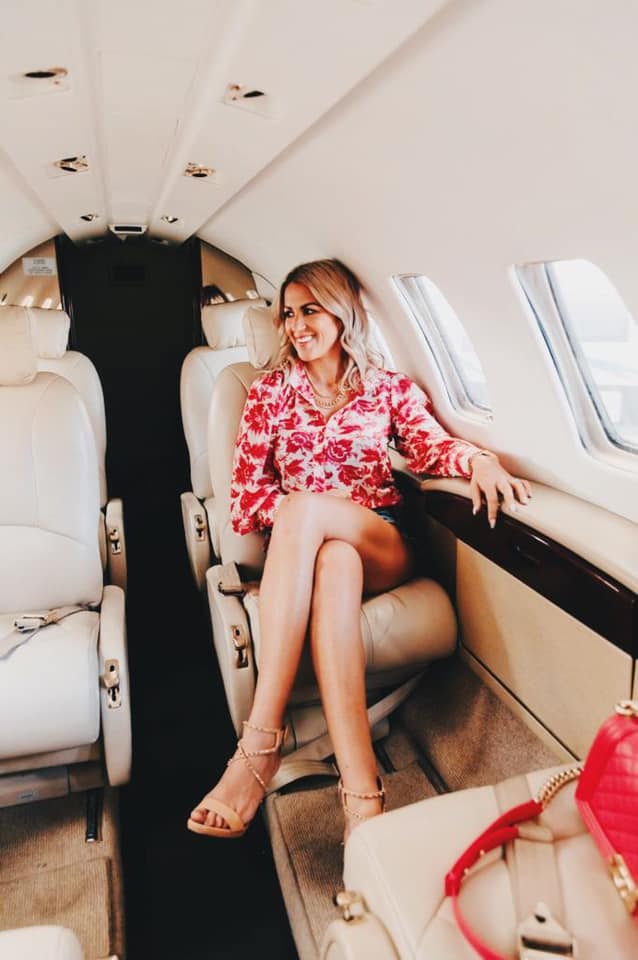 are.
You ARE – the creator. The whirlwind. The vortex. The director, producer and playwright all in one. THE BEING FROM WHOM WHAT IS MEANT TO FLOW, FLOWS, AND TOWARDS WHOM WHAT IS MEANT TO GO?
Goes.
So that … UNCOMFORTABLE vibe, niggling and tugging at you, it's your soul. Remind you:
THIS IS NOT HOW IT GETS TO BE. I should not be fussing with doing more, staying on top, THINKING my way further along.
That's not who I am!
That's not what was promised.
That's not who I am.
And most of all – it's not what NORMAL should actually feel like. For me.
NORMAL is –
Continual all encompassing never ending money flow.
Continual abundant time and space.
ALWAYS saying yes to the true desires of your heart.
And your entire life directing from a place of:
I do what needs to be done. For me. From inside of me. Because it needs to be done and because I get to BE.
The fact that it may lead to outcomes is … a bonus. That's all. This entire thing is centred around 'I wake up and be'. THE END.
So with those push towards vibes. Those 'work more to get' vibes. Or the idea that there is still something for you to figure out, in order to be allowed to be.
DROP THAT SHIT DROP IT RIGHT FREAKING NOW DROP IT LIKE YOU ACTUALLY NOTICED THE WAY IT'S BEEN BURNING YOU AND EATING YOU ALIVE.
And then?
GO AND MOFO BE.
You do know this is the gateway.