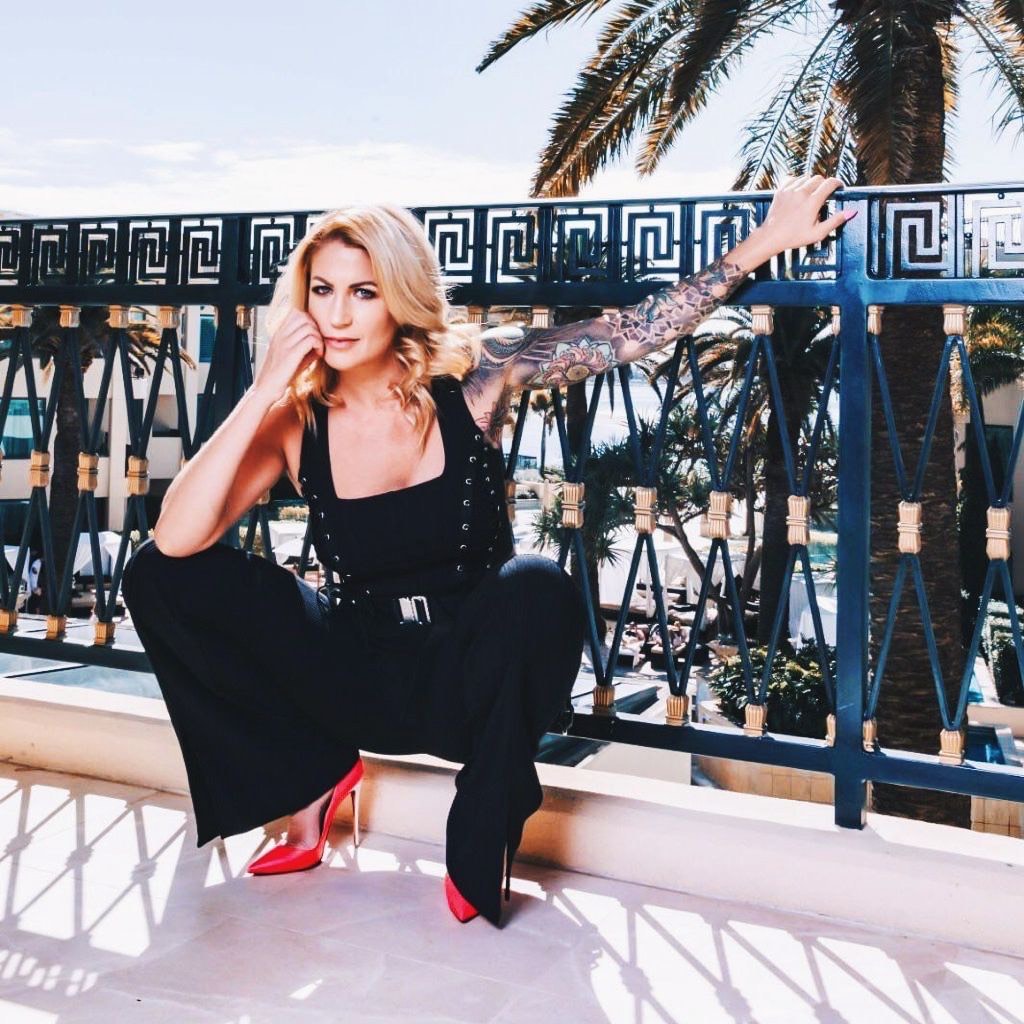 It's your show,
and you decide who gets to play in it, what the tone is, what kind of
audience
it's for, and what this performance is all about.
You don't want people comin' atcha and telling you that you can't, that you're not professional, that that's not how it's done? Boom! Write those motherfuckers straight outta the script.
You are the director, the producer, the playwright AND the star all wrapped up into one. It's a one woman
show of badassery
, 'cept you get as many supporting characters as you like!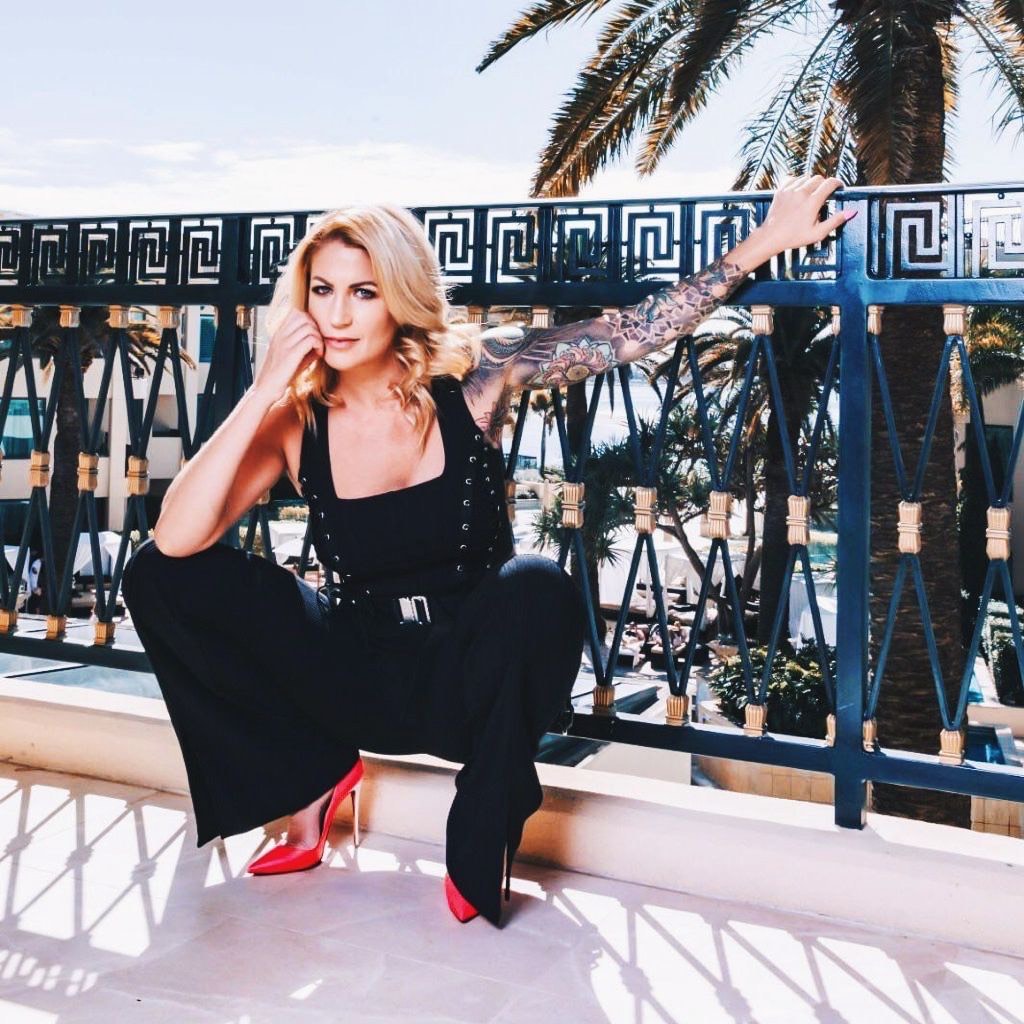 You want a nemesis, cool, write that shit in.
You want an audience who throw roses and sweeties at you and buy tickets on repeat, write it in.
You want them to push back at you, be overly demanding, needy, annoying, ask continually for an explanation about what the show is about, well, um, that'd be weird! But sure sure, write it in. Or –
REALISE YOU DID ALREADY.
Now stop. Look around. What IS this show about, as it stands? Would I come along and say, "well, it was an okay show. Not too bad. The popcorn was salty! But, meh – it didn't really grab me. I felt like she wasn't really
giving it her ALL
, you know? It was like she wasn't quite there."
Worse –
would I write it off as being too similar to every other show out there? A mediocre rehash at best.
If I came to your show WOULD I WALK AWAY
KNOWING YOU
AT ALL.
Throw your shoulders back for me. Do it now! Boobs out. And look around –
IT'S YOUR SHOW AND
YOU GET TO DECIDE
HOW IT PLAYS. WHEN AND WHERE IT PLAYS. WHO IS IN IT. WHAT AND WHO THEY ARE TO YOU. AND EVERY LAST BIT OF WHAT YOUR CHARACTER IS ABOUT, AND WHAT SHE CREATES.
Maybe the show gets to go on just as it is right now!
Maybe it's time for a curveball or three??
I dunno, you tell me. But I do know this –
you're selling tickets already, like it or not.
Make sure they're to the right freakin' performance.
I love ya,